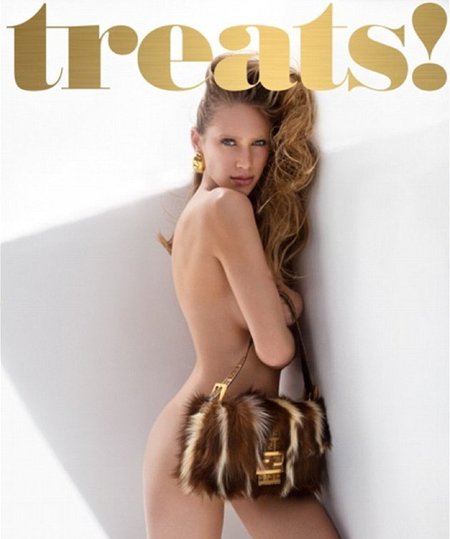 Dylan Penn
is the latest woman to rock a handbag, totally naked.
OK sure, it's for a shoot in
Treats!
magazine, but really we're starting to find this all a bit strange.
Furry Fendi or no furry
Fendi
, we'd always add clothes to the ensemble.
But it seems we may be behind the times.
Tom Ford's e-commerce sight is a veritable smorgasbord of naked chics with handbags.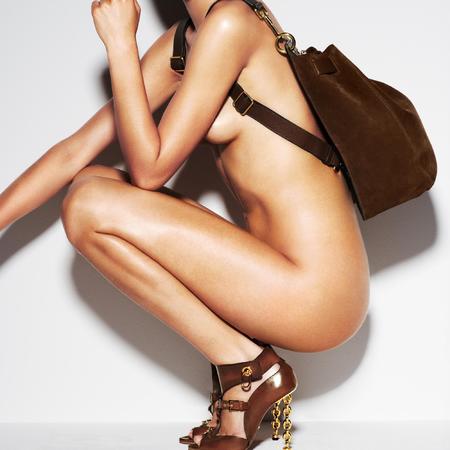 And, if we hark back a few months, the
Evening Standard
magazine used a similar style of undressed ladies in an accessories shoot.
Now, we're all for
handbags being so awesome they speak for themselves.
We're also big fans of the female form.
Yes, these
women have great bodies.
But we can't be the only ones finding this a strange trend. Can we? Maybe this all comes down to the fact that
women would rather buy a new bag than underwear.
Have all these women just run out of pants?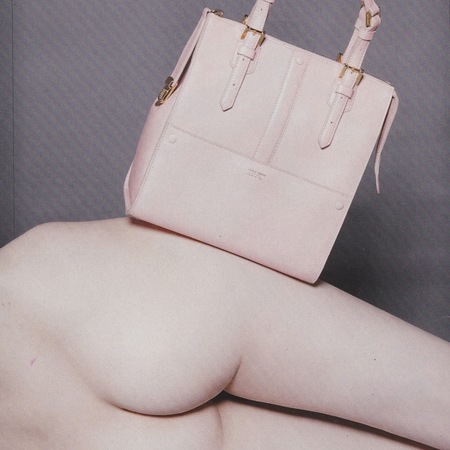 Tweet us your naked handbag thoughts
@handbagcom
WHY ARE ADVERTS LIKE THIS STILL BEING MADE?
WOMEN WOULD RATHER BUY BAGS THAN PANTS
MORE HANDBAG MADNESS AND NEWS