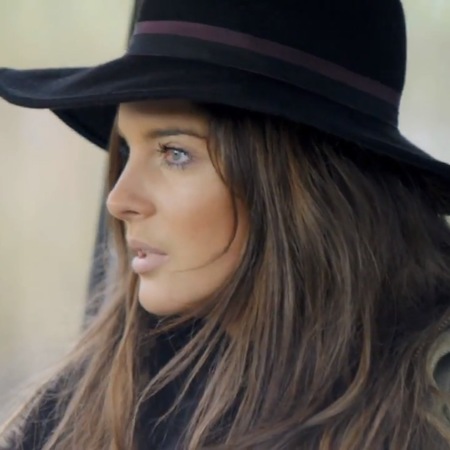 Yes that's right,
Made In Chelsea
saw
Alex Mytton finally admit (sort of) that he did cheat on Binky Felstead
with a girl in Oxford, before breaking her heart for a second time by dumping her.
We think it was Binky who summed it up best with, "You f***ed someone else and now you're dumping me.
"You've completely f***ed me over." To which Alex, as per, just touched his quiff and didn't really say anything. What a guy.
On the other side of Chelsea,
Stephanie Pratt
made a spectacular return to the Sloane scene by gatecrashing
Rosie Fortescue
's black tie ball, to deliver
the ultimate smackdown to Spencer Matthews' ego
.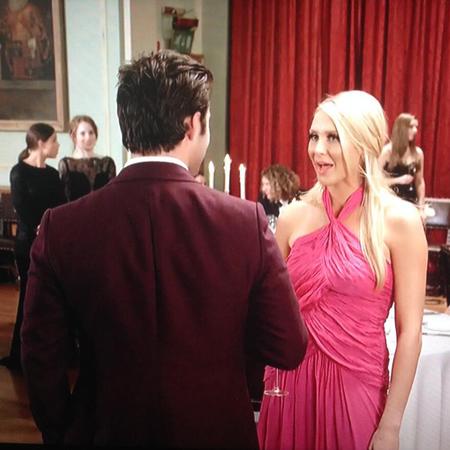 After flouncing into the ballroom wearing a fuchsia pink gown and interupting Spencer and Emma Miller's Saint Laurent chat (we loved the 'Hey asshole' entrance), Stephanie said this:
"Girls like me, we don't like to be cheated on, we don't deserve to be cheated on and it's pieces of shit like you that should not get away with it."
Safe to say, the MIC girls were all in support.
Stephanie just nailed that

— Fran Newman-Young (@francesca_ny) April 28, 2014
My girl did good @stephaniepratt

— Lucy Watson (@imLucyWatson) April 28, 2014
Jamie asked Lucy Watson out on a date
, again. She said no, again, though he later invited himself (and Spencer too) on her trip to Venice with Stephanie and new American friend Eric.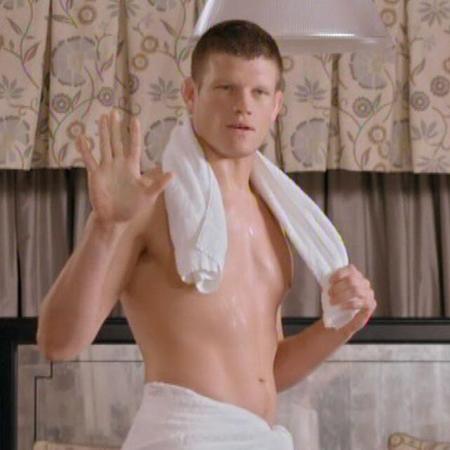 Stevie
danced with Sam's ex-girlfriend Riley right in his face, he was sad, while Mark-Francis told us how our
ballroom dancing skills
will make or break our lives.
"Well what can I say? If one doesn't know how to waltz, one doesn't know how to foxtrot, unless one knows how to foxtrot one simply doesn't know how to do anything in life. Nothing worth doing anything."
What do you think about all that?
Was Alex right to make a clean break (of sorts) with Binky? Is Stephanie just the boss right now?
Should we all learn to foxtrot ASAP?
Tweet us
@handbagcom
MADE IN CHELSEA: PROOF ALEX MYTTON DID CHEAT ON BINKY
WE WANT THE MIC GIRLS' HANDBAGS
MORE CELEBRITY NEWS