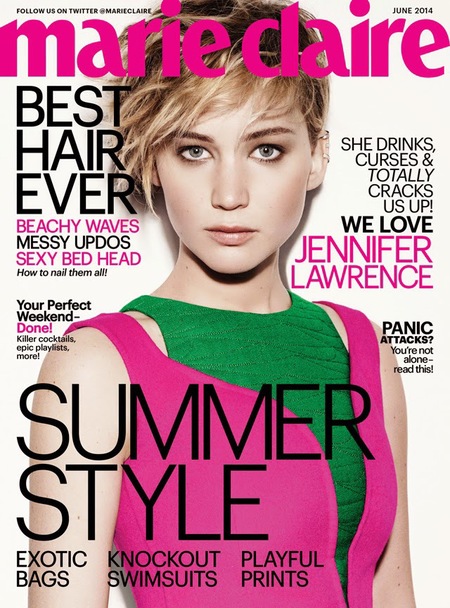 Everyone's supposed BFF
Jennifer Lawrence
has shrugged off gossip that actually there is one person that doesn't like her, and that is Kristen Stewart.
Rumours were circulating that
Lawrence was jealous
of KStew who's co-starring in the new sci-fi movie,
Equals
with Jennifer's beau,
Nicholas Hoult
.
Oh
the drama
.
But in
Marie Claire
's June issue, Lawrence laughed the whole thing off with her usual quick wit.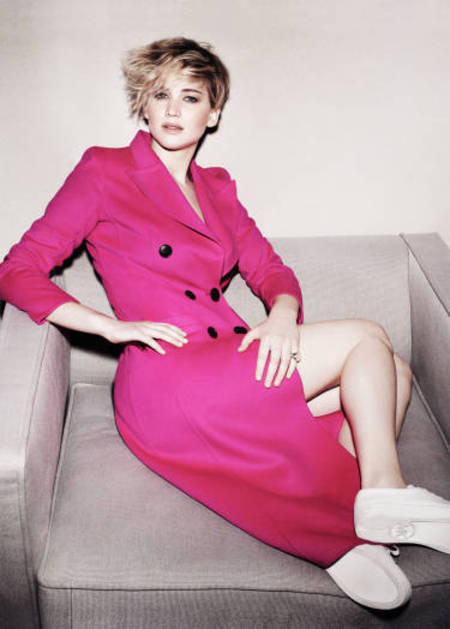 "There was something
in a magazine
, and I was like, 'Oh, my God, that's hilarious,' because Kristen and I are friends. I actually texted her a picture of it and was like, 'Just so you know, this is absolutely true.'"
So
they're besties
, afterall. Go figure.
Lawrence also clarifies that despite busy schedules, her relationship with Hoult is pretty trusting.
"When we're busy, we agree to mutually ignore each other. Not completely, but neither of us gets mad when the other doesn't text back or call. Life's super-busy. Obviously you know what they're doing, and you trust them."
JLaw - you are just the best.
Check out the behind the scenes vid of
JLaw looking amazing
in a big array of coats.
Thoughts? Tweet us
@handbagcom
WE WANT JENNIFER LAWRENCE FOR A BRIDESMAID
JLAW'S AWESOME D&G HANDBAG
MORE CELEB NEWS
LOTS MORE ON HANDBAG.COM