Binky Felstead
's angry resolve with her
cheating ex-boyfriend Alex Mytton
fizzled to nothing as Monday's
Made In Chelsea
start with the revelation that they'd slept together again.
Oh dear.
As Binks told her mum what had happened, it was clear she wasn't going to get the support she was hoping for.
Near tears, Mummy Felstead told her she was just scared that he'd just "pull the wool" over everyone's eyes again.
Little did she know just how much wool there was...maybe he keeps some of it in his massive hair [insert
Mean Girls reference
here].
As Louise Thompson told Binky how much she supported the idea of them getting back together -
Stephanie Pratt
made this face: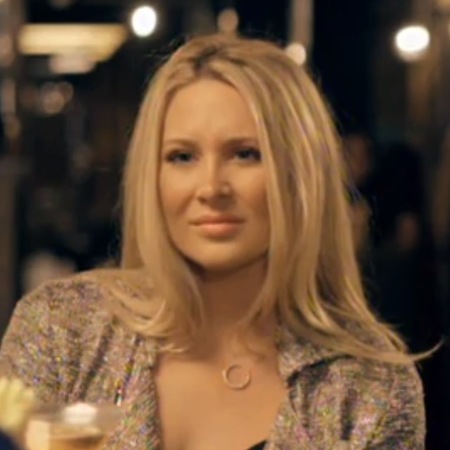 Things got extra awkward when Louise started bad mouthing Lucy - in front of Stephanie, which was an odd choice - maybe this is
who she was referring to as a 'two face bitch' weeks ago...
As the girls got together for their netball match, of course, things came to a head between Lucy and Binky.
The once best friends shared a heartbreaking moment in which Binky told Lucy, "I'm not strong like you."
Lucy Watson
was then forced to tell Binks about some other rumours she'd heard about Alex's indiscretions.
Fast forward to the end of the episode and Binky's confrontation of him and it emerges that he suddenly remembers at least four occasions
when he did cheat on her.
The explanation? "A tunnel of lying" he couldn't get out of.
Relations between the friends are clearly still strained as the girls all took to Twitter last night to air some grievances.
Fair enough have your own opinions but live by what you preach...

— Alexandra Felstead (@BinkyFelstead) May 12, 2014
people calling me a hypocrite ... different situation, a kiss in Italy is not taking him back. duhhhhhhh #madeinchelsea

— Stephanie Pratt (@stephaniepratt) May 12, 2014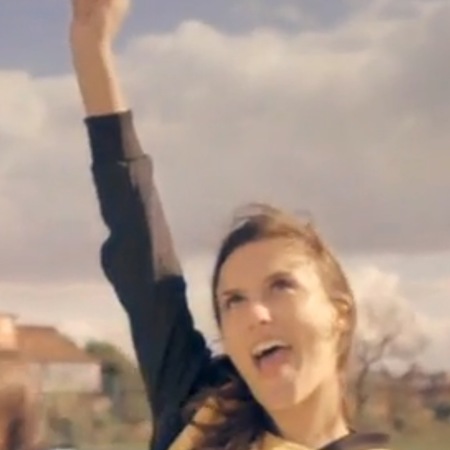 Meanwhile
the wettest man battle of all time between Sam Thompson and Stevie Johnson continued.
In the words of "rogue" Stevie, Sam made "as little sense as his sister" when he confronted him over breaking the bro code.
It's almost too pathetic a fight to even discuss, but basically, Stevie brought Riley banana bread, she secretly loved it and now Sam is trying to deal with having lost his girlfriend of one month.
They had been to
Nandos,
so it was probably love.
The Thompsons were playing a real blinder as Louise went on to bring up
some seriously old beef with Lucy
at a party they all attended in...wait for it...East London!
Embarrassing 'edgy' wardrobes and hip dance moves had us crossing fingers that this never happens again.
Do you think Binky will forgive Alex? Twitter makes it seem like she already has...
Referring to the epic slap on the next on preview:
Thoroughly deserved that one

— Alexander L Mytton (@AlexanderMytton) May 12, 2014
Have your say
@handbagcom
The Made In Chelsea girls' handbags
BINKY FELSTEAD TALKS REALITY TV 'CHEAT CURSE'
ALL THE MADE IN CHELSEA GOSSIP AND NEWS
MORE CELEB AND ENTERTAINMENT NEWS