Panic over people! After initially deciding not to attend
Kim Kardashian and Kanye West's wedding
,
Beyonce
and
Jay Z
have now RSVP'd to the wedding invitation with a big fat yes.
Plus, not content with being a plain old guest, Jay Z is apparently stepping up as Kanye's best man too.
Did news that the actual marriage ceremony will take place in
Florence instead of Paris
sway his decision? We have no idea. But what we do know, is that
this wedding is going to be far swankier than we ever imagined
.
Not just because, in
true blingy fashion
, Jay Z is rumoured to have gifted Kanye with a "gold-plated, diamond-encrusted flask, delivered with a $10,000 bottle of scotch", inscribed with the words 'best man', either. Didn't you know? Handwritten cards are for losers.
This is
Kim K
and
the man who proposed in stadium filled with fireworks and a complete orchestra
, people!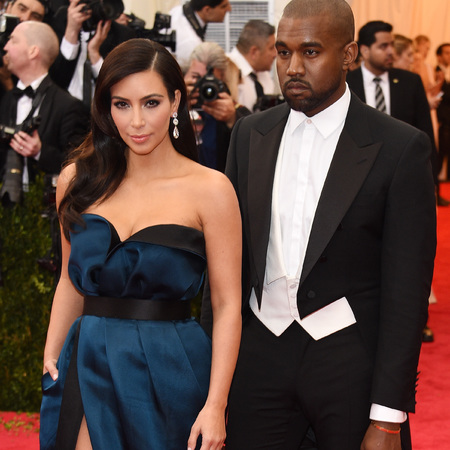 So naturally,
the pre-wedding dinner in Paris is still going ahead, as described on the leaked invitations
. But once everyone's eaten?
Well, they'll be flocked onto private planes and jetted over to Florence of course, ready for the marriage ceremony and leg two of
the most epic 'small and intimate wedding' ever
.
Still no word on
whether Solange is invited though
. Potential awkwardness right there.
Tweet us your thoughts
@handbagcom
SOLANGE FIGHT WAS OVER A HANDBAG
WHY DID SOLANGE ATTACK JAY Z?
MORE CELEBRITY NEWS