A few months ago
we spoke to Stevie Johnson and it seemed like he was hinting at a more dramatic love life
in the coming season and Monday night's
Made In Chelsea
proved just that.
We saw the lovely Stevie fully embrace his new role as Stephen, and in his own words, "he's got game".
Despite a chat with newcomer Riley about how much they were enjoying one another's company, some serious flirting from Stephanie saw them on a rooftop looking at the view of London.
As Andy Jordan stated, "do you want to take me on a tour of London? Means, do you want to have sex with me?"
After the pair ended up kissing it was clear, that
reality tv show cheat curse that Binky Felstead told us all about
affects them all!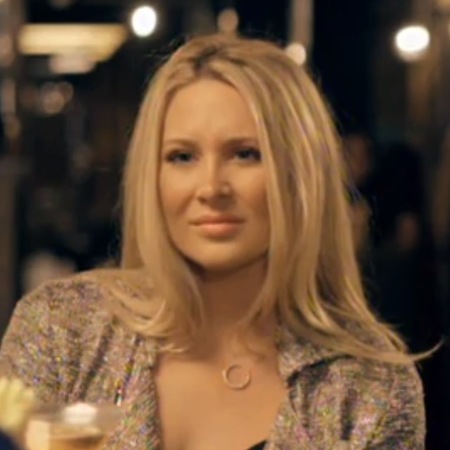 Ok, so we admit, they weren't a couple, we're not about to get all
Sam Thompson cross
, but still, poor form Stevie.
The info was of course passed on to Riley in the kindest of ways - Sam smugly telling her over a prawn based
picnic.
The smirk and the phrase, "I don't seem like such a bad bet now" did nothing to hide his sheer glee at the whole situation.
It also didn't make her run into his arms - shocking, we know.
Riley was left embarrassed as Stevie took the exit and headed straight for Stephanie.
Meanwhile,
Jamie Laing
saw his opportunity to get in on the new girl action.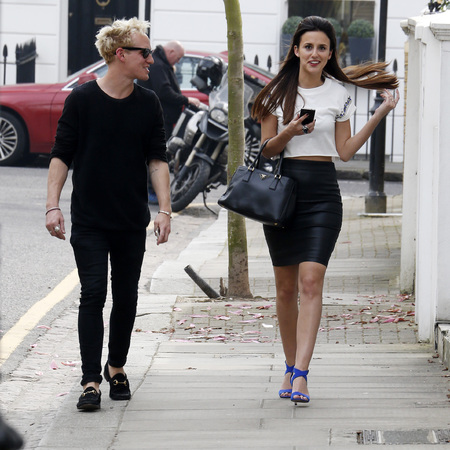 Terrible idea? Of course.
Inevitable? Equally so.
Other than the decline and fall of the nicest man on the show, we saw
Binky Felstead
finally tell
Alex Mytton
that she just can't trust him.
Despite his epic tears and the presence of a river, she didn't crack.
Although that next on has us doubting, we're hoping
the fact she's off in New York and he is not means they are finally done
!
To add to that, there Spencer Matthews' pathological disdain for acting like a real life human - we imagine the therapist from last season is back to her day job (as an actress).
BINKY FELSTEAD IN NY WITHOUT ALEX MYTTON
ALL THE MADE IN CHELSEA GOSSIP
MORE CELEBRITY GOSSIP AND NEWS