Despite
the tearful separation
in last week's
Made In Chelsea
, it appeared in Monday's episode that Binky had once again given Alex another chance.
While we all took a minute to digest that, we saw just how well
Lucy Watson
was dealing with it.
Not well.
Unsurprisingly the fierce Chelsea girl was less than impressed with Binky's revelation that she and Alex were "seeing each other again".
Whatever that means - we think it's not quite as bad as 'hanging out' - translations welcome.
After a strange row between Lucy and Binky, in which Binky took all of around 20 seconds to tell Lucy she was "fucking pathetic," we had just enough time to check out this uncompromising tweet before returning to the madness.
Went on a dog walk two days before and went to the picnic together.... plus delivering lunch to the office- yeah I'm a really bad friend

— Alexandra Felstead (@BinkyFelstead) June 2, 2014
The general gist of the episode was more of this.
Binky: Don't tell me you think Alex is horrible, even though he's horrible.
Can you tell we don't want them to be back together?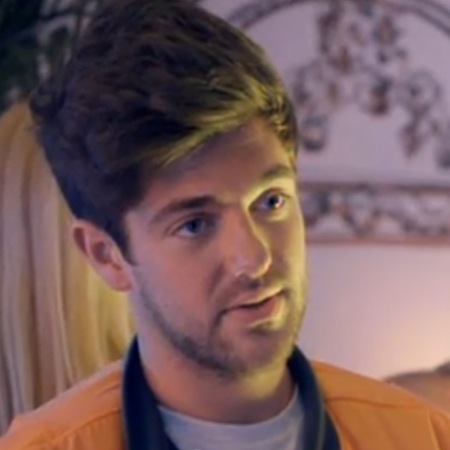 After
jetting off to New York without him
we're feeling hopeful that this reconciliation doesn't work out so well.
Alex has recently been pictured with Spennie
on nights out, despite Binky's clear instructions in this episode to avoid the "Devil in a clown suit,"
as Stephanie so eloquently put it.
That said, this tweet from Alex has us suspicious that he's still got his apology hat on.
You know, to hide the hair that's full of secrets.
Brussels solo mission underway, hopeful prelude to NYC

— Alexander L Mytton (@AlexanderMytton) May 29, 2014
As the episode ended with another explosive argument between Binky and both Lucy and Cheska it seems like a boy may actually ruin this one.
So, Lucy wasn't just dodging Binky's rage, she was also harbouring some of her own. Of course.
As Riley agreed to a date with Jamie, she inevitably had to be fired.
Clearly jealous and obviously hurt, Lucy told Jamie just that he was being an arse; "I would never do that to you."
So,
the Jamie and Lucy saga
continues.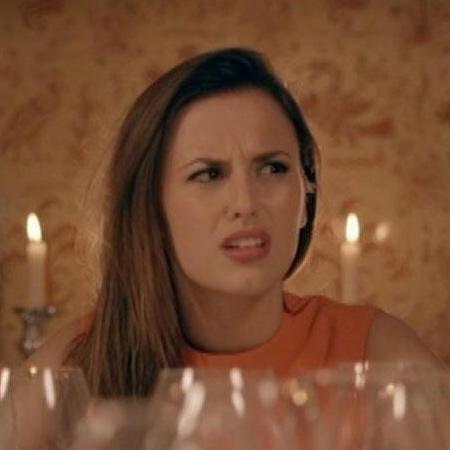 We did have to agree with Lucy, telling Riley, "I give it two weeks".
Luckily there was some joy and romance in the episode: lovely
Stephanie and Stevie.
Just a couple of young smiley blondes getting along.
How long till this goes wrong? Tweet us your guesses, we can get a sweepstake going
@handbagcom
ARE LUCY WATSON AND ANDY JORDAN DATING?
WE WANT THE MIC GIRLS' HANDBAGS
MORE MADE IN CHELSEA NEWS