Shailene Woodley
has been speaking about the inevitable comparisons made between herself and other actresses like
Kristen Stewart
and
Jennifer Lawrence.
Talking to
New York Magazine
she said about JLaw, "I admire Jennifer Lawrence, but she's everyone's favourite person to compare me to.
Is it because we both have
short hair
and a vagina?
I see us as separate individuals. And that's important."
With kid book drama
Divergent
under her belt, parallels are obviously drawn with
JLaw's work on The Hunger Games.
It is this
teen franchise
that also got
people comparing her to Kristen Stewart
- that, and her penchant for a hoody.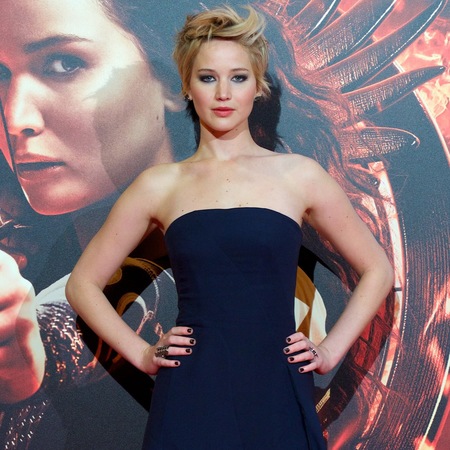 It sounds like Kristen better not try
the pixie cut
any time soon.
Shailene went on, "As women, we are constantly told that we need to compare ourselves to a girl in school,
to our co-workers
, to the images in a magazine.
How is the world going to advance if we're always comparing ourselves to others?
Our insecurities are based on all these comparisons. And that creates distress."
So stop comparing them. Well, check out their matching wardrobes and THEN stop comparing them.
Shailene and Kristen's similar wardrobe
SHAILENE WOODLEY'S ALTERNATIVE GUIDE TO LIFE
KRISTEN STEWART'S NEW FILM ALREADY A HIT
MORE CELEBRITY NEWS