An
Instagram account
dedicated entirely to beautiful, skinny women eating fatty foods called
You Didn't Eat That
has appeared online.
The stream does exactly what it says on the tin - accuses these
super lean ladies
like
Gisele
of chucking away the food they've posed with, without eating it.
The description explains that they are there, "Speaking the truth in this mixed up world of too many
macarons
and ice cream cones used as props. Because really...you didn't eat that."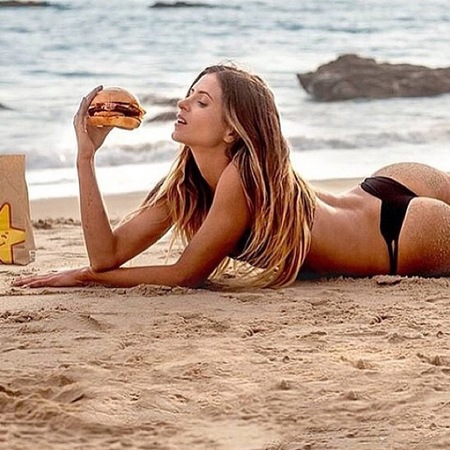 Now, we have to agree that in a lot of these cases we find it hard to believe that someone with
a stomach that flat
is scoffing the cheeseburgers they're clutching in their hands.
However, is there a level to this that is based on jealousy and thin shaming?
This
From Where I Stand
picture for instance, seems a little catty, when someone could just be treating themselves to
a seriously decadent waffle.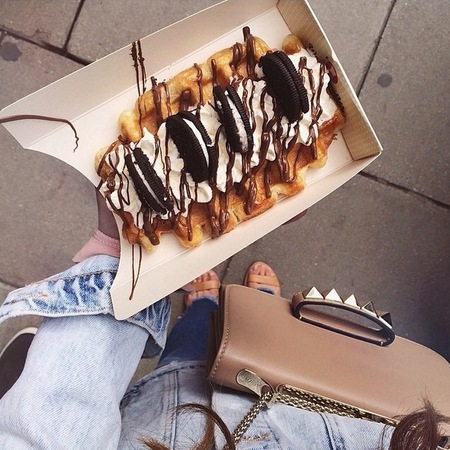 It is time to vote in our poll people...
What do you think of You Didn't Eat That?
Hilarious and so, so true
41.03%
Unfair thin shaming
17.95%
Of course the food is just a prop - who cares!
41.03%
THE WEEK'S BEST HANDBAG PICTURES FROM INSTAGRAM
THE BEST CELEBRITY BIKINI BODIES (& HOW TO GET THEM)
MORE LIFESTYLE AND CELEB NEWS