Monday's episode of
Made In Chelsea
was a bit of a trip down memory lane as
the Jamie Laing, Lucy Watson saga
started up again.
When
Jamie Laing
admitted, "I have massive feelings for your still, you toy with my feelings.
You love this control over me - you love it," we felt like it was the last series all over again.
But then we remembered, when
we interviewed Lucy Watson around the time of filming these scenes - she told us he still loved her
- we should have known really.
The perennial confessor of love
was on some top form in this week's episode, telling Lucy just how much he'd drop everything for her, while 'lightheartedly' telling Riley that she could be 'a fucking bitch'.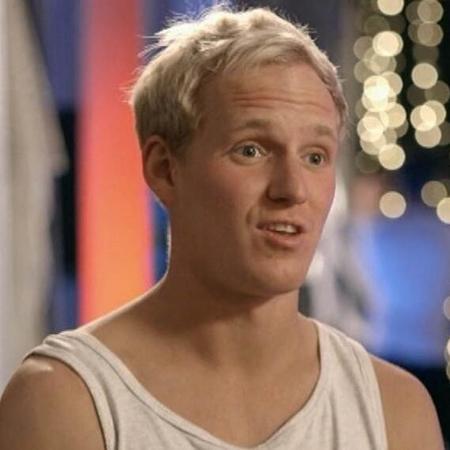 Thing is, as much as the little one was digging himself all kinds of holes, he also did have a point when he asked, "if you don't still have feelings for me why are you so jealous?"
Her silence spoke volumes.
We thought
she might be dating Andy Jordan
, but the gang has stayed pretty quiet
over in New York
so we'll just have to wait and see.
Meanwhile, Binky was issuing some rules:


No drinking without Binky


Allowed with Binky


But not too much - can't actually get drunk


Can't drinkat home if she's not there


Must steer clear of the boys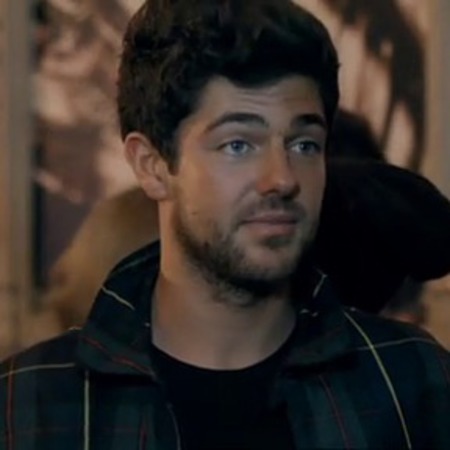 Needless to say, the relationship doesn't appear to be going well.
Especially since he was
spotted out drinking with a group of girls just last week.
Sadly
her friendships with Cheska and Lucy don't appear to be repairing
any time soon and if photos in New York are anything to go by they still haven't.
In other news Louise and new boy Fordy have a
Come Dine With Me
style date challenge on the cards and Stevie wants to spend every minute he can with Stephanie.
Literally.
Who do you think is the best couple in MIC? Tweet us
@handbagcom
The Made In Chelsea girls' handbag collection
ARE LUCY WATSON AND ANDY JORDAN DATING?
MORE PROOF THAT MYTTON AND BINKY HAVE SPLIT UP?
MORE CELEB GOSSIP AND NEWS