What do you do when you're obsessed
with a celebrity
and can't live without them? Take them everywhere with you of course! Or at least, cutouts of them.
First there was the epic
90s Leonardo DiCaprio Instagram feed
that saw Leo have picnics in the park and hang out with friends.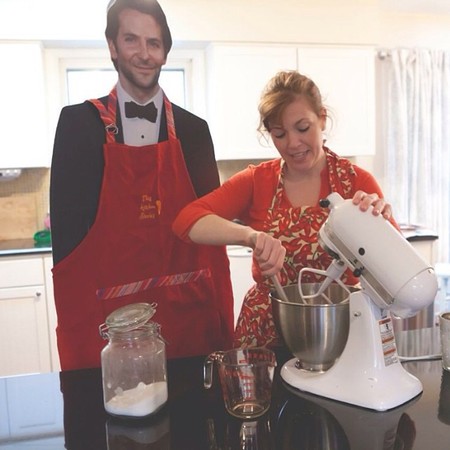 Now we bring you
@mylifewithbradleycooper
, an equally brilliant Instagram feed about, you guessed it,
Bradley Cooper
.
It sees a life-size cardboard cutout of the actor
accompany blogger
Danielle everywhere because, as she puts it: "If I want a life with Bradley Cooper, well, then...I'll just make one up." Too right Danielle!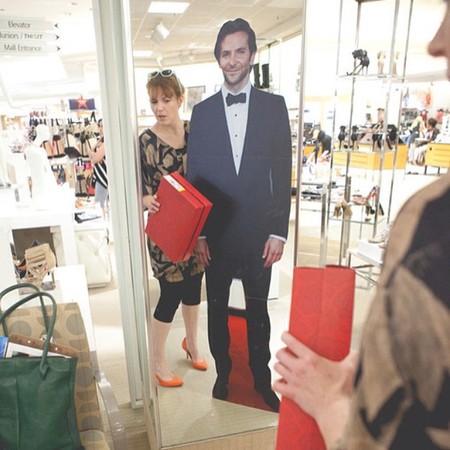 And it turns out Bradley doesn't just look
incredibly hot in a suit
. He is very helpful as well.
He mows the lawn,
he bakes
, he helps with the grocery shopping and even helps you decide
what shoes to buy
.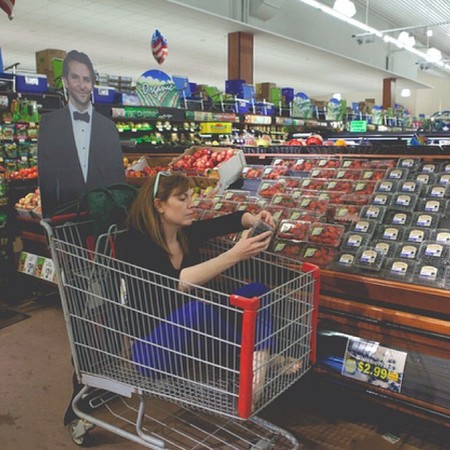 The perfect man? We think so. Tweet us your thoughts
@handbagcom
SHARE A PICNIC DATE WITH LEONARDO DICAPRIO
BRADLEY COOPER, TAYLOR SWIFT WANTS YOU
MORE CELEBRITY NEWS