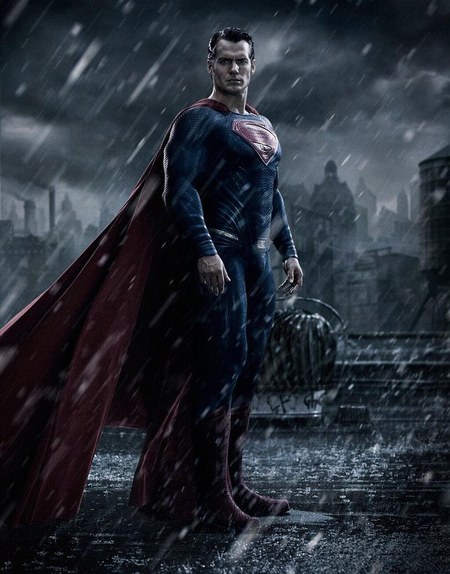 We can tell we will be facing an epic dilemma when
Batman v Superman: Dawn of Justice
comes out in 2016.
And no, we don't mean the standard good vs evil superhero battle. It will be a case of the
survival of the hottest
, namely
Henry Cavill
aka Superman, versus
Ben Affleck aka Batman
.
We definitely though Affleck had it in the bag when we saw this
moody shot of him in full costume
, six pack and all.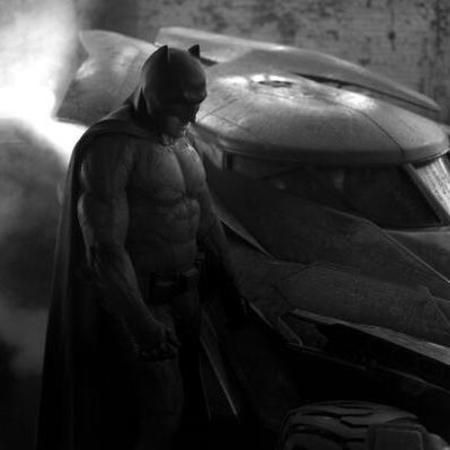 But now this pic of Cavill has emerged of him in full costume. It is very, very tight, and now we're all confused.
Plus, earlier this week another pic of him on set emerged, showing him all clean-shaven and dapper
in his Clark Kent suit
and smart coat.
It was to help the charity
Royal Marines Charitable Trust Fund
, that helps wounded Royal Marines, and of which he's the ambassador.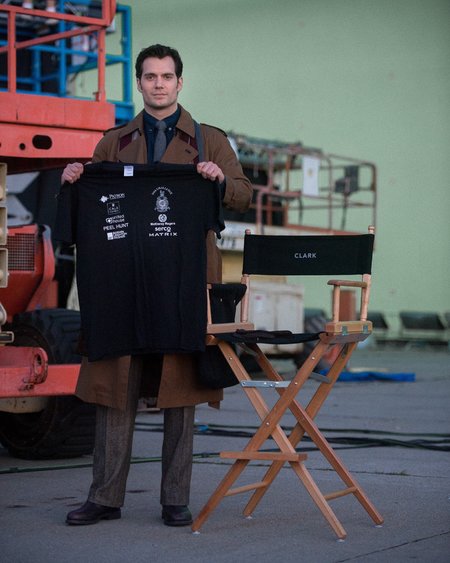 Hot and generous. Oh Hen, you're killing us.
Are you Team Affleck or Team Cavill? Tweet us
@handbagcom
FAN TRAILER WILL MAKE YOU BELIEVE IN BATFLECK
JUSTIN BIEBER TO STAR IN BATMAN VS SUPERMAN?
MORE CELEBRITY NEWS