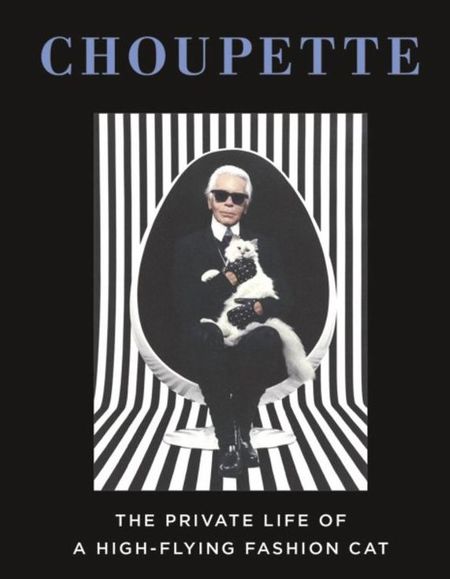 It's true,
Karl Lagerfeld
's cat and fashion muse
Choupette, has
a brand new book
coming out.
Choupette: The Private Life of a High-Flying Fashion Cat
will include the fashion feline's diet, beauty, health and style tips, as well as her pet loves and hates.
Priced at £12.95, we have to have it. But since the book's only available in the UK from 15th September, we've taken some of Choupette's best advice from
Twitter
which we hope she'll be elaborating on.
Choupette's jetsetting advice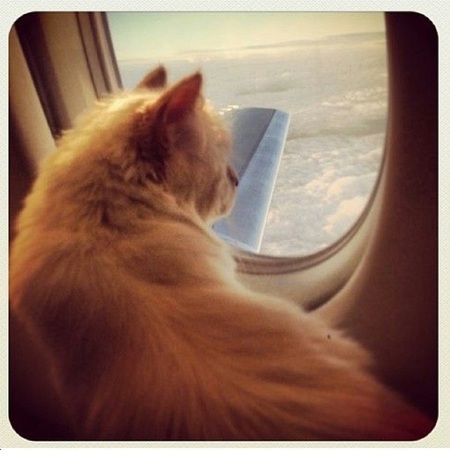 When it comes to
travelling stylishly
, Choupette knows a thing or two, since she's always on a private jet with Karl.
Emotional baggage is not considered a carry-on. #NoFee #Jetsetter

— Choupette Lagerfeld (@ChoupettesDiary) June 23, 2014
Choupette's diet tips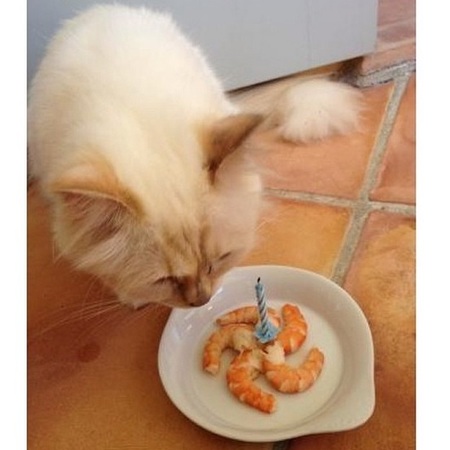 Munching on fresh prawns and croquettes, Choupette's got quite
the healthy diet
. But she's made her stance quite clear on
the kale trend
nonetheless.
For the memo: kale is just hairy spinach. Stop trying to make it happen. #Trendy

— Choupette Lagerfeld (@ChoupettesDiary) July 10, 2014
Choupette's fashion rules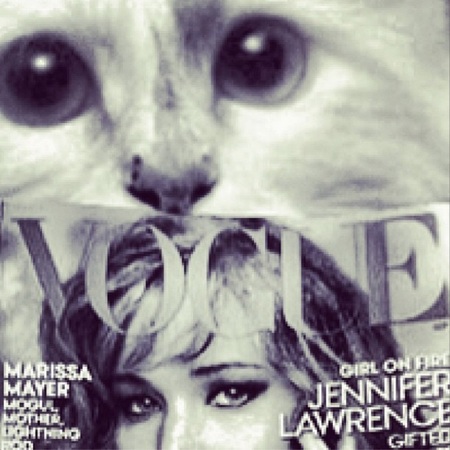 There's no denying it,
Choupette knows style
. And when it comes to trends, she's definitely opinionated.
What is this madness with the crop top and halter top trend? Dear god, please don't let tube tops be next! #FauxPaw

— Choupette Lagerfeld (@ChoupettesDiary) June 20, 2014
Choupette's pet hates
Choupette can spot
fashion faux
'paws' a mile off. We tend to agree with this particular pet hate.
Just spotted a man wearing an Ed Hardy shirt and teared up (not in a good way).

— Choupette Lagerfeld (@ChoupettesDiary) June 17, 2014
Will you be buying Choupette's new book? Tweet us
@handbagcom
MEET KARL'S FLUFFY CHOUPETTE BAG CHARMS
IS CARA'S BUNNY COOLER THAN CHOUPETTE?
MORE CELEB PET NEWS