We can not believe it,
Selena Gomez
and
Justin Bieber
are back together AGAIN. How many
douchebag awards does he need to receive...
But if you are considering getting back with your ex (who we hope didn't
close off a street for drag racing
) there are things to consider first.
Why did you split?
There may have been hard and fast reasons why your relationship ended - like
cheating
- or it may have just fizzled out or been bad timing. Whatever the reason you broke up in the first place, think long and hard about it.
If your ex did something wrong to cause the break-up, can you forgive and move on?
If it just fizzled out – why? Was it building up over a long time? And are you really remembering what it was like to be in the relationship...
Why do you want to get back together?
Take off the rose-tinted glasses and write a list of why you reckon you should reconcile. You don't want to get back together just because you're not happy being single or you fancy a bit of flashback sex.
Your broken heart can cloud your judgement. Take some time and don't do anything rash.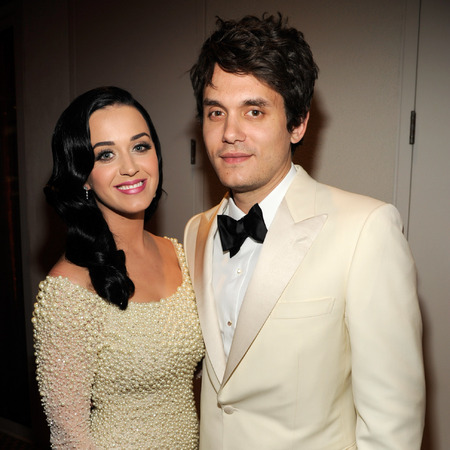 Avoid a reunion of envy
Make sure that
jealousy
over his 'look how happy I am' Facebook pics and rumours of his recent conquests are not slanting how you think of your relationship.
It's one thing to break-up, it's another thing to see your ex with someone else.
Remember his annoying habits and
lack of personal hygiene
? Ah yes. Don't let that powerful emotion make you forget what he was really like as a boyfriend.
Leave the past behind you
Don't get back together just to try and correct the mistakes of last time.
Whatever happened between you, happened. There's no point rehashing it.
If you can't truly move forward together, then move on apart.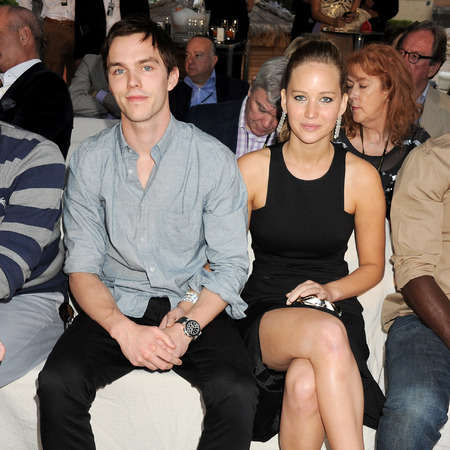 Don't start with sex
Jump straight back in the sack together
is a bad idea, as tempting as it is. Sex complicates stuff. Unfortunately it's true.
Go on a few dates, hang out and see how you work as a couple again without sex.
If you or your ex are making promises about changing your past behaviour – this is the time to prove it.
Take it slow
If you do get back together, don't just try and pick up where you left off, or worse
take a big leap like move in together.
What's the rush?
There will be hurt feelings involved somewhere and nervousness.
Take it slowly and
build a foundation of confidence in your new relationship.
Did you get back together with an ex? We'd love to know how it all turned out. Tell us your real life tales...
@handbagcom
10 SIGNS YOU SHOULD DUMP YOUR BOYFRIEND
THE RELATIONSHIP MILESTONES NO ONE SENDS YOU A CARD FOR
MORE RELATIONSHIP AND LIFE ADVICE