Unleash your inner
caveman
by making a pit stop at one of these brilliant meaty
restaurants
in London.
American style steak at Bodean's BBQ
With four branches across London,
Bodean's BBQ
is famous for it's smoky American flavours, sticky glazes and 'burnt ends' - a whole bowl full of the crispy bits. You know you love it.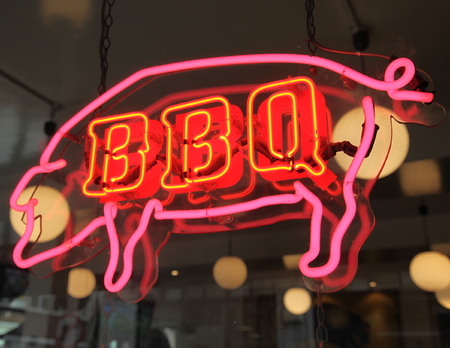 Charcoal cooked steak at Hawksmoor
Arguably the best steak house in London, the
Hawksmoor
serves up 'dictionary thick' chunks of meat cooked over charcoal for a more authentic flavour. Just don't forget to book your table.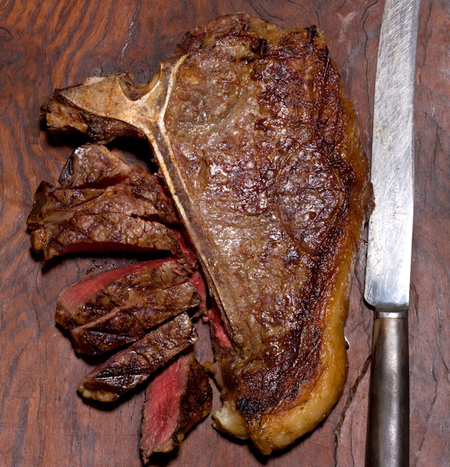 Thick cut steaks at Jamie Oliver's Barbecoa
This
barbecue steakhouse
overlooking St Paul's Cathedral specialises in thick cut steak, delicious sauces and ribs. Don't even think about leaving before you've scoffed the duck fat chips.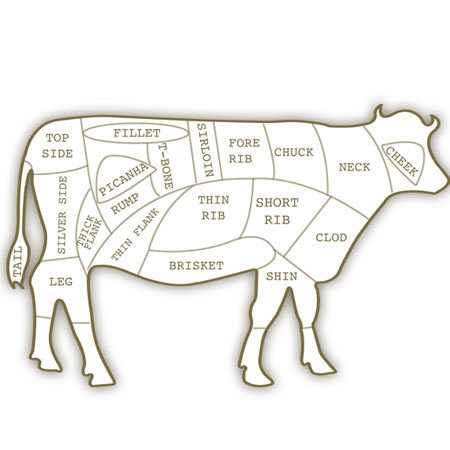 Argentine steak at Gaucho
With branches all over London, this brilliant
Argentine steak restaurant
offers a huge selection of cuts, including rib-eye, fillet, skirt and medallions. If you're not drooling, there's something wrong with you.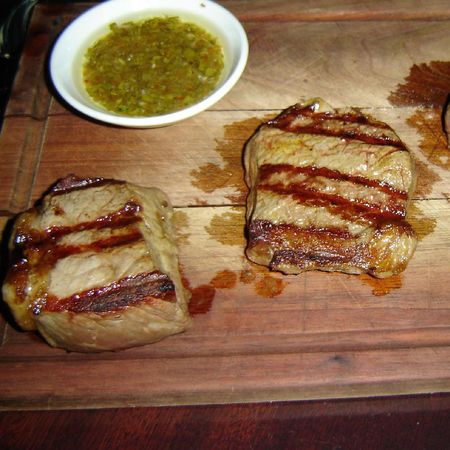 On site dry- age meat at Goodman
Set in three exclusive locations across the capital,
Goodman restaurants
dry-age their meats on site, which means maximum flavour. They're famous for their vino too.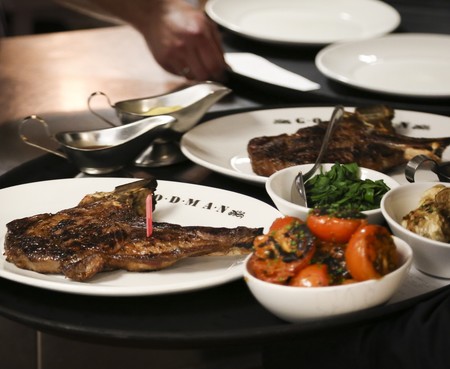 Don't forget, once you get sick of all the meat you can hop on over to these
veggie restaurants
. Well, it's all about balance.
What's your favourite steak joint? Tweet us
@handbagcom
.
BREAK FOR STEAK AT THE MEAT CO, WESTFIELD
15 COCKTAILS THAT ARE BETTER THAN PUDDINGS
CLICK HERE FOR MORE GOING OUT IDEAS