We know what you're thinking, 'Handbag stop breaking into our house and pouring custard all over our food' - but in our defence, it makes everything taste better (and you left the front door open).
Warm up chilly
winter nights
by diving into a bowl of these
delicious puddings
swimming in the yellow stuff. Go on, give in to custard.
Click on the recipes below for the step-by-steps...
PEAR, HAZELNUT & ALMOND CLAFOUTIS RECIPE
(above)
Almond, hazelnut and pear is a pudding three-way that can not be beaten.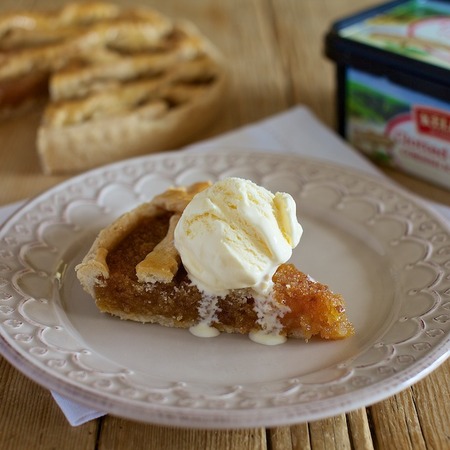 CLASSIC TREACLE TART RECIPE
Just like
your Nan used to make.
Add custard, or ice-cream, or both. You'll be kicking yourself you've never done it before.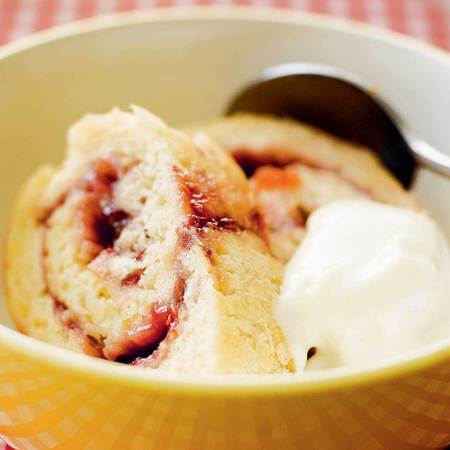 GRANDMA'S JAM ROLY-POLY RECIPE
A retro pud that'll bring back warming childhood memories.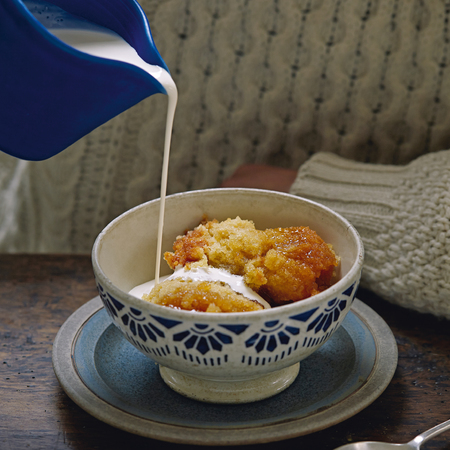 GREAT BRITISH BAKE OFF'S TREACLE AND LEMON SPONGE RECIPE
Good old
Great British Bake Off
always delivers when it comes to desserts you want to dive into.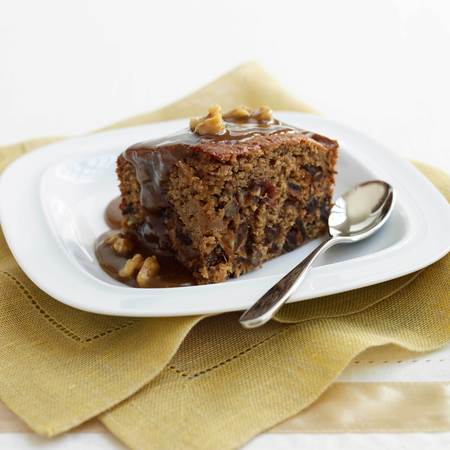 MARY BERRY'S STICKY TOFFEE PUDDING RECIPE
Speaking of Bake Off,
Mary Berry
shares her classic recipe for sticky toffee pudding. We already know we're having second helpings.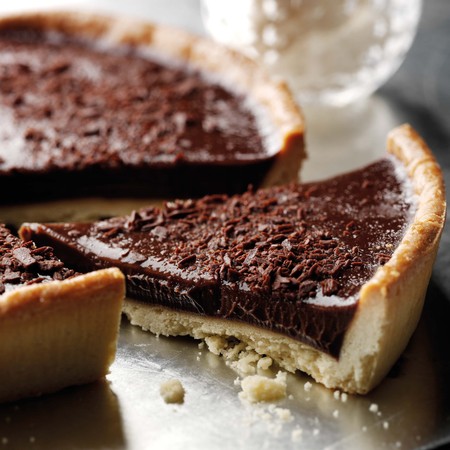 TARTE AU CHOCOLAT RECIPE
Chocolate tart and custard. You filthy beast you.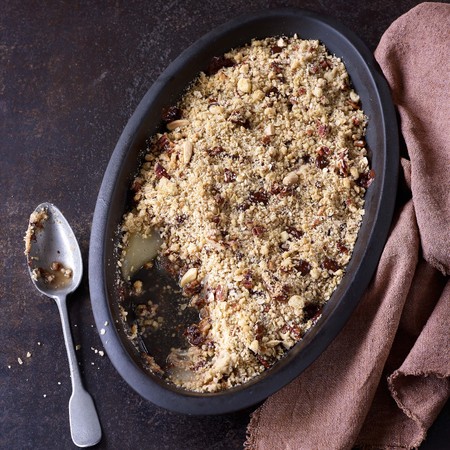 PAUL HOLLYWOOD'S PEAR, PECAN AND CHOCOLATE CRUMBLE RECIPE
That
baking lothario
sure can make a mean crumble.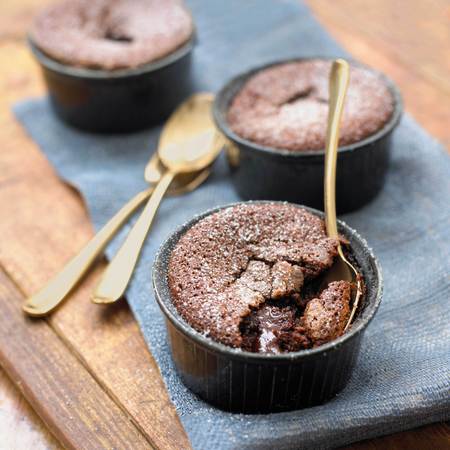 CHOCOLATE FONDANT PUDDINGS RECIPE
Melt-in-the-middle little pots of
chocolate heaven.
Oh look, we're dribbling.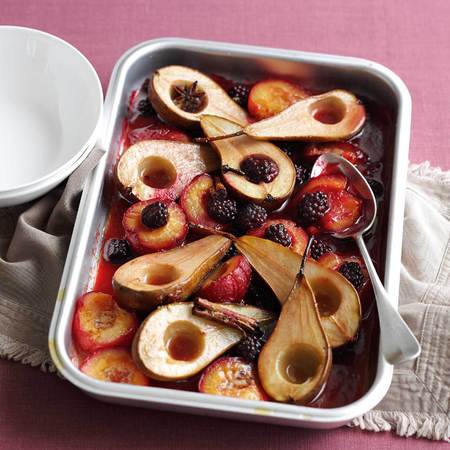 ROASTED ORCHARD FRUITS PUDDING RECIPE
Roast off some
seasonal fruit
to release all their sweetness.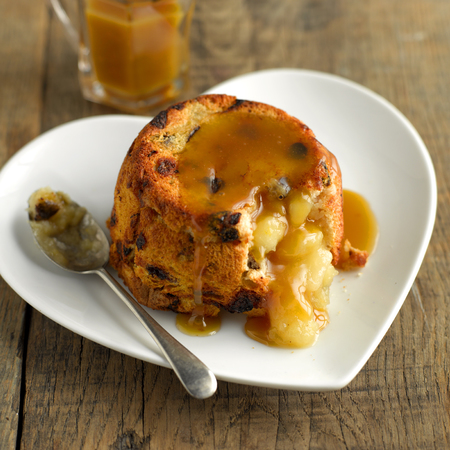 APPLE AND PEAR CHARLOTTES RECIPE
An old fashioned pud packed with apple and pears. Don't quote us - but pretty sure that counts as one of your five a day.
Why not also take a peak at...
15 COCKTAILS THAT ARE BETTER THAN PUDDINGS
HEALTHY GREEN RECIPES THAT AREN'T REVOLTING
CLICK HERE FOR MORE FOOD AND DRINK IDEAS