Remember Marty McFly's pizza-growing machine in
Back to the Future
? Yeah, well that's not looking too weird now.
Take a look at 5 of the best kitchen
gadgets
of the future that are guaranteed to make your life easier...
Self cleaning plates by Tomorrow Machine
This forward thinking
Swedish company
has created wipe clean, shatter-proof plates that won't need scrubbing or soaking. Sadly, they're not available yet, but we're sensing the future of kitchenware.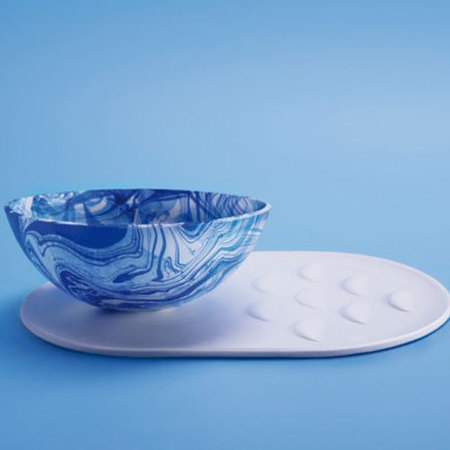 Ocado's self-cleaning fridge of the future
Students at the University of Central Lancashire have teamed up with Ocado to invent this self-cleaning, food ordering, recipe generating
fridge
that will tell you when you need to go shopping for groceries. Hurry up and build it already, we're desperate.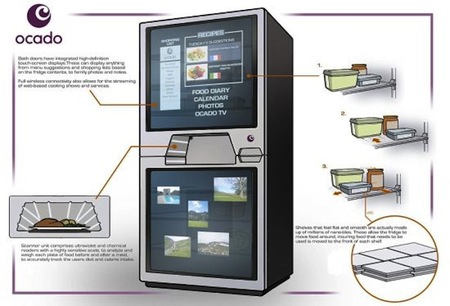 The Kuru-Kuru Nabe self-stirring saucepan
Stop staring at your food and start living your actual life with this
self-stirring saucepan.
At the moment it's only available in Japan, but we reckon the technology will be coming to a store near you soon. Watch it in action...
Fluidity Dish Rack that waters plants by Design Libero
Kill two birds with one stone by draining your dishes into your plant pots. That means no more dead plants and lots more
kitchen greenery
. Score.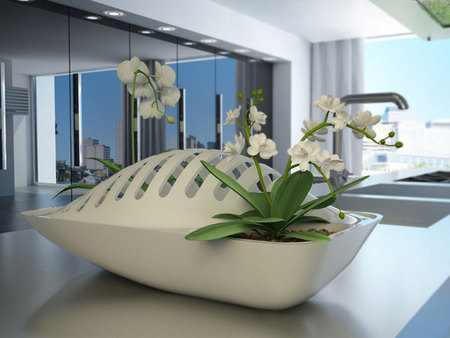 Milkmaid bottle that texts you when your milk's gone off
This
ingenious bottle
monitors the pH level of your milk to check if it's still fresh. Once synced up to the smartphone app, you'll get a text when you need to buy more from the shops. Remembering is sooo old school.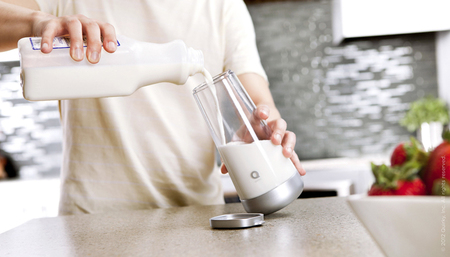 Will you be snapping up any of these life cheats? Tweet us
@handbagcom
.
WOULD YOU BUY A TOUCH SCREEN SMART KNIFE?
5 WEARABLE TECH TRENDS THAT WILL LIVE YOUR LIFE (SO YOU DON'T HAVE TOO)
MORE FOOD AND DRINK NEWS