After stuffing your face on a big meal - you have to decide whether to squeeze in either a pudding or a cocktail before your jeans' button gives up the good fight.
We love dessert as much as the
next sugar addict,
but these cocktail recipes are enough to make us shun the
crème brûlée
in favour of a daiquiri.
Click on the recipes below to get the step-by-steps...
CHERRY ESPRESSO MARTINI RECIPE
(above)
It's a dessert, coffee hit and cocktail all rolled into one glorious
caffeine hit.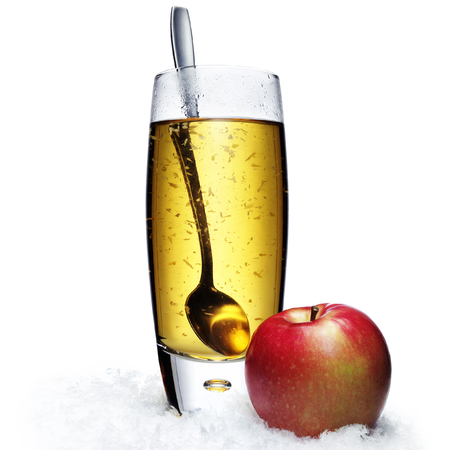 MALIBU APPLE STRUDEL COCKTAIL RECIPE
An apple strudel cocktail. Just give us a glass of custard to wash it down with.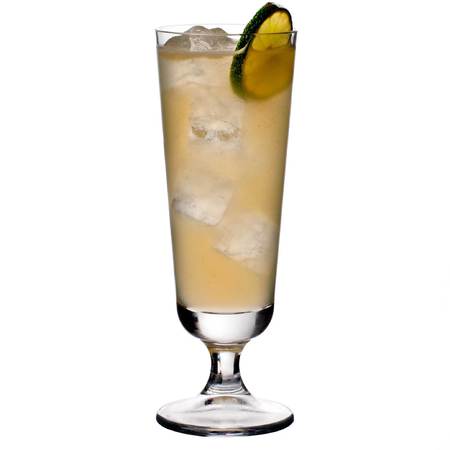 GREAT GATSBY COCKTAIL RECIPE: THE GIN RICKEY RECIPE
Do you think they ate pudding at
Gatsby's parties?
Of course not - they downed another four of these gin rickey cocktails and danced like a crazy person.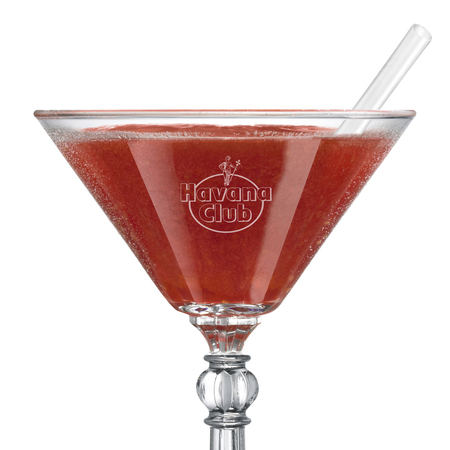 FROZEN BERRY AND VANILLA DAIQUIRI RECIPE
Like a
drunken sorbet
you can eat with a straw.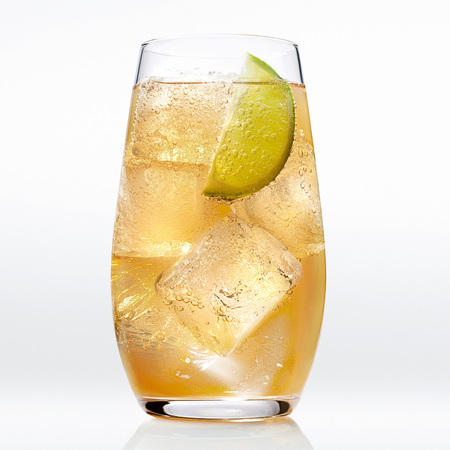 GRAND MARNIER CHAMPAGNE GINGER COCKTAIL
Ginger and Champagne united together at last. We would
drink this for breakfast
(if you know, we wouldn't get fired on the spot).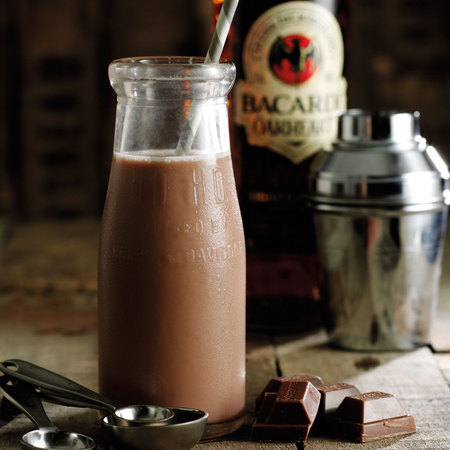 DEATH BY CHOCOLATE COCKTAIL RECIPE
Oh my. Rum, chocolate and
more chocolate.
Ain't nothing wrong with that.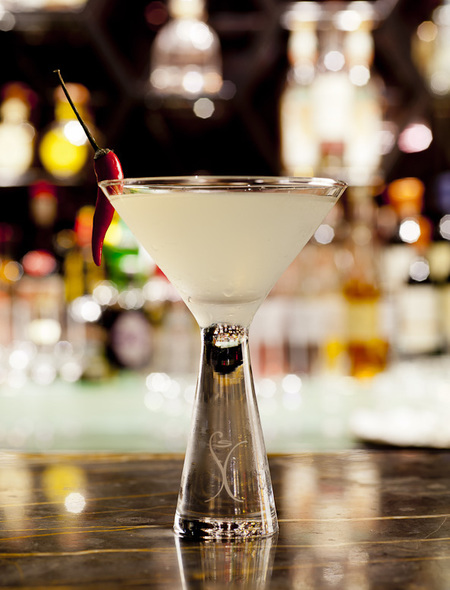 SALVATORE CALABRESE'S SPICY FIFTY RECIPE
The perfect end to a heavy meal - this spicy cocktail will cleanse your palate. Just in time for the
cheese course.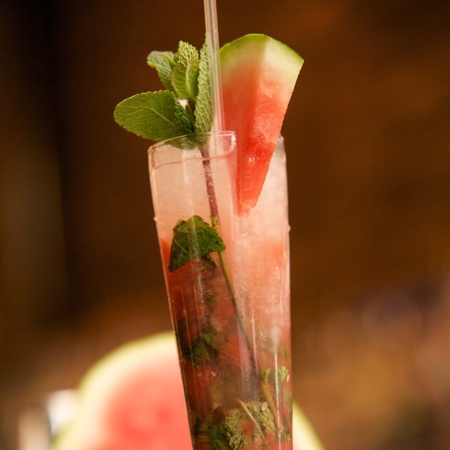 WATERMELON MOJITO COCKTAIL RECIPE
A refreshing drink for an al fresco meal out on a terrace
somewhere fabulous.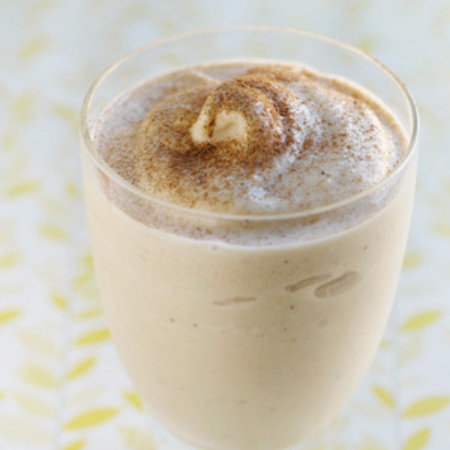 BAILEY'S TIRAMISU COCKTAIL RECIPE
Is it a pudding, is it a cocktail - no one knows. No one cares.
COCKTAIL RECIPES INSPIRED BY ICONIC SHOE DESIGNERS...
HOW TO TURN YOUR KITCHEN INTO A HOME BAR
HOW TO PIMP YOUR HOT CHOCOLATE
MORE FOOD AND DRINK IDEAS