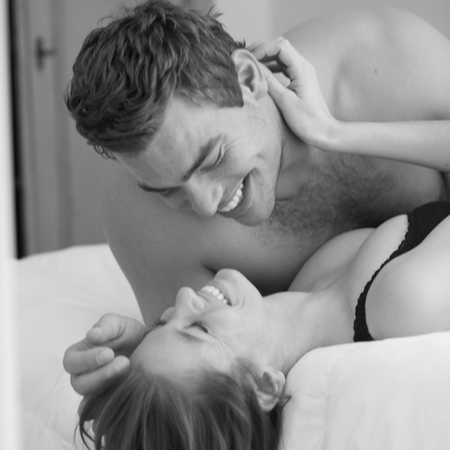 According to extensive interviews with British blokes, these are the five biggest female sexual sins...and they're not quite what we were expecting.
Instead of fretting about your
blow job
technique, it's probably worth assessing some more basic facts - are you enjoying yourself? Do you expect him to do all the work? Are you struggling with
low self-esteem
?
Even if you can twist yourself into a hundred
positions
and quote from the
Kama Sutra
, you're never to be a dynamo in the sack until you've mastered these simple sex tips...
Do you agree with Tracey's big bedroom mistakes? Tweet us
@handbagcom
TRY NOT HAVING SEX IN THESE RESTAURANT TOILETS PLEASE
DETOX YOUR SEX LIFE IN 7 DAYS
GOOD NEWS ABOUT SEX & CALORIES
MORE SEX ADVICE