After a
romantic dinner
, indulge in a naughty calorie-fest with one of these
divine desserts
.
With
chocolate soufflés
from baking master
Mary Berry
, to man's favourite -
the humble trifle
, there's something for every sweet tooth.
Click on the pictures for the step-by-step instructions
The best dessert recipes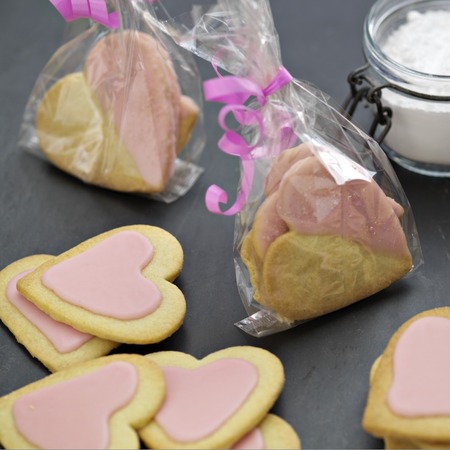 STRAWBERRY SHORTBREAD HEART BISCUITS RECIPE
Whip up a batch of these for a miserable recently-single friend or just to test your
Great British Bake Off
-inspired skills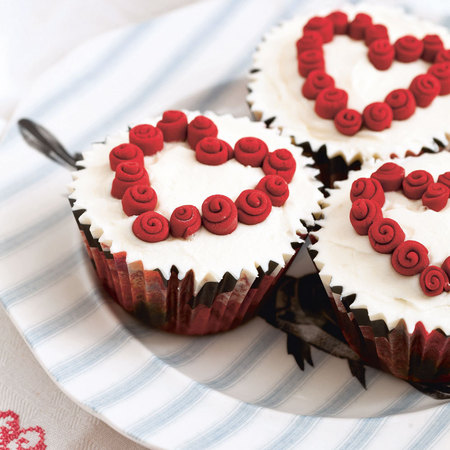 VALENTINE'S RED VELVET HEART CUPCAKES RECIPE
These
picture perfect cupcakes
are a great way to share the love.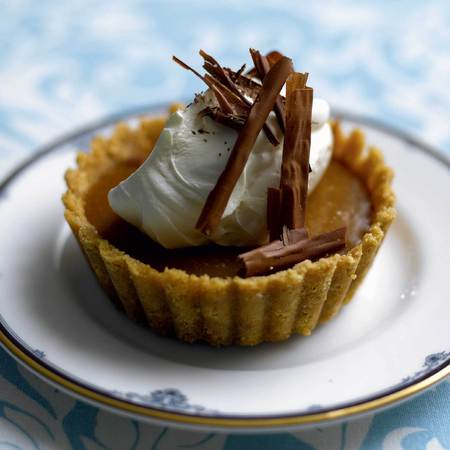 DESSERT RECIPE: SALTED CARAMEL PIES
These cheeky little pudding pies are devilishly delicious.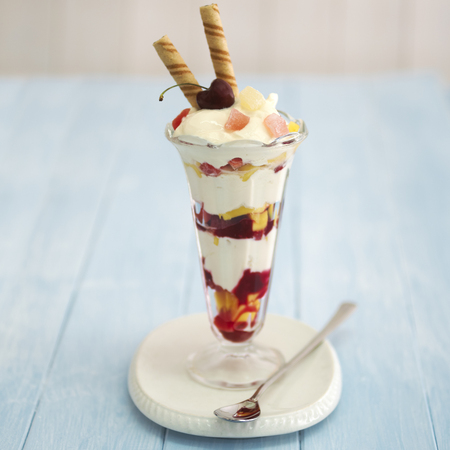 KNICKERBOCKER GLORY RECIPE
Packed full of strawberries, cherries and Greek yogurt this dessert is perfect to share.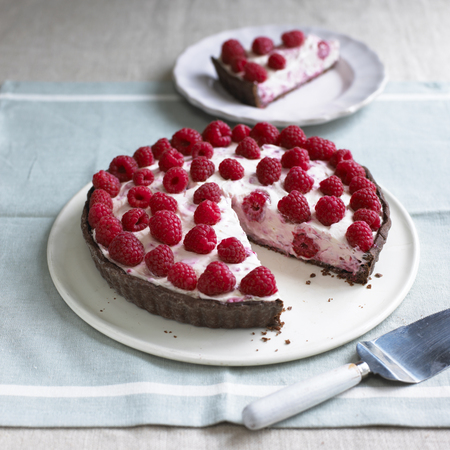 DOUBLE CHOCOLATE RASPBERRY TART RECIPE
This show-stopping
dessert recipe
is guaranteed to impress even the blokiest of blokes.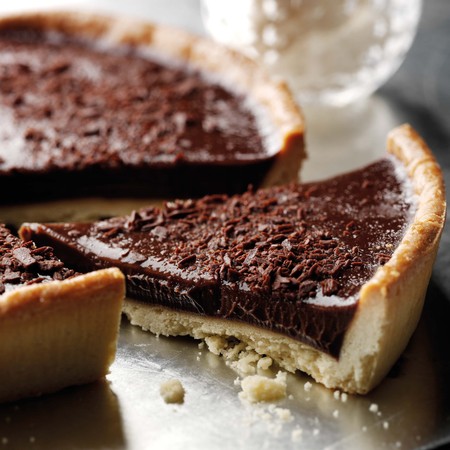 TARTE AU CHOCOLATE RECIPE
This naughty little dessert will go down well with some raspberries and a
few glasses of bubbly.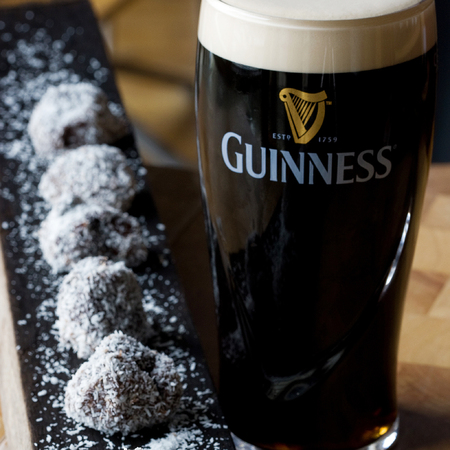 GUINNESS TRUFFLES
Spoil your boyfriend rotten with these delicious
chocolate bites
flavoured with Guinness. Well, why not?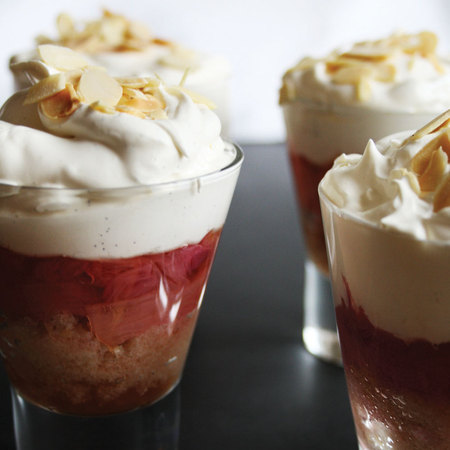 RHUBARB AND GINGER TRIFLE RECIPE
This rhubarb trifle contains
warming ginger
that elevates your heart rate and increases your body temperature...ensuring your transition to the
bedroom is as exciting as possible.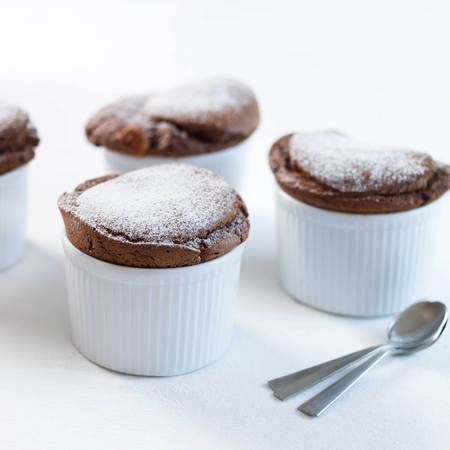 MARY BERRY'S HOT CHOCOLATE SOUFFLÉS RECIPE
You can trust
Mary Berry
to make the notoriously complicated
soufflé recipe simple.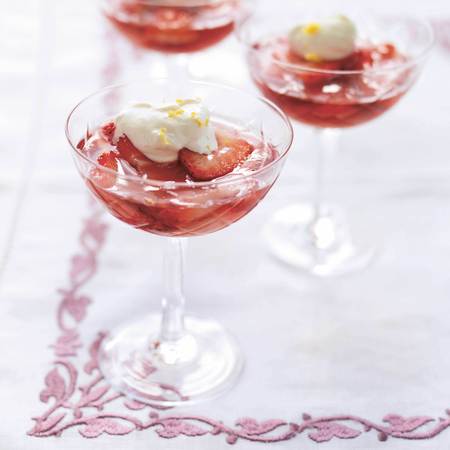 STRAWBERRY & ROSÉ JELLIES RECIPE
Try impressing your
dinner date
with this cute fruit jelly dessert. Drop some delicate rose leaves on the top
for added romance
.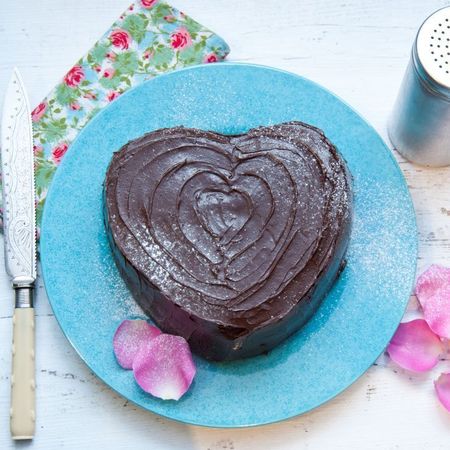 CHOCOLATE CAKE RECIPE
Who doesn't want to scoff a heart shaped cake on
Valentine's Day
?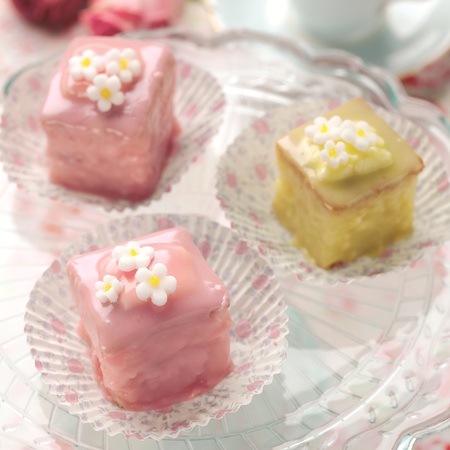 FONDANT FANCIES RECIPE
These little sweet treats are a bit tricky to make, but they will look lovely on an
afternoon tea
cake stand.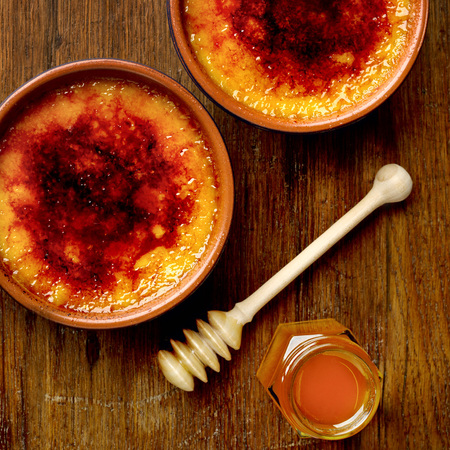 THE DESSERT DELI'S HONEY CRÈME BRÛLÉE RECIPE
This delicious recipe is a guaranteed crowd pleaser. Blow torches at the ready...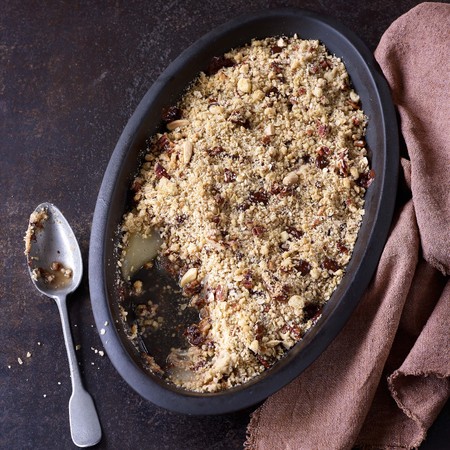 PEAR, PECAN AND CHOCOLATE CRUMBLE RECIPE
Great British Bake Off
judge
Paul Hollywood
shows us how to make his signature crumble recipe. We're hooked.
If you're other half wants more than just a pudding (spoil sport), check out our
Valentine's Day main course recipes.
Will you be giving these pudding recipes a try? Tweet us
@handbagcom
MILLIE MACKINTOSH'S VALENTINE'S DAY BEAUTY REVEALED
10 BRILLIANT SEX TOYS FOR COUPLES
ESSENTIAL VALENTINE'S DAY SEX TOYS AND BEDROOM ACCESSORIES
MORE RECIPES