That's right, you heard us correctly folks. Not one, not four, not even ten ways with
chicken
- but 11 different recipes all using, you guessed it, chicken!
Amazing.
Click on the recipe to find out the step-by-steps...
Easy chicken recipes
TANGY LEMON CHICKEN PARCELS RECIPE
(above)
Healthy baked chicken with vegetables. As comforting as it is good for you.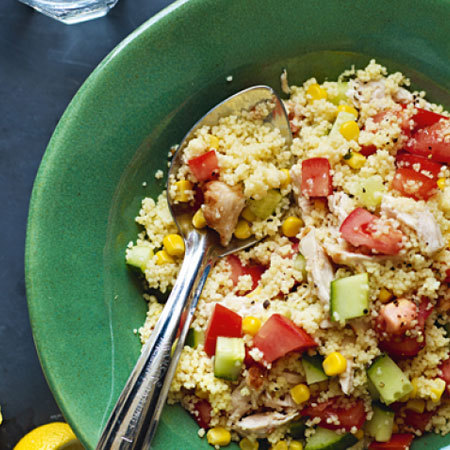 QUICK CHICKEN COUS COUS SALAD RECIPE
A speedy chicken salad that would be a great
lunchbox filler.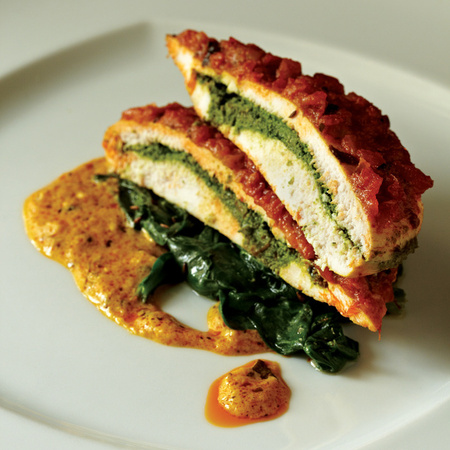 SPICE-CRUSTED CHICKEN WITH FENUGREEK SAUCE RECIPE
From the amazing
Cinnamon Kitchen
, this spicy chicken is a must try.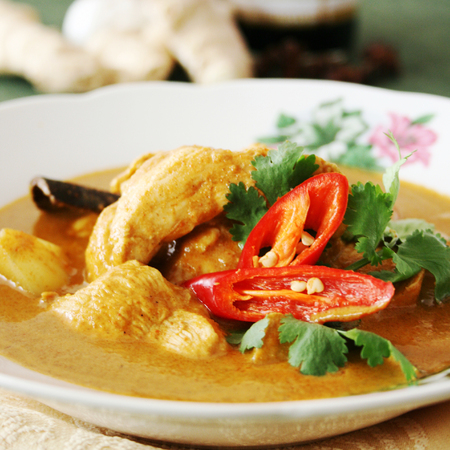 KARI AYAM MALAYSIAN CHICKEN CURRY RECIPE
Warm chilly evenings with a big brimming bowl of this Malay Chicken curry.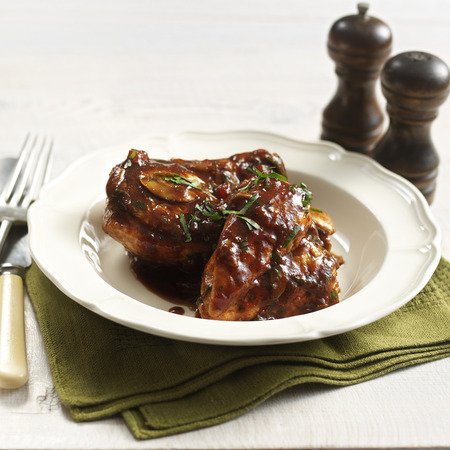 MARCO PIERRE WHITE'S CHICKEN CHASSEUR
Michelin star chef Marco Pierre White shares his never fail
dinner party recipe.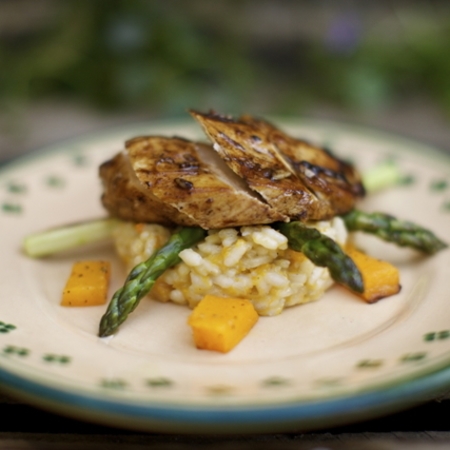 BALSAMIC CHICKEN, ASPARAGUS AND SQUASH RISOTTO RECIPE
Adding this balsamic chicken to a delicious asparagus risotto is a mouth-watering combo.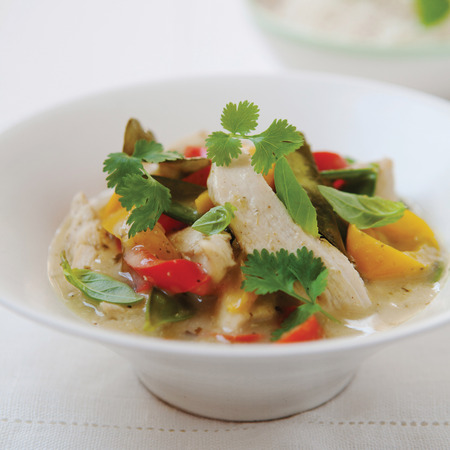 HAIRY DIETERS RECIPE: THAI COCONUT CURRY
A healthy and diet friendly recipe from those cheeky
Hairy Dieters.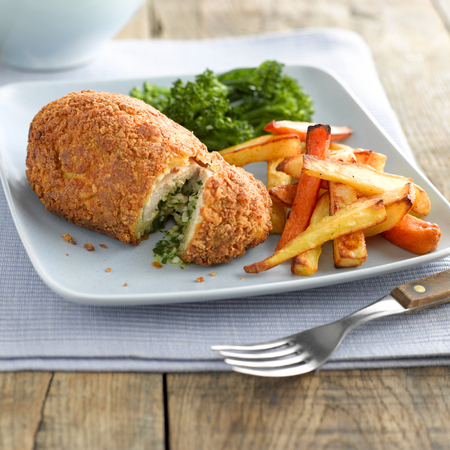 HOMEMADE CHICKEN KIEVS WITH VEGGIE CHIPS RECIPE
A kids classic - make your own chicken kiev and
veggie chips
for a trip down memory lane.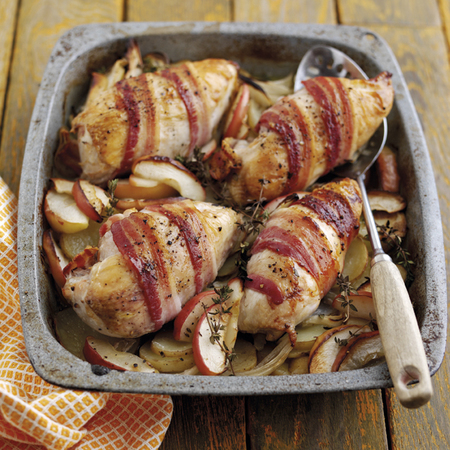 CIDER-ROASTED CHICKEN WITH BACON RECIPE
Replace your usual Sunday lunch roast
with this cider and bacon chicken recipe. Just add spuds.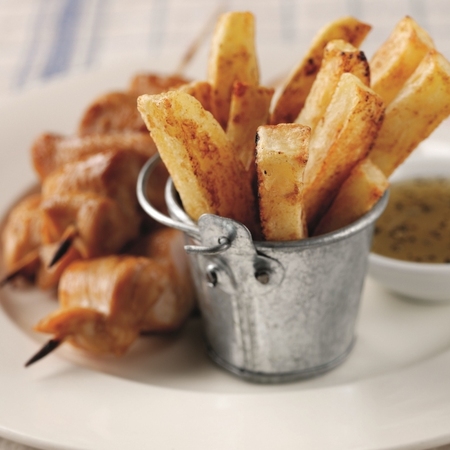 CHICKEN SKEWERS, BLACK PEPPER DIP & CHIPS RECIPE
Perfect for a
night in front of the telly
or a buffet - these quick chicken skewers and great for dunking.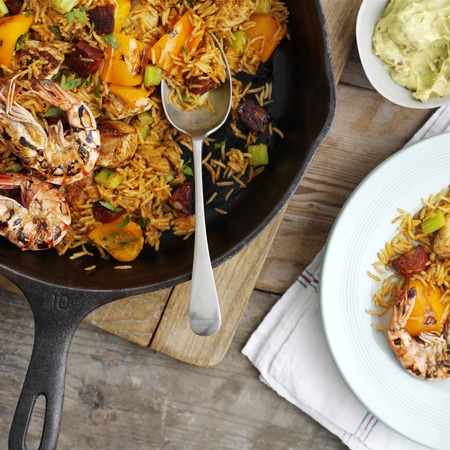 CHICKEN AND SAUSAGE JAMBALAYA RECIPE
You can't beat a jambalaya. Yum.
Why not also check out...
THE ONLY STEAK RECIPE YOU NEED
13 TOP TIPS FOR ORGANISING YOUR FREEZER
ALL OF HANDBAG'S DELICIOUS RECIPES