If
The Great Gatsby
has taught us anything this year - it's that our
party throwing capabilities
are just not up to scratch (we haven't read the Spark Notes - but pretty sure that's what Fitzgerald was trying to tell us).
So forget a bag of crisps and opening a bottle of red - it's time to step things up a notch. Have a go at some of these impressive cocktail recipes this weekend and impress your mates with just how cool you are.
Click on the cocktails below to get the step-by-step instructions...
MAKE AN 'EL PRESIDENTE' RUM TIPPLE RECIPE
(above)
This Cuban-born cocktail
combines rum,
Dry Vermouth and orange. The antidote to your crappy week.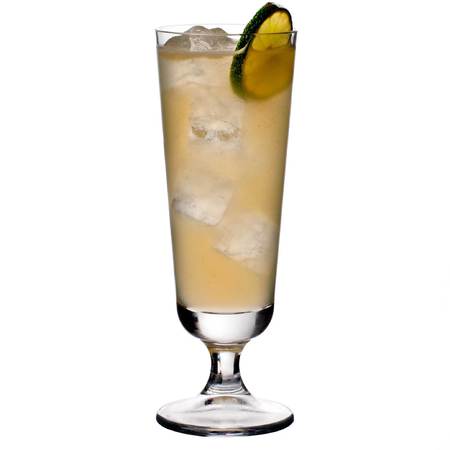 GREAT GATSBY COCKTAIL RECIPE: THE GIN RICKEY RECIPE
You've seen the film, now drink the booze with a classic gin rickey recipe.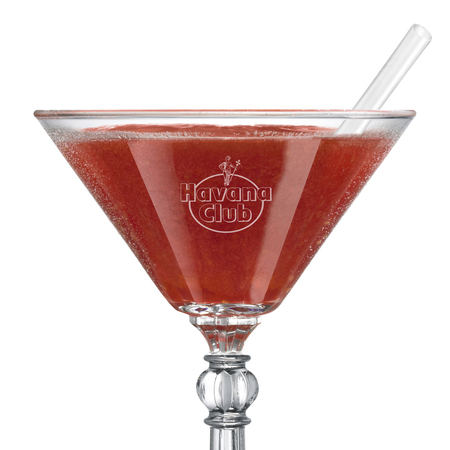 FROZEN BERRY AND VANILLA DAIQUIRI RECIPE
Strawberries, raspberries, rum and vanilla sugar syrup are the order of things for this
fruity cocktail
that packs a punch.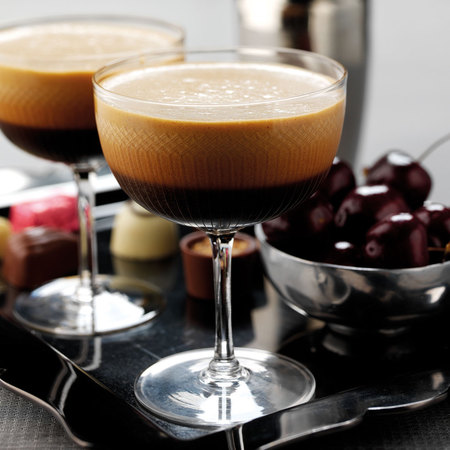 COFFEE COCKTAIL: CHERRY ESPRESSO MARTINI RECIPE
Feeling a
little sleepy
? This coffee charged cocktail recipe will charge you right up and get you in the party mood.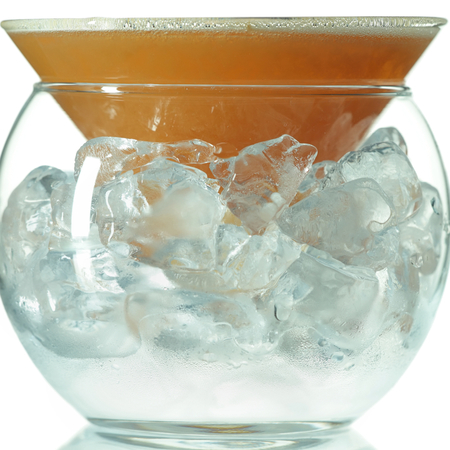 VINTAGE SILVER BRONX COCKTAIL RECIPE
This is a classy drink, for a classy lady.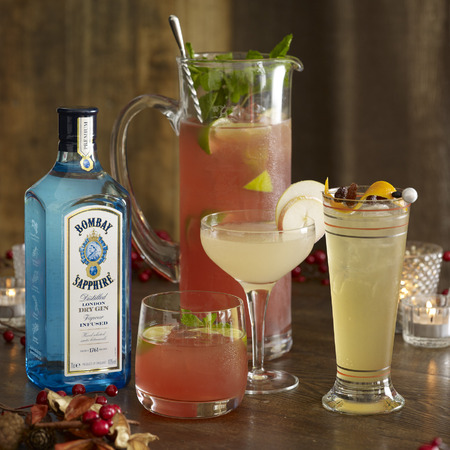 TANQUERAY GIN RASPBERRY AND LAVENDER FIZZ
Here at
Handbag.com
we see
gin drinking
as a noble hobby. This cocktail mixing gin with raspberries, lavender and Prosecco just makes sense.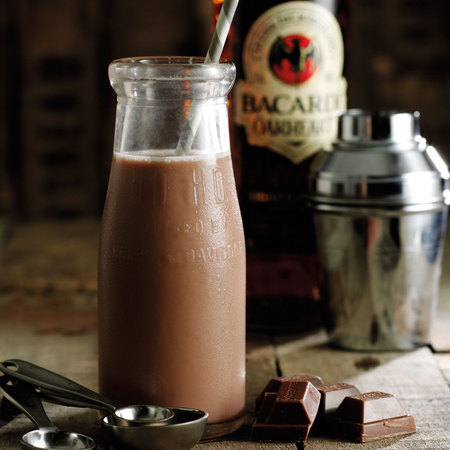 DEATH BY CHOCOLATE COCKTAIL RECIPE
Like a chocolate milkshake for adults. Win.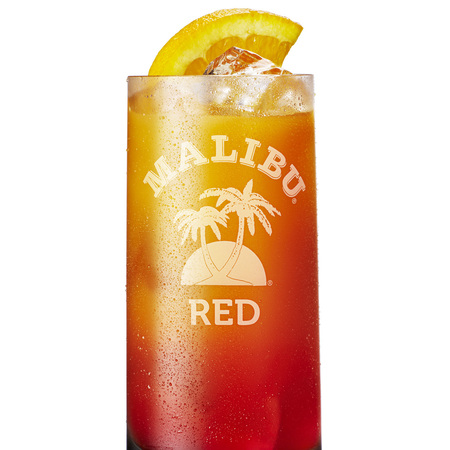 TRY A MALIBU RED SUNSET COCKTAIL
If you like fruity, orange juice based cocktails - this is for you. We're sure it's one of your
five a day.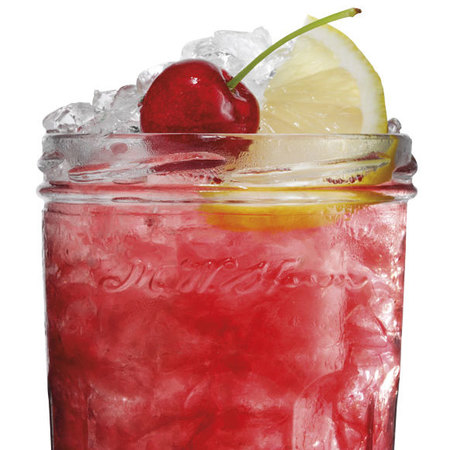 Southern Comfort, Amaretto
and jam
. No seriously.
WHAM JAM, THANK YOU MA'AM!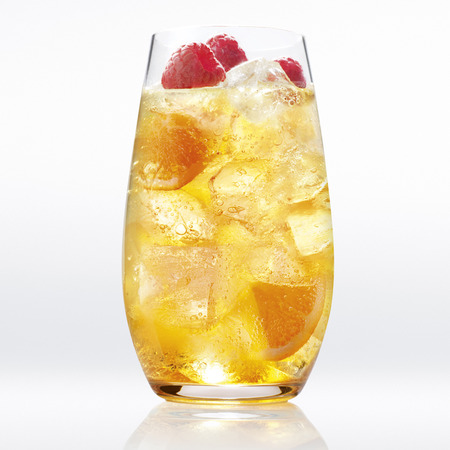 FRUITY GRAND MARNIER GRAND'O COCKTAIL RECIPE
Fresh and fruity, this mixes orange flavours with berries and sparkling water.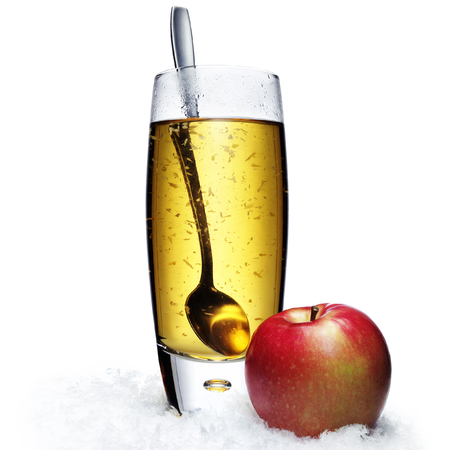 MALIBU APPLE STRUDEL COCKTAIL RECIPE
Cinnamon and apples
make this the perfect winter beverage.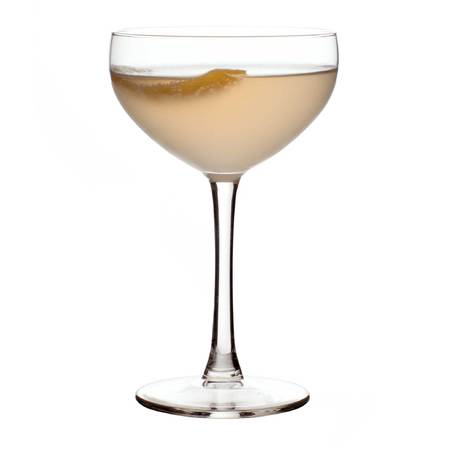 FRENCH 75 RECIPE
It doesn't get more
Great Gatsby
than this. Gin and Champagne together - perfect for New Year's Eve.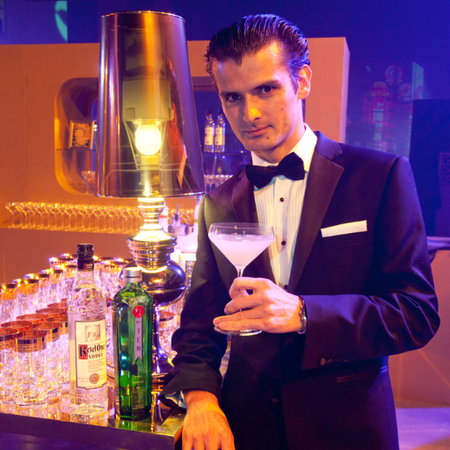 JAMES BOND SKYFALL COCKTAIL RECIPE
Just think, you too could be as cool as this guy.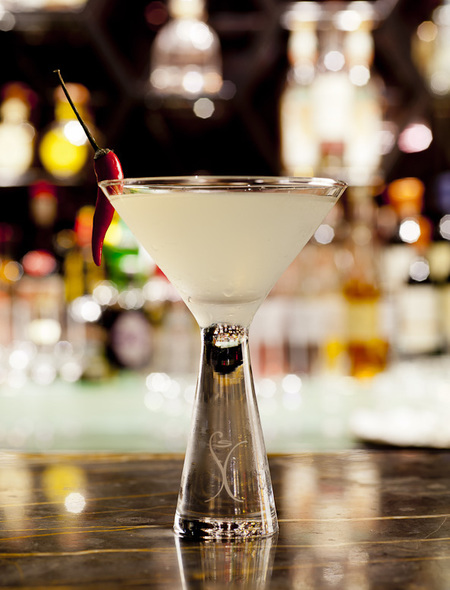 SALVATORE CALABRESE'S SPICY FIFTY RECIPE
Legendary
cocktail master Salvatore Calabrese
has shared his spicy cocktail recipe, fusing honey, chilli, vodka and vanilla.
a href="/food-drink/recipes/a434667/grand-marnier-champagne-ginger-cocktail.html" target="_blank">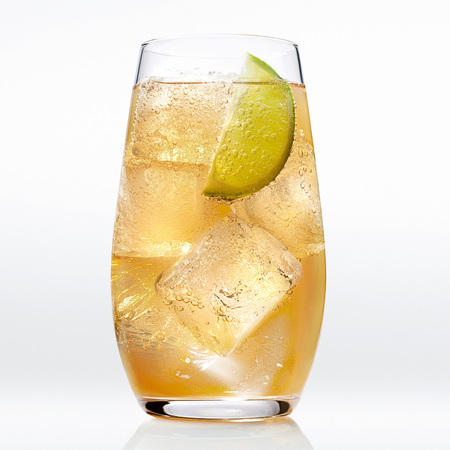 GRAND MARNIER CHAMPAGNE GINGER COCKTAIL
Champagne, Grand Marnier and ginger make for a
warming winter
tipple.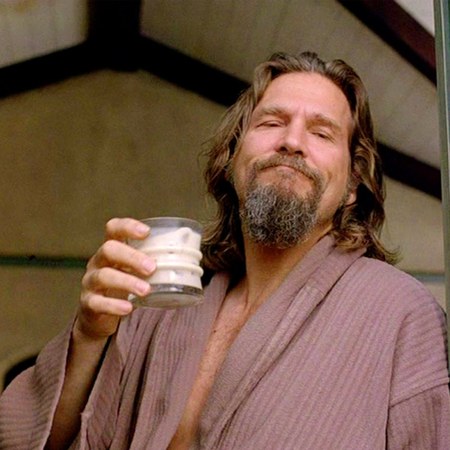 MOVIE COCKTAILS: BIG LEBOWSKI'S WHITE RUSSIAN RECIPE
Make like the dude and drink alcoholic milk.
Also check out...
BARTENDERS' BALL COCKTAIL RECIPE: THE MARY JEAN
QUICK CANAPÉ & PARTY FOOD RECIPES
MORE TASTY FOOD AND DRINK RECIPES