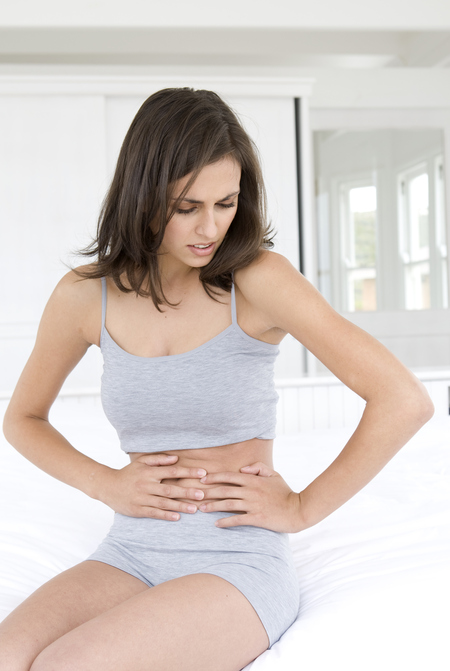 Period pains are rubbish. That feeling that your stomach is churning like a washing machine and your downstairs is pushing out an imaginary baby...to much information? Maybe. But you all know what we're talking about and we're pretty sure you want to get rid of it, right?
These easy store cupboard and fridge essentials are known to reduce and relieve period cramps. Give them a try and hopefully you'll get through every fourth week with a smile on your face...
Will you be giving this a try?
AND THE WORLD'S FIRST TEST TUBE BURGER TASTED LIKE...
THE WORLD'S BEST COMFORT FOODS
5 EASY WAYS TO USE SPICY CHILLI PEPPERS