Winter isn't all that bad. Yes it's rainy, cold and dark - but hey, you can't eat stew and dumplings on a Wednesday in July now can you?
Keep the chill out and embrace the gravy and chunky soups with these easy recipes that can all be made in one big pot.
Click on the recipe below for the step-by-step instructions...
ITALIAN ROASTED PEPPER & POTATO SOUP RECIPE
(above)
This zuppa di peperoni arrostiti con patate (that's roasted pepper and potato soup Italian style to you and me) will make for a warming lunch this winter.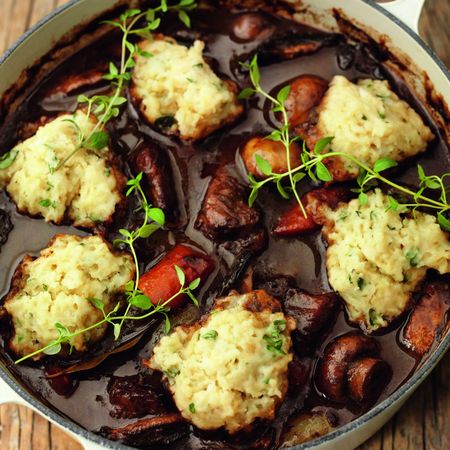 IRISH BEEF STEW WITH HERBY DUMPLINGS RECIPE
Nothing says winter like a hearty beef
stew and dumplings
. Diet starts tomorrow.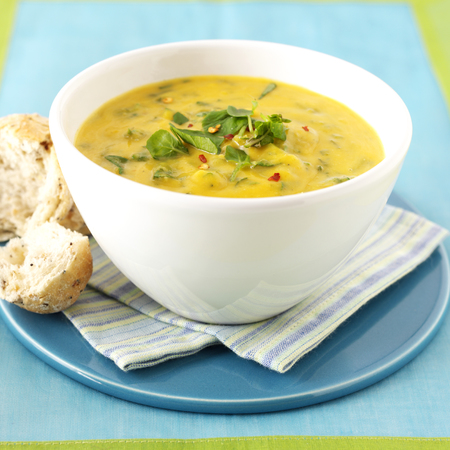 SPICED SQUASH & WATERCRESS SOUP RECIPE
A healthy soup recipe packed with
superfoods and vitamins.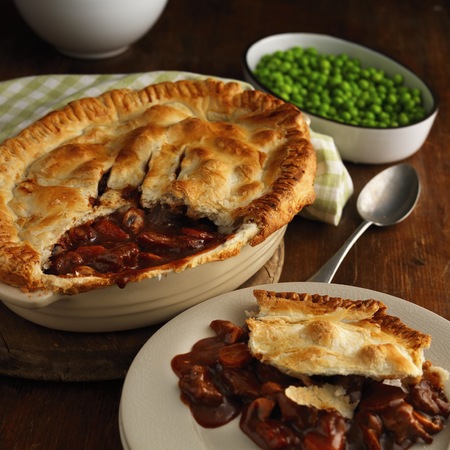 SLOW COOKED BEEF STEW WITH A PUFF PASTRY TOPPER RECIPE
Sundays will be made even better with this
rich beef stew
. Lovely stuff.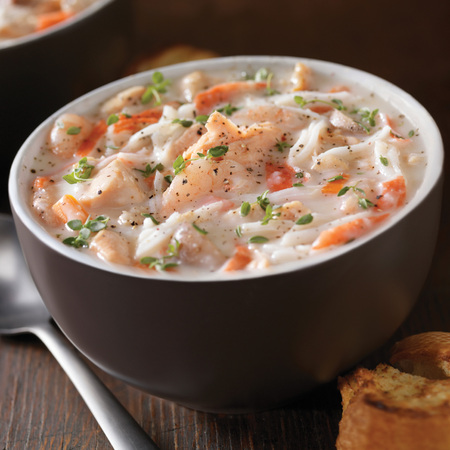 THE SURF CAFÉ'S WEST COAST CHOWDER RECIPE
A hearty fish chowder to warm you on the coldest of days.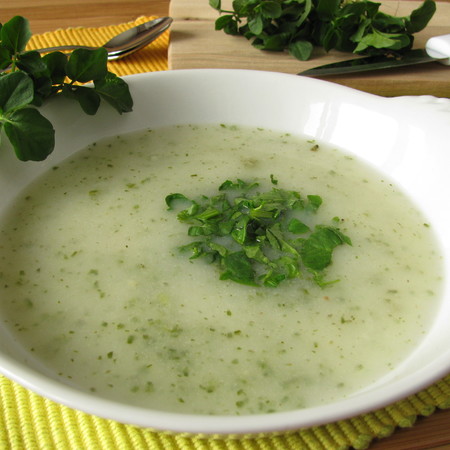 DETOXIFYING WATERCRESS SOUP RECIPE
Detox with this delicious watercress soup.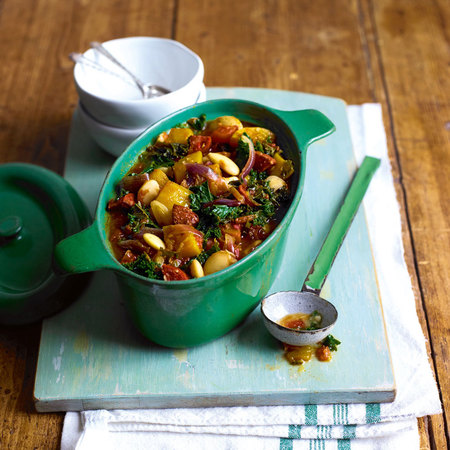 HEALTHY KALE & CHORIZO STEW RECIPE
Stock up on
superfood kale
in stew form with this tasty recipe.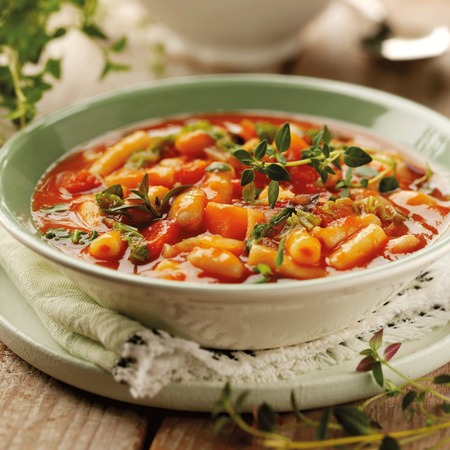 MEDITERRANEAN MINESTRONE SOUP WITH THYME RECIPE
A
healthy Mediterranean diet
isn't just for summer as this delicious soup recipe proves.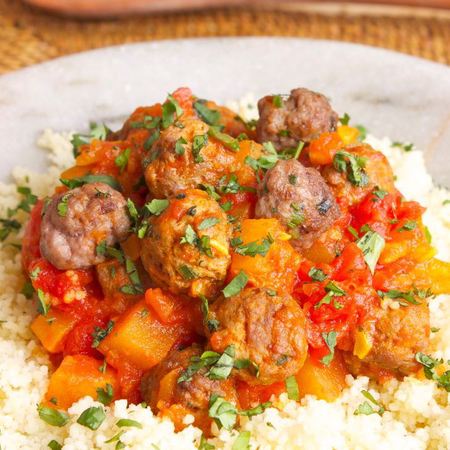 MOROCCAN SPICED LAMB WITH SWEET VEGETABLE STEW RECIPE
Warming Moroccan spices and melt-in-the-mouth lamb will make this one of your
favourite winter recipes.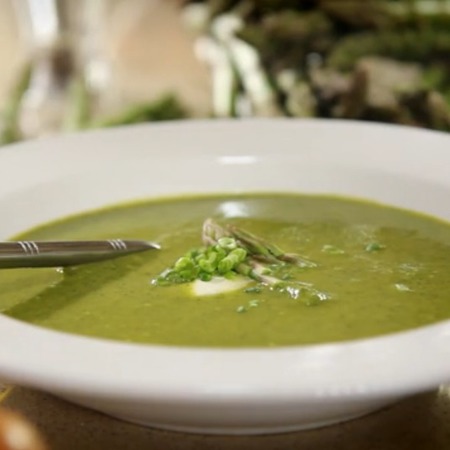 HEALTHY BRITISH ASPARAGUS & SHALLOT SOUP RECIPE
Good old British asparagus and shallot soup. Tasty and
good for you.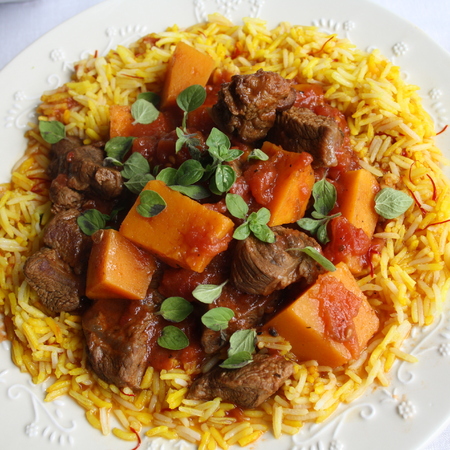 BALSAMIC BUTTERNUT SQUASH AND BEEF STEW RECIPE
The
butternut squash
should be embraced more in our home cooking. And mixing it with beef is one of the best ways.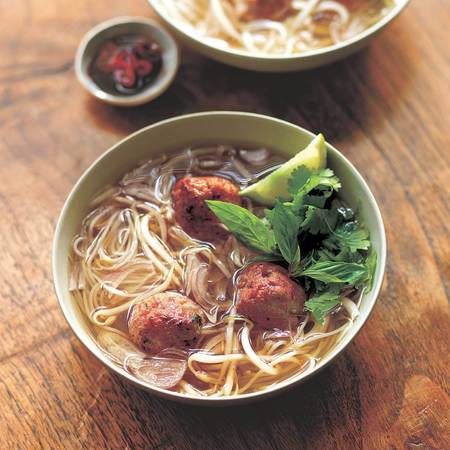 VIETNAMESE NOODLE SOUP WITH PORK BALLS RECIPE
Kick your cold in to touch
with these flavoursome Asian noodle broth and with pork balls.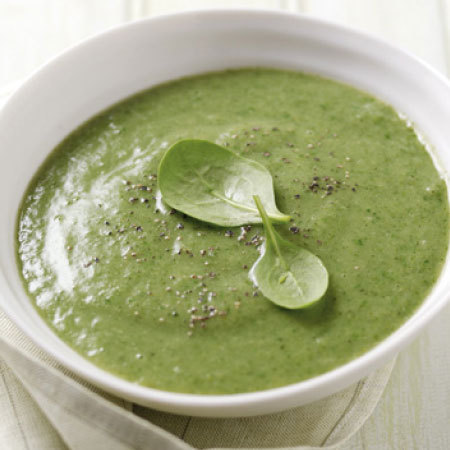 SUPER GREEN VEGGIE SOUP RECIPE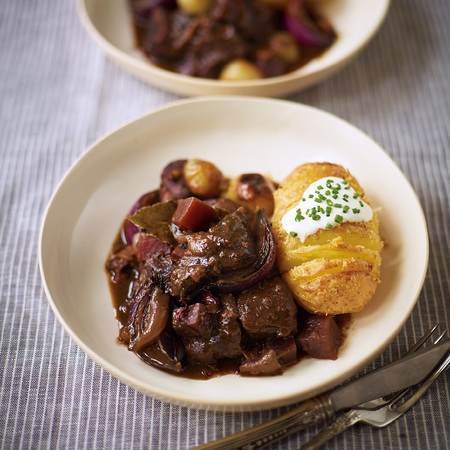 If there is one thing we've learnt this year, it's that
green juices
and soups are very good for you.
PIPPA MIDDLETON'S VENISON & BEETROOT STEW RECIPE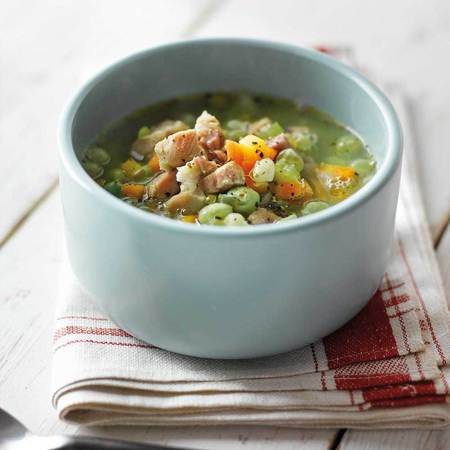 SPLIT PEA & HAM SOUP RECIPE
Use up any
leftover ham
in this chunky vegetable soup. Like a great big hug in a bowl.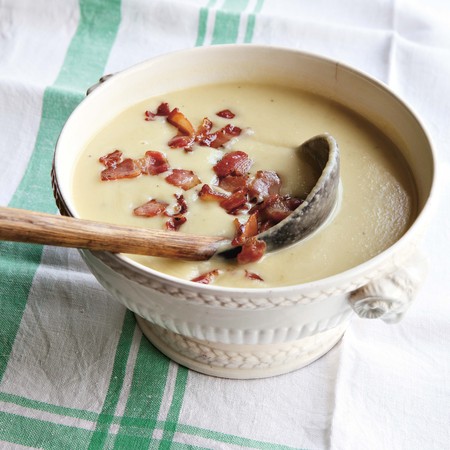 CELERIAC, SPROUTS AND BACON SOUP RECIPE
A quick and easy recipe from
celebrity chef Hugh Fearnley-Whittingstall.
Can't fail.
You might also like...
5 HEALTH BENEFITS OF STUFFING YOUR FACE WITH CURRY
10 FOODIE TRENDS YOU NEED TO KNOW FOR 2014
LOTS MORE LOVELY RECIPES