Yesterday was the first ever National Burger Day...and it completely passed us by. However we have news for you - delicious burgers can be enjoyed every single day of the year. Huzzah!
So to celebrate the fact that every day is national burger day in our books - here are some lovely recipes to try, well, whenever you darn well please.
LAMB, APRICOT AND CORIANDER BURGERS
(above)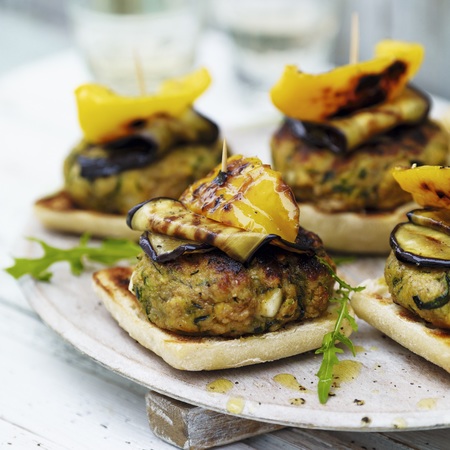 VEGETARIAN HALLOUMI AND COURGETTE BURGERS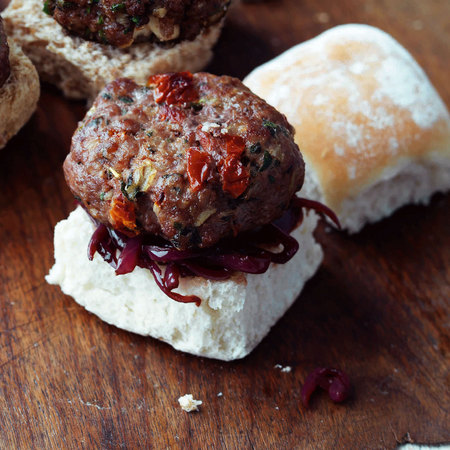 BBQ IDEAS: SUN-DRIED TOMATO MINI BURGERS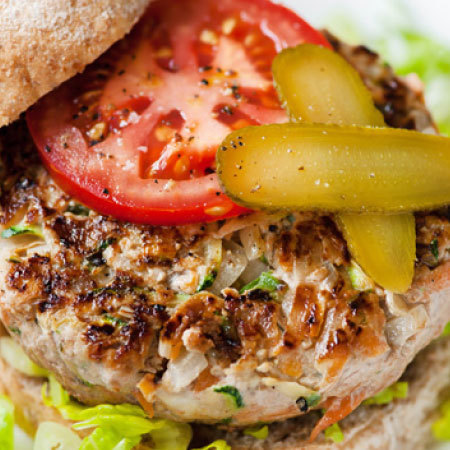 HEALTHY PORK, COURGETTE & CHILLI BURGERS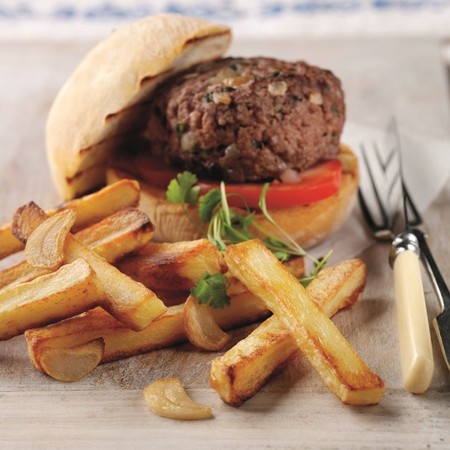 GOURMET BEEF BURGER & ROASTED GARLIC CHIPS RECIPE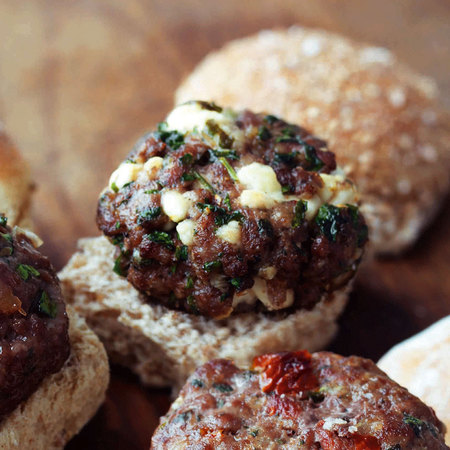 SPICY LAMB AND FETA MINI-BURGERS
Also check out...
WHY AVOCADO IS A SUPER FOOD
POTATO RECIPE: SPICY WEDGES WITH AVOCADO DIP
5 BEST SUPERFOODS EVER...