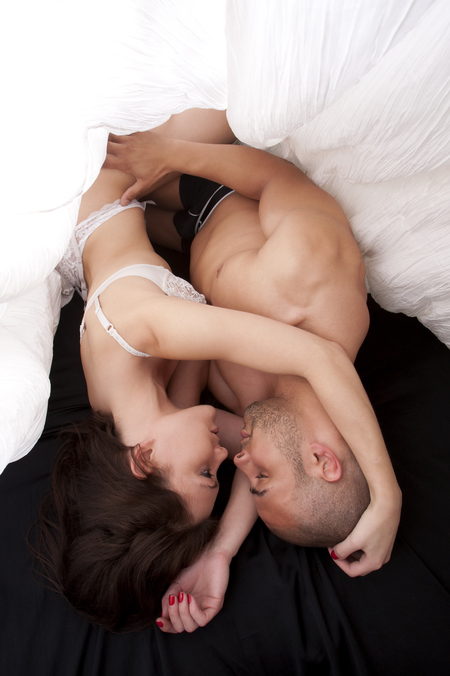 You're having great, imaginative, crazy, wild sex...Good for you! Now's the time to take things up a notch and make your orgasms stronger, longer and more mind-blowing with a few I've-forgotten-my-name moments. You get the idea.
These lifting, squeezing and grabbing moves are like adding a sexual cherry on top of a sexual cake, if you will. Get to know them and you'll be a very happy bunny.
Intrigued? Take a look at the top six sex moves that will boost your orgasmic potential...
What do you think of these moves and grooves?
KIM KARDASHIAN WANTS TO GET NAKED
365 DAYS OF SEX: THE INTENSE BREATHE TRICK
ARE THESE THE FINAL 3 FOR CHRISTIAN GREY ROLE?
4 REASONS WHY YOU DON'T WANT TO HAVE SEX