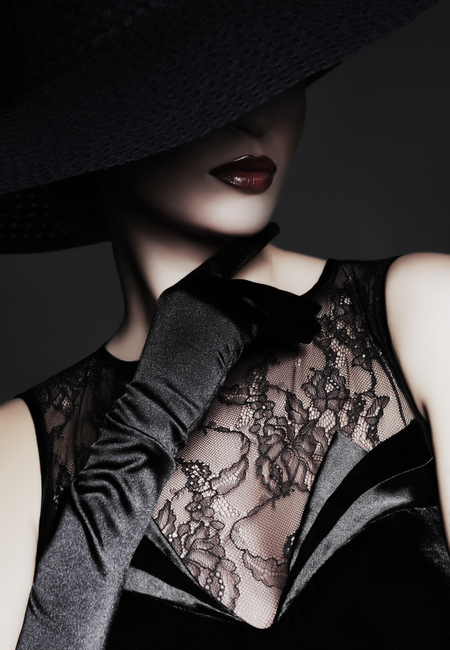 If you've got your eye on a man or want to shake things up with your long term partner, there's nothing wrong with turning on the charm and flirting your way to temptress status.
The art of seduction is all about making yourself irresistible - and no we don't mean wearing something skimpy and embarrassing yourself with faux porn-style theatrics.
There are easier and more dignified ways to seduce a bloke, like maintaining smouldering eye contact and being confident in your own skin.
If you're ready to turn up the heat, bag that man or show your husband a new side to your personality, then check out these seduction scenarios...
Will you be giving any of these tips a try?
JOSEPH GORDON-LEVITT TALKS SCARLETT JOHANSSON'S SEX APPEAL
TRY THE 'KNEEL AND ROLL' KAMA SUTRA SEX POSITION
THE 'TANTRIC DANCING' FOREPLAY TECHNIQUE
HOW TO HANDLE AWKWARD CONVERSATIONS ABOUT SEX