It's time to celebrate all the
lovely produce
and food that makes Britain a downright tasty nation.
Make a pie,
whip up some thick gravy and stick on that box set of
Last of the Summer Wine
- it's what winter was made for.
Click on the recipes below to get the step-by-step instructions...
CUTE AS THEY ARE TASTY: MINI BEEF WELLINGTONS RECIPE
(above)
A posh dinner that is proper British fare.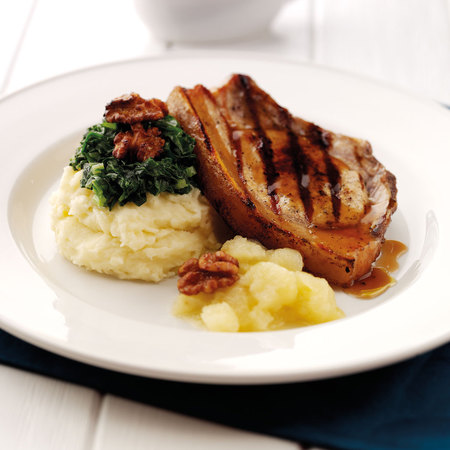 JAMES MARTIN RECIPE: PORK CHOP WITH SPRING GREENS
Rethink the
pork chop
with these delicious recipe.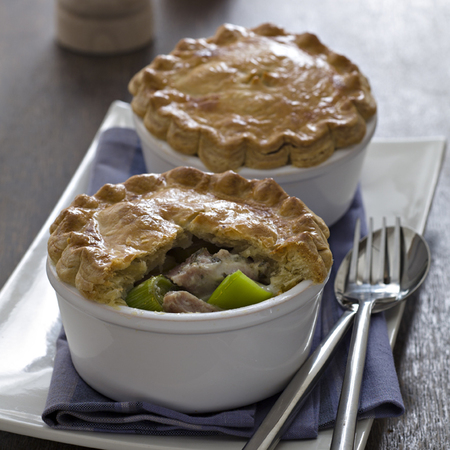 HAM, LEEK, GARLIC AND HERB PIES
Just pass us
the gravy
and no one gets hurt.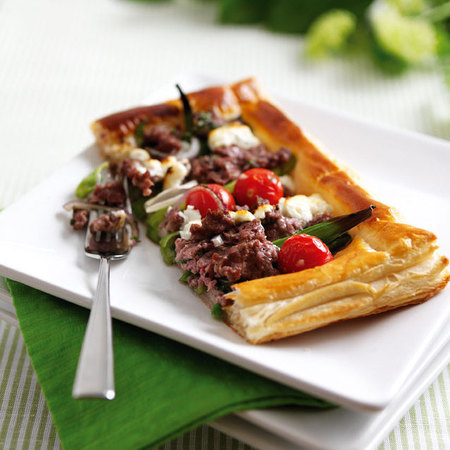 WELSH LAMB, TOMATO, BASIL AND GOATS CHEESE TART
Make the most of stunning
Welsh lamb
with this tasty tart.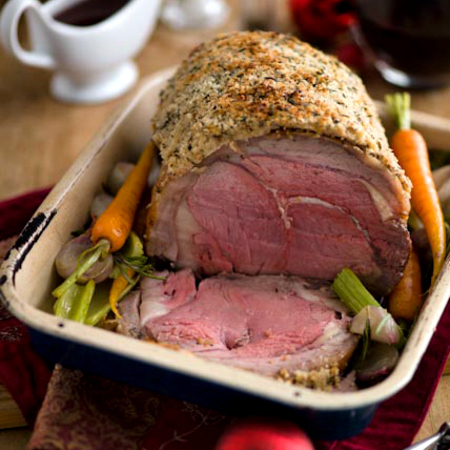 ROASTED SIRLOIN WITH BOURSIN FIG & NUT CRUST
Nothing beats a good joint of
beef on a Sunday.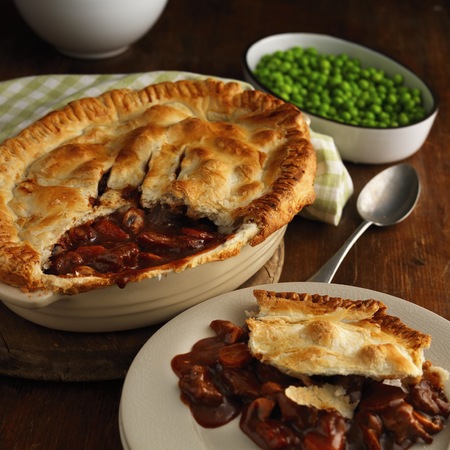 SLOW COOKED BEEF STEW WITH A PUFF PASTRY TOPPER
We
can not get enough pastry
- especially when it comes with a side of beef.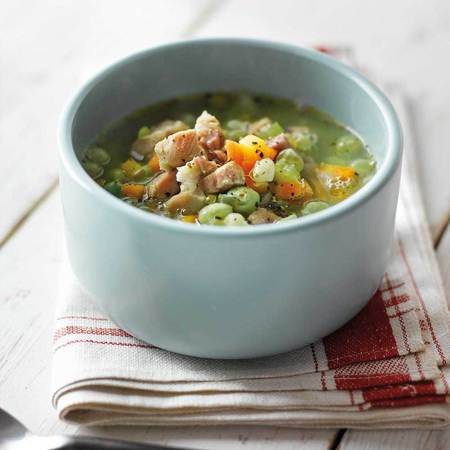 SPLIT PEA & HAM SOUP
A winner for a
Boxing Day feast
or a chilly weekend lunch.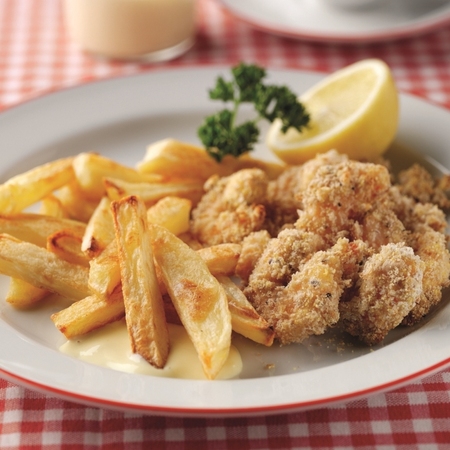 HOMEMADE SCAMPI & CHIPS RECIPE
A pub classic for a reason.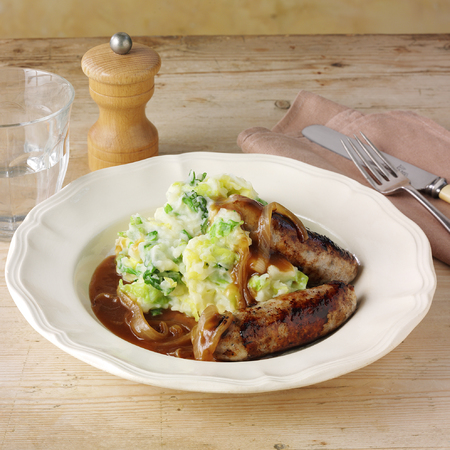 POSH SAUSAGE AND MASH RECIPE
Nothing can beat some
sausage and mash
- and this version is super posh.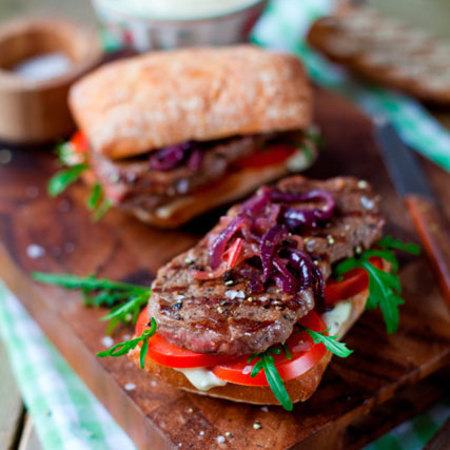 THE ULTIMATE STEAK & CARAMELISED ONION SANDWICH RECIPE
We realise there are a lot of beef recipes here - but that because British beef is awesome. We're not apologising.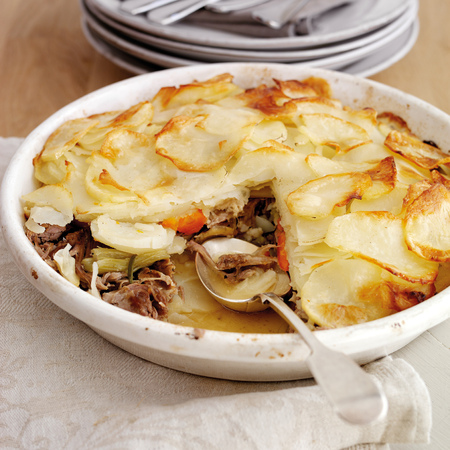 WELSH LAMB AND POTATO TORTE WITH GARLIC
Hearty
comfort food
at its best.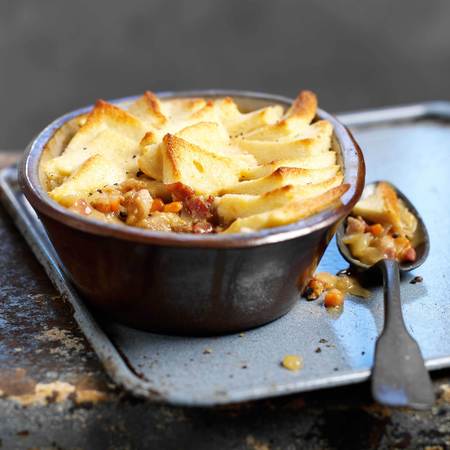 CRISPY RABBIT BAKE WITH ALE GRAVY RECIPE
Eating rabbit has come back into food fashion - give it a try with this rabbit and ale bake recipe.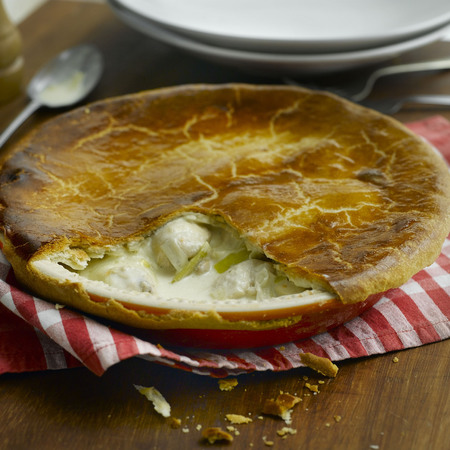 CLASSIC CHICKEN AND LEEK PIE RECIPE
We may have a pie problem. We're ok with that.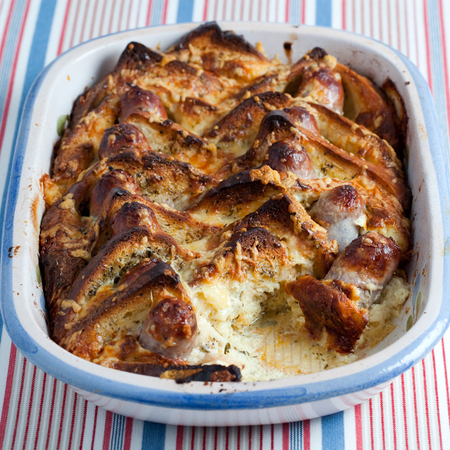 SAVOURY BREAD & BUTTER PUDDING WITH SAUSAGES RECIPE
Instead of
toad-in-the-hole
, try this savoury version of bread and butter pudding.
target="_blank"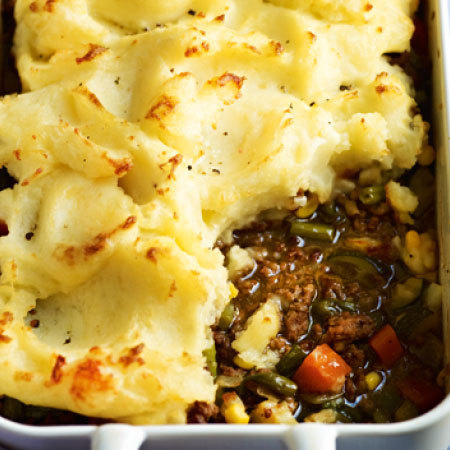 HEARTY WEEKDAY DINNER: COTTAGE PIE RECIPE
A warming weeknight dinner that will put a smile on your face.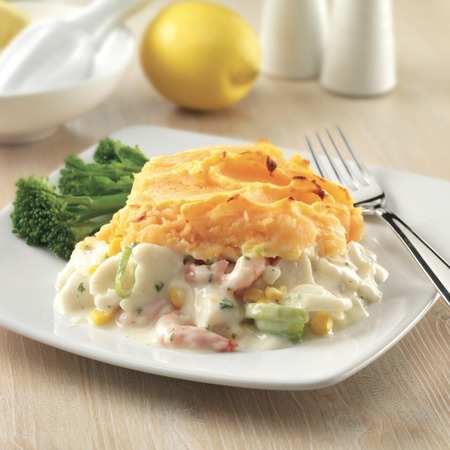 QUICK AND EASY FISH PIE RECIPE
A healthy fish pie recipe that will give you that comfort food factor
without the calories.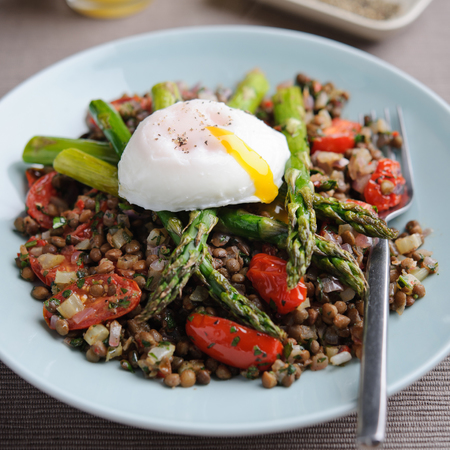 WARM BRITISH ASPARAGUS & LENTIL SALAD WITH POACHED EGGS RECIPE
It's not
all about sausages
you know...well, it kind of it. But this lentil, egg and asparagus salad is rather lovely.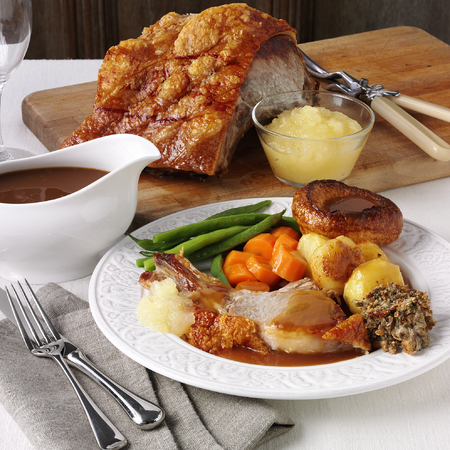 PORK LOIN WITH SWEET ONIONS AND CARROTS RECIPE
Traditional Sunday lunch
just like your mama used to make.
Why not make this for pudding...
CLASSIC TREACLE TART
GRANDMA'S JAM ROLY-POLY
MORE LOVELY RECIPE IDEAS