What did people do before lube? Shudder to think. Not just for those days when your va-jay-jay is drier than a camel's urethra - lube is now part of people's every day sex lives, playing an essential role in ramping up sexual pleasure for him and her.
But just like your Rampant Rabbit gets to hang out with his mates bullet, anal, and clit vibe - your lubricant stash should be just as varied.
Here's the best lubes to suit your sexual mood...
1. If you're feeling chilly
(above)
If winter sex for you means keeping your socks and fleecy PJ top on - it may be time to invest in some warming lube. Not only like a big toasty hug for your lady garden - the gentle warming sensation intensifies your pleasure centres.
Durex Play Warming Intimate Lube, £4.89, Ocado.com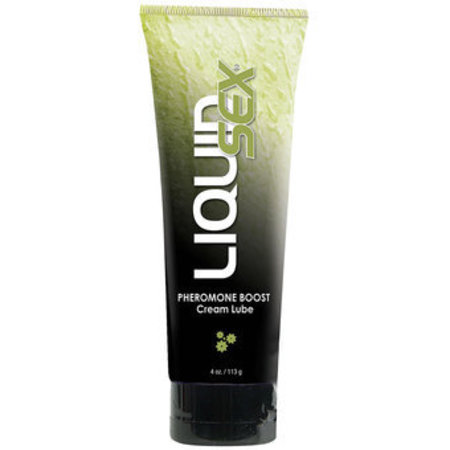 2. If you're feeling sensual
If those fruity lubes remind you of your teenage obsession with cherry chapstick - upgrade to a more seductive and adult scent with this spicy ginger and ginseng lube. Enriched with pheromones, this slippy stuff promises to boost sexual energy and 'invoke intense desire.' Sold.
Liquid Sex Ginger Pheromone Cream Massage Lubricant, £8,99, Lovehoney.co.uk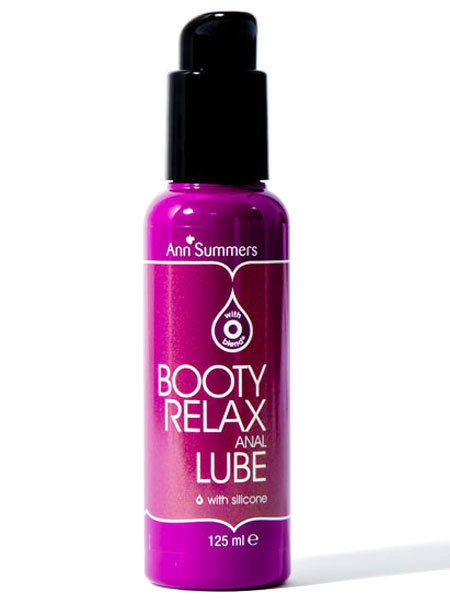 3. If you're feeling the butt
Love a bit of backdoor action? Then ensure you are stocked up with some proper anal lube. This specially developed Booty Relax anal lube from Ann Summers is cooling, minty fresh and helps your behind relax for plenty of anal fun.
Booty Relax, £8, Annsummers.com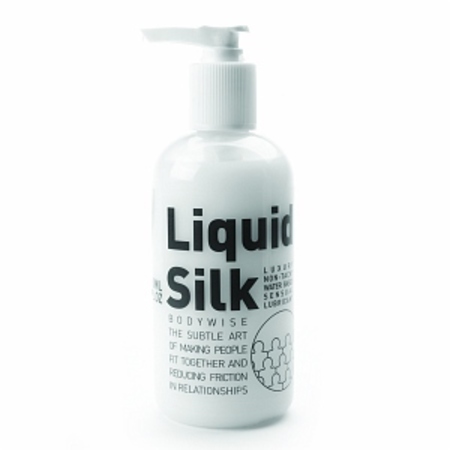 4. If you're feeling an all night session
If you're in it for the long haul - get yourself some lube that has stamina. This water based lubricant is super luxurious and long-lasting, meaning you can say goodbye to that sticky mess that some lubes become after a few minutes of vigorous sexy time.
Liquid Silk, £8.99, Freedoms-Shop.nhs.uk
TRACEY COX'S 11 BEST VIBRATORS EVER...
HOW TO HANDLE AWKWARD CONVERSATIONS ABOUT SEX
EXERCISE MEETS ORGASMS: 'MAGIC BANANA' SEX TOY