If you're planning the ultimate afternoon tea party with your girlfriends, now's the time to master some of these tasty bakes.
We've got delectable macaroons, posh loaf cakes, cupcakes, traybakes and biscuits to keep you entertained; all you need to do is set aside some time and put the kettle on...
MARY BERRY PINK MACAROONS (above)
With ground almonds and raspberry jam, these pink delights are great for baby girl showers too.
CHOCOLATE BROWNIE TRAY BAKE
Dark, dense and squidgy, these brownies are a real treat. They taste even better a day or two after baking so can be made in advance if you like.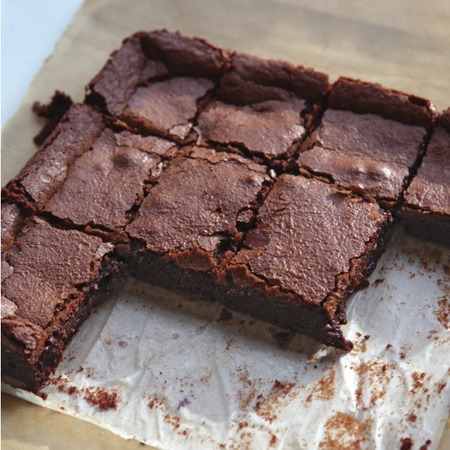 PAUL HOLLYWOOD'S SWIRLED MARBLE CAKE RECIPE
This vanilla-scented cake is a real treat and it looks very impressive. Serve it ready-sliced so everyone can appreciate the marble pattern.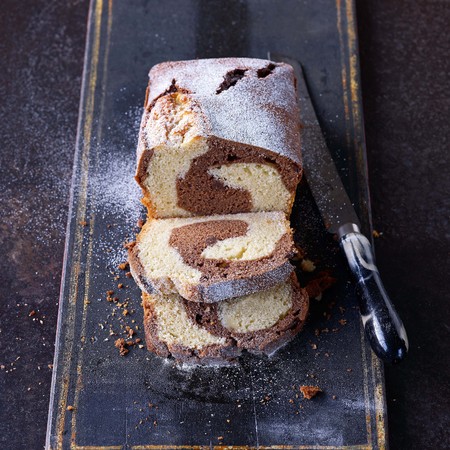 GBBO WINNER JOHN WHAITE'S PEANUT BUTTER AND JELLY CUPCAKES
This quick and easy cupcakes recipe has a tasty American twist...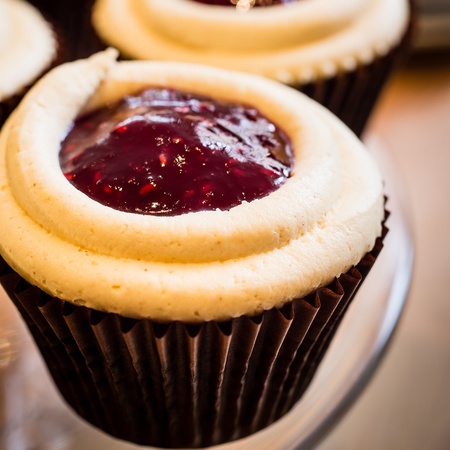 GLUTEN FREE CHOCOLATE TORTE
This nutty cake by GBBO winner
John Whaite
tastes amazing and has the added benefit of being gluten-free score.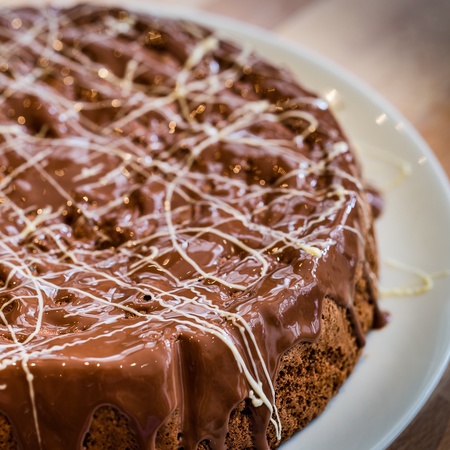 COCONUT CARROT CAKE RECIPE
It's like someone smushed a Bounty bar on a carrot cake. Genius.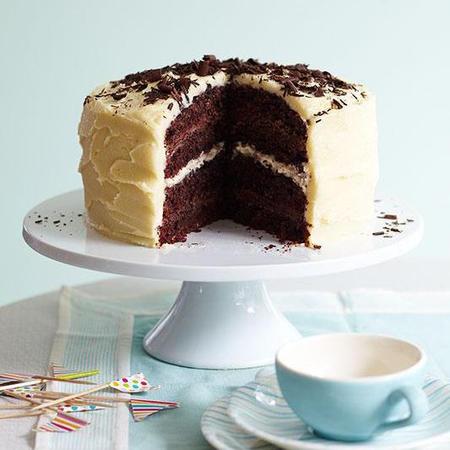 GOOSEBERRY AND APPLE STREUSEL LOAF CAKE
A slice of this sharp and sweet gooseberry and apple cake is perfect with a cup of coffee...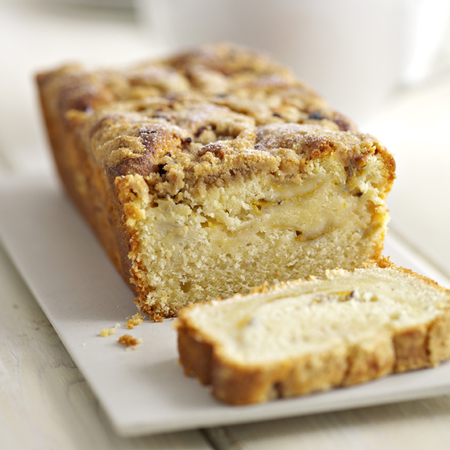 JO WHEATLEY'S CHOCOLATE MOUSSE MELTING MOMENTS
The winner of GBBO series two has created this tasty recipe that's melt-in-your-mouth amazing.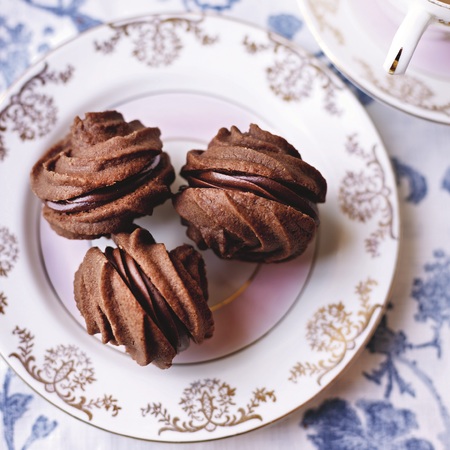 CHERRY AND ALMOND TART
You could spend your weekend doing something productive, like laundry or learning a new language - or you could just bake this delicious cherry and almond tart.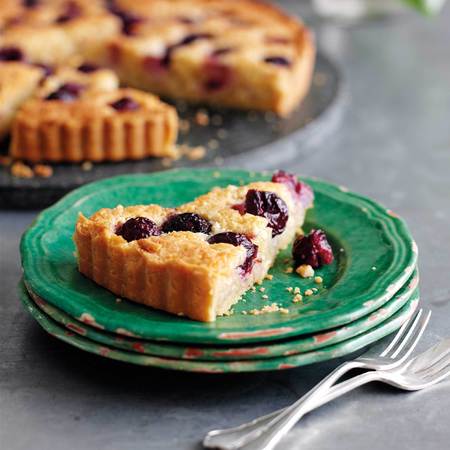 BANANA FUDGE CAKE WITH DARK CHOCOLATE SAUCE
This scrumptious cake has bananas, dried banana flakes, dark chocolate chips and chocolate fudge bar chunks - definitely not one for the faint hearted!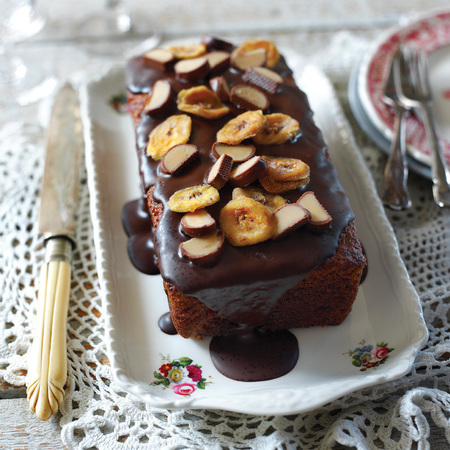 POSH CUSTARD CREAM BISCUIT RECIPE
Spicy sandwich biscuits that'll keep adults happy.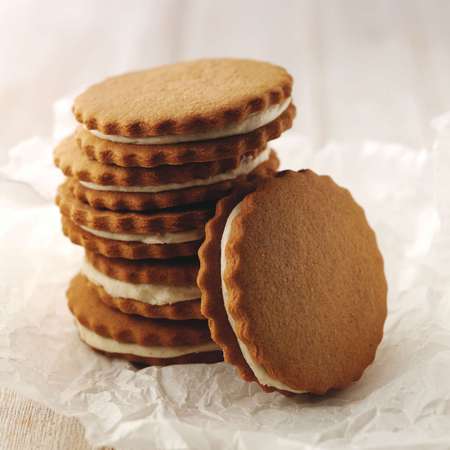 MARY BERRY'S VANILLA CUPCAKES WITH SWIRLY ICING
The swirled, two-toned icing makes these pretty cupcakes really distinctive, and you can achieve the effect using a regular piping bag. Neato.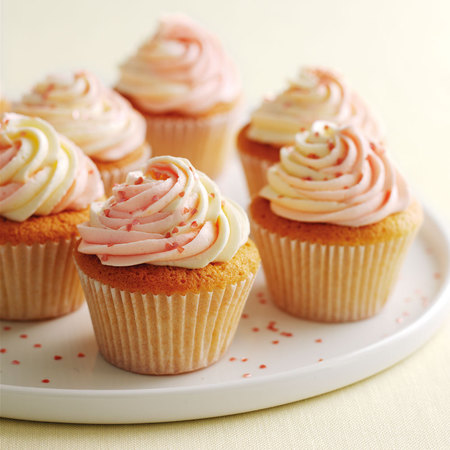 CHOCOLATE WALNUT MERINGUES WITH COFFEE CREAM
The classic combination of coffee and walnuts never gets old...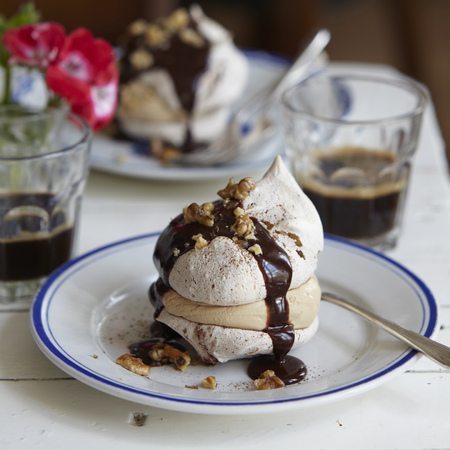 Will you be giving any of these recipes a try?
THE 15 PUDDING RECIPES YOU NEED IN YOUR LIFE
MUST BAKE NOW: THE BEST CHOCOLATE RECIPES FROM PINTEREST
MORE RECIPES