George Clooney
might well be engaged (what, you didn't know? Don't cry - he'll always be Dr Doug Ross to you), but it isn't going to stop him topping the sexual fantasy list for women.
For those of you who's naughty minds have wandered to famous faces, you may be interested to know how your
favourite celeb man
faired with the rest of the women in the UK.
Surprisingly the 1D heartthrob Harry Styles came in last place with only 2.6% of the 2000 women questioned - maybe a good thing as he only turned 20 this year...
This was even below high heeled boots wearing Simon Cowell, who got 3 per cent of the vote. Shocking.
All dancing
Channing Tatum
was the top choice for 18-24 year-olds.
But Hey Girl! Those between the ages of and 25 and 34 were far keener on the oh-so-sexy
Ryan Gosling
.
The 35-55 year-old ladies wanted their very own James Bond choosing
Daniel Craig
for their fantasies.
And it wouldn't be a hot list without good old
George Clooney
who took the top spot for the over 55s.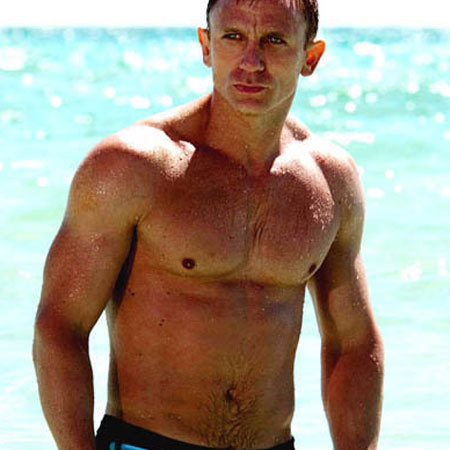 Who would you pick for your sexual fantasy?
This survey was commissioned by Totally Bound Publishing to launch their new title,
What's Her Secret?
More info
here.
WHEN HOT MEN LOOK HOTTEST (IN CLOTHES)
THE SEX FACTS WE LEARNT TOO LATE
MORE SEX FUN