New findings have suggested that
sugar is worse for our health
than fat and even tobacco.
Not good news for
cake fans.
For those that fancy sticking it to the sugar police (only in moderation of course), we've got some ridiculously
indulgent recipes
for you...
Click on the recipes below to find the step-by-steps...
ERIC LANLARD RECIPE: SALTED BUTTER CARAMEL CAKE RECIPE
(above)
It's cake, but not as you know it.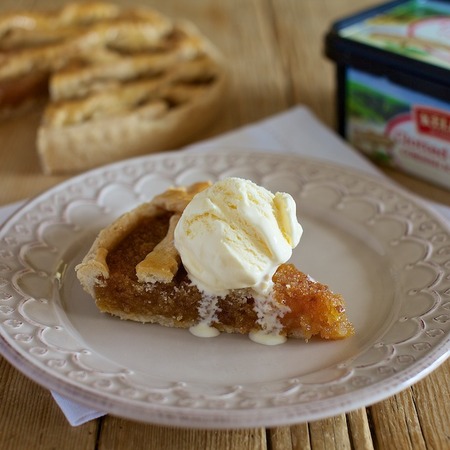 CLASSIC TREACLE TART RECIPE
Just like your
Nan used to make
. Serve warm with ice cream.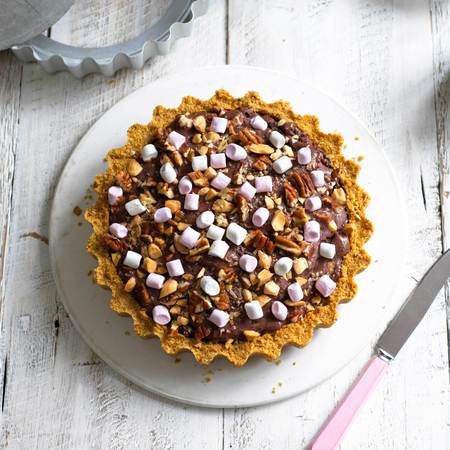 ROCKY ROAD ICE-CREAM PIE RECIPE
A cold pudding made with chocolate,
ice cream
and marshmallows.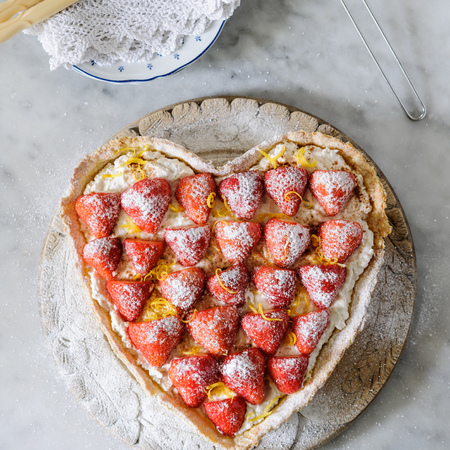 STRAWBERRY, RICOTTA, LEMON & CREAM TART RECIPE
As pretty as it is tasty. Serve with a big cup of tea.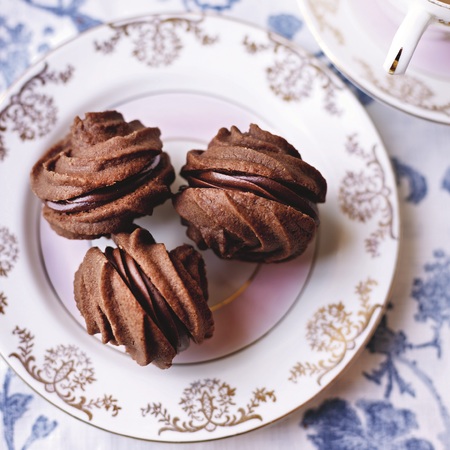 JO WHEATLEY'S CHOCOLATE MOUSSE MELTING MOMENTS RECIPE
These little cake bites are so adorable you can just pop them in your mouth when no one's looking.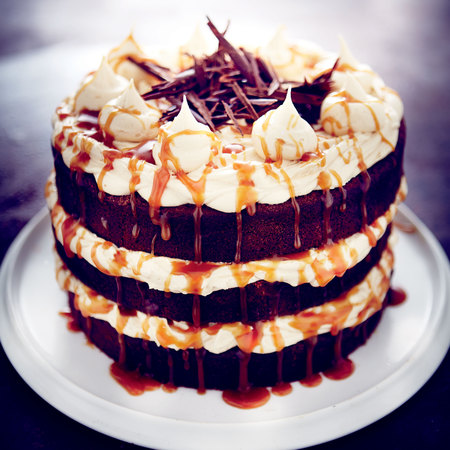 CHOCOLATE AND SALTED CARAMEL LAYER CAKE RECIPE
Yes this another
salted caramel recipe
. We may have issues.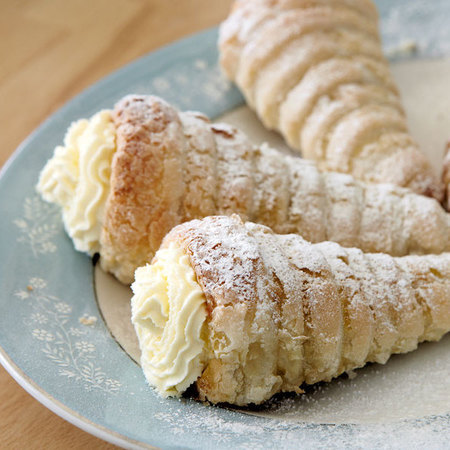 FOOD GLORIOUS FOOD: CREAM HORNS RECIPE
Retro baking filled with cream.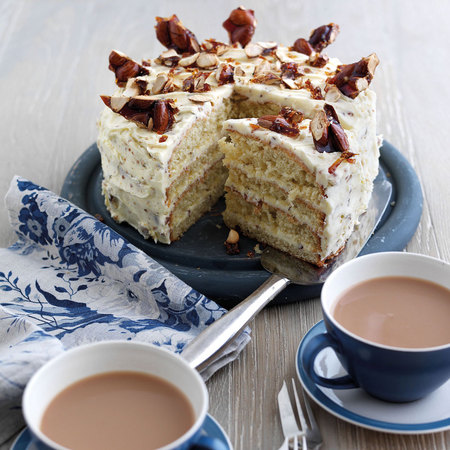 RACHEL ALLEN RECIPE: ALMOND BRITTLE CAKE RECIPE
Celebrity chef
Rachel Allen shares her delicious almond brittle cake recipe.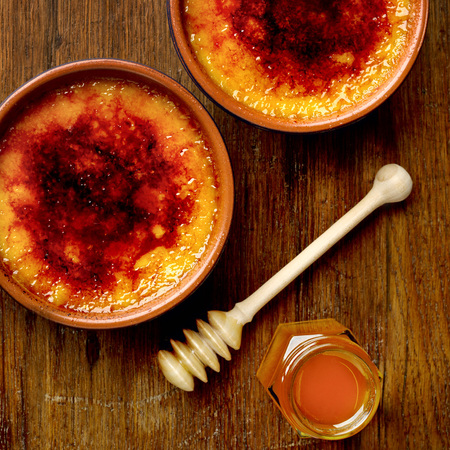 THE DESSERT DELI'S HONEY CRÈME BRÛLÉE RECIPE
We would walk over hot coals for a crème brûlée.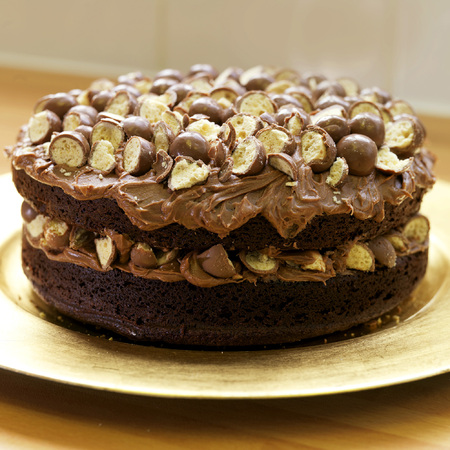 CHOCOLATE SANDWICH MALTESER CAKE RECIPE
This is a
chocolate cake recipe
with Maltesers. Oh yes.
Like that? You'll also love...
NIGELLA LAWSON CREATES 7,000 CALORIE PUDDING
WHY YOUR SUGAR ADDICTION IS OUT OF CONTROL
MORE RECIPE IDEAS
THE LATEST FROM HANDBAG.COM