We've all been there. You end up cooking a giant dinosaur
turkey
with a bucket load of
vegetables
on Christmas morning and then have to deal with the almost unbearably large pile of
leftovers
.
There's nothing exciting about a plate of cooked
carrots
and some random slices of
turkey
, so you're going to need to rustle up something up with some killer
recipes
.
These bad boys will definitely make
Boxing Day
meals more exciting (just don't eclipse your star-of-the-show
Christmas lunch
!).
QUICK TURKEY GORGONZOLA BURGERS RECIPE
These easy burgers are a great way to make those odd cuts of turkey go further.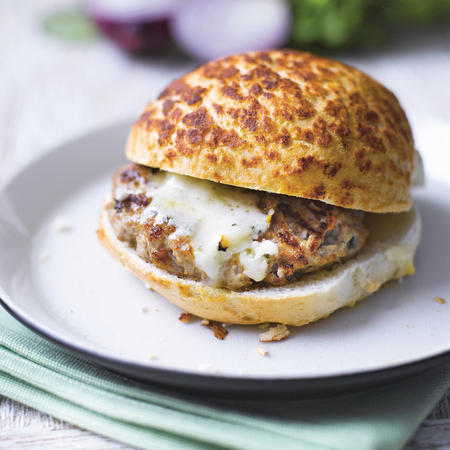 TURKEY BIRYANI WITH GARLIC, CHILLI AND ROASTED CASHEWS
Curry is a British classic, so don't be afraid to spice things up on Boxing Day with some odds and ends from your pantry.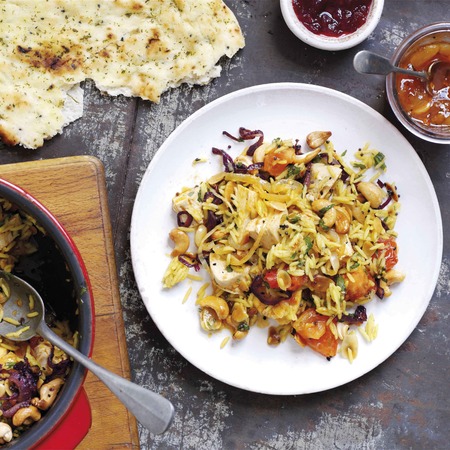 SPLIT PEA AND HAM SOUP
Use up your leftover honeyed ham with this simple soup recipe.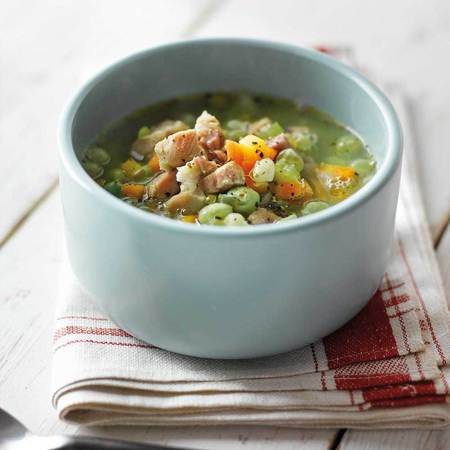 CHICKEN, HAM, CRANBERRY LEFTOVERS PIE
This delicious chicken, ham, cranberry and chestnut pie will help you use up all those odd and ends (and save a few pennies until January pay day).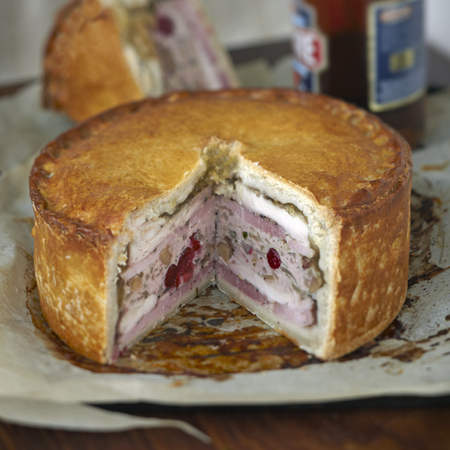 STACEY SOLOMON'S CHRISTMAS PUDDING CUPCAKES RECIPE
These tempting little treats will give you a break from brandy cream.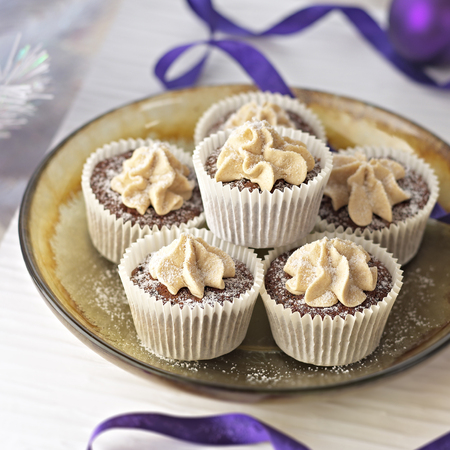 POSH SAUSAGES, CABBAGE MASH AND GRAVY
Simple and easy to cook, this combination of spicy sausage with tasty soft potato and a bite of cabbage is comfort food at its best.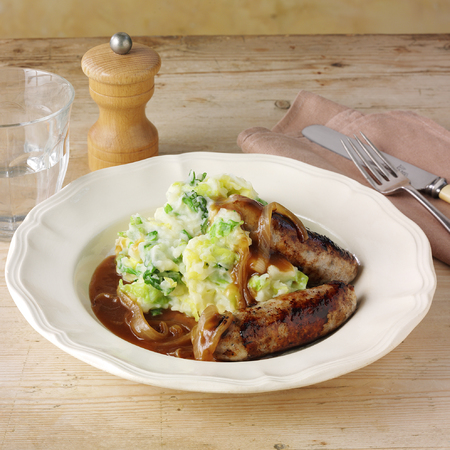 SAVOURY BREAD AND BUTTER PUDDING WITH SAUSAGES
Use up all those leftover pigs in blankets with this savoury classic.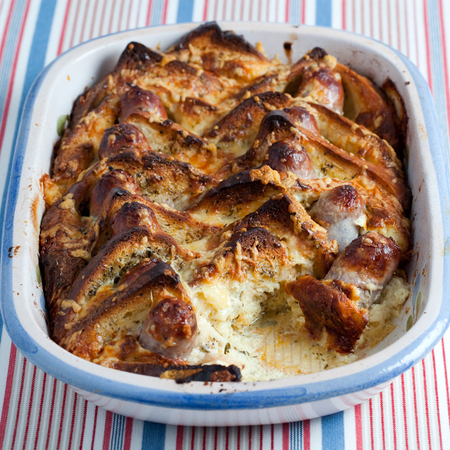 SAUSAGE MAC'N'CHEESE BAKE
This delicious mix of leftover sausages, cheese and any veggies you can find is a great way to kick start your New Year countdown.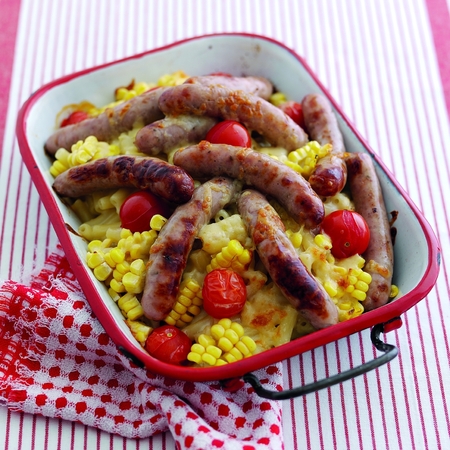 PORT, STILTON AND PEAR TERRINE WITH CELERY AND CARAMELISED WALNUT SALAD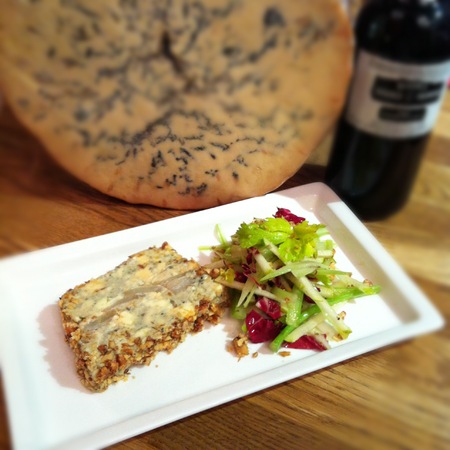 ROASTED VEGETABLE AND GOAT'S CHEESE PUFF PASTRY TARTS
Swap the tomatoes and onions for your leftover sweet parsnips, carrots and sweet potato. Boom.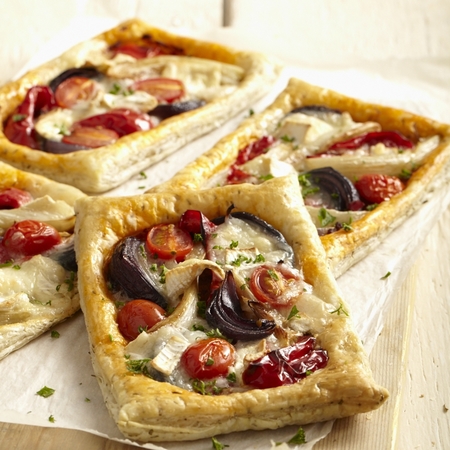 CHESTNUT AND VEGETABLE PIE WITH A PARMESAN CRUST
Mix your chunky vegetables with those 'why-did-I-buy-these' chestnuts for a rich and delicious pie filling.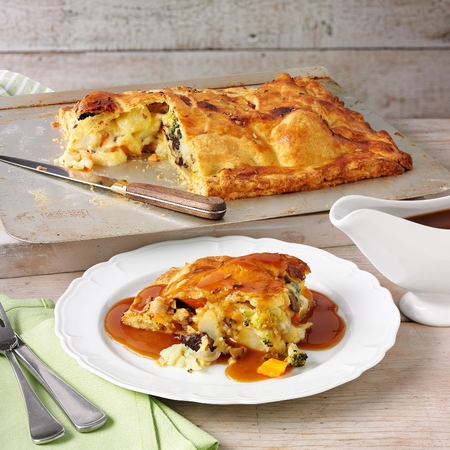 What are your favourite leftover recipes?
Tweet us #leftovers
.
FIG, PORT & STAR ANISE CHRISTMAS CAKE RECIPE
HOW TO HAVE A CHEAP CHRISTMAS
MORE CHRISTMAS RECIPES