If you're in the mood to test your steely diet determination then these indulgent recipes should do the trick. If you can resist the lure of a chocolate cake and a warming winter pie, then you definitely deserve to shed the pounds.
Just don't say we didn't warn you...
MARY BERRY'S CLASSIC APPLE PIE RECIPE (above)
We managed to snag this brilliant
step-by-step recipe
for the
Great British Bake Off
judge's 'master recipe'. If the smell of apple pie doesn't tempt you off the
diet
bandwagon, you're officially our hero.
GOURMET BEEF BURGER WITH OVEN ROASTED GARLIC CHIPS
It will take willpower of steel to resist these garlic
crispy chips
, just remember a moment on the lips...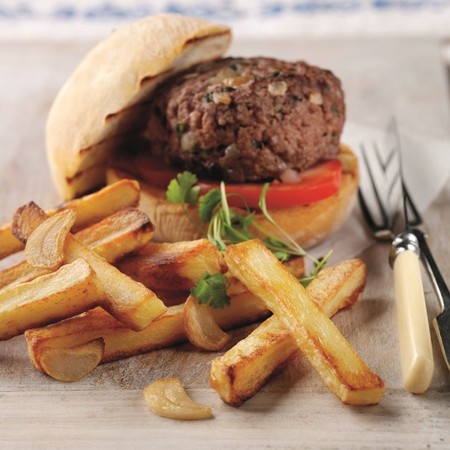 CHOCOLATE AND SALTED CARAMEL LAYER CAKE
Let's face it, if you make this
insanely indulgent recipe
you're guaranteed to fail. If a friend makes it for you, you have our permission to kill them.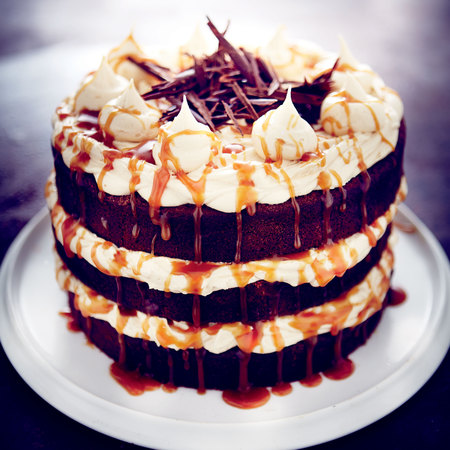 STRIP STEAK WITH BERNAISE SAUCE
When your boyfriend/husband/partner is eating this
succulent steak
smothered in sauce you're going to want to die a little inside. Fact.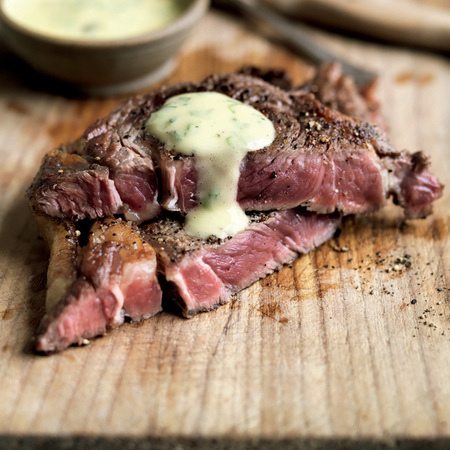 JOHN WHAITE'S CHOCOLATE SWISS ROLL RECIPE
Great British Bake Off
winner John's salted caramel roll will make you think you've died and gone to heaven. Can you really get the same feeling from a stick of celery? Not that we're asking you to give up on the
healthy eating plan
...uh oh.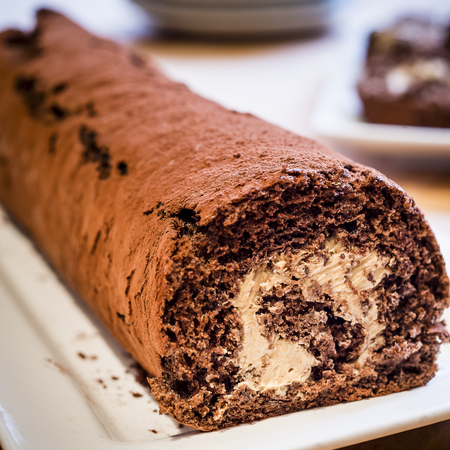 CHEESY SOMERSET CHICKEN
With a
parmesan
, Cheddar and
cider
sauce, this old school chicken recipe is exactly what you'll want on a cold January night.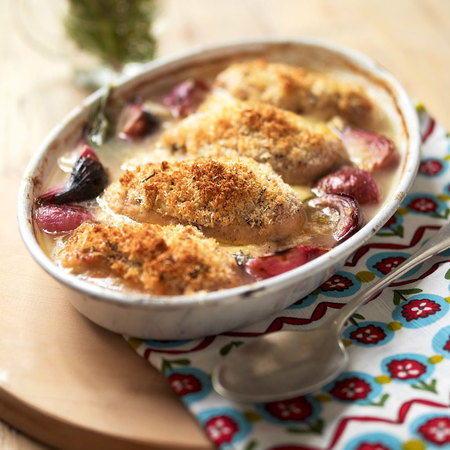 PAUL HOLLYWOOD'S PEAR, PECAN AND CHOCOLATE CRUMBLE RECIPE
With cinnamon, soft pears, crunchy pecan nuts and melting dark chocolate, this is one of those puddings that will make you curse the day the word
'resolution'
was ever invented.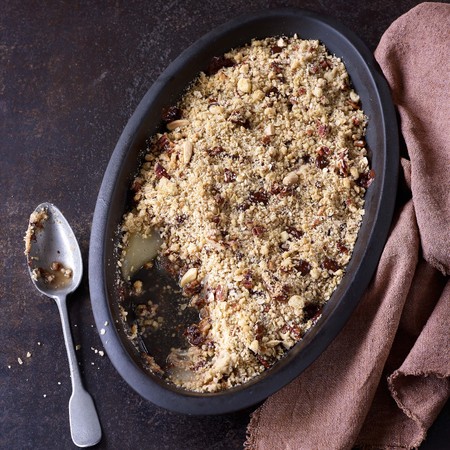 LAMB, ROSEMARY AND GARLIC MEATBALLS IN YORKSHIRE PUDDING
With tender lamb, warming
rosemary
and a giant
Yorkshire pudding
the size of your face, this dinner will make you happy (but it won't make you slim).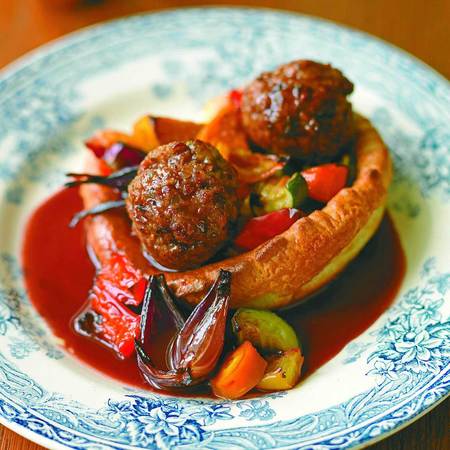 PUMPKIN, SPINACH AND GORGONZOLA LASAGNE
Don't be fooled by the fresh veggies and
superfood spinach
because as soon as the Gorgonzola cheese hits the fan you'll be raking in the
calories
.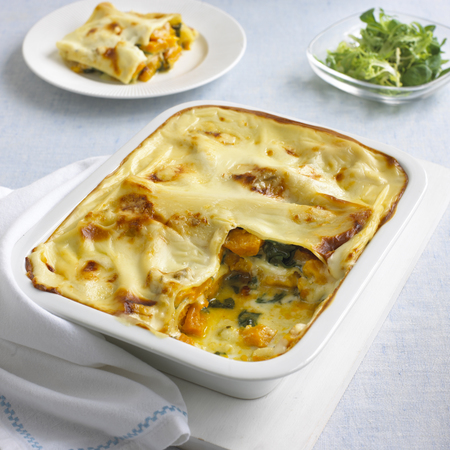 CHOCOLATE MALTESER CAKE
As
cakes
go this is pretty darn tempting. Whatever you do don't look directly at it when you're feeling
desperate for sugar
...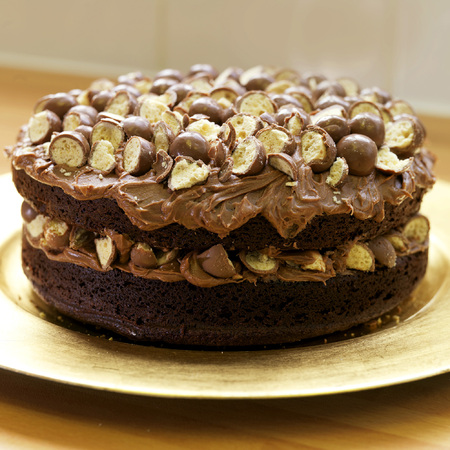 DECADENT BANANA FUDGE CAKE WITH DARK CHOCOLATE SAUCE
If the smell of dark
chocolate melting
on the stove doesn't do it for you, then you deserve to fit back into those skin-tight jeans. You go girlfriend!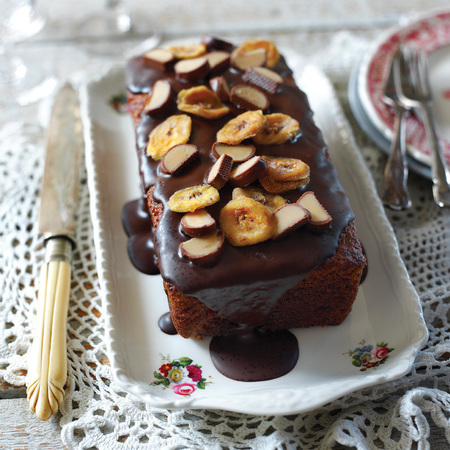 Will you be giving in to temptation or staying strong? Tweet us your resolutions
@handbagcom
.
COMFORT FOODS THAT WON'T MAKE YOU FAT
THE BEST SAUSAGE RECIPES. POSSIBLY EVER.
MORE RECIPE IDEAS