Want to get
healthy
fast? Up your intake of leafy green vegetables with these delicious
recipes
.
Click on the pictures to find the step-by-step recipes
Spinach recipes
BLACKBERRY, SPINACH AND FETA SALAD (above)
This is the prettiest salad ever. We took a vote.
TURKEY, BUTTERNUT SQUASH AND SPINACH CURRY
We're calling this the ultimate diet curry.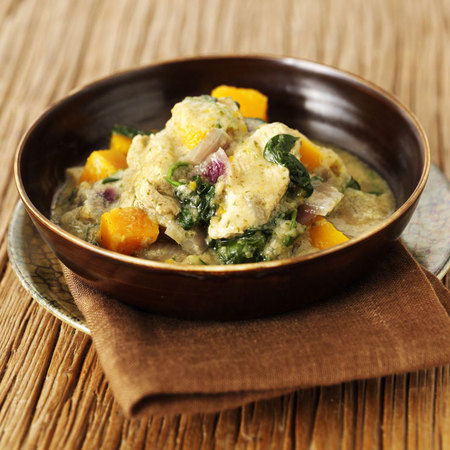 MACKEREL AND SPINACH SALAD WITH POMEGRANATE
This superfood salad is packed with vitamin E, C and D and Omega-3 fatty acids. Basically the alphabet.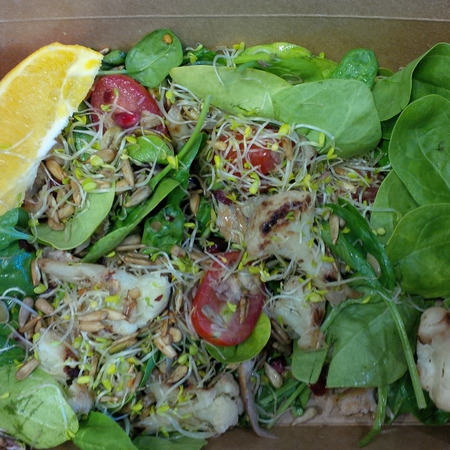 FETA, SPINACH AND TOMATO PUFF PASTRY WRAP
We're not going to pretend this recipe is low fat, but they taste epic.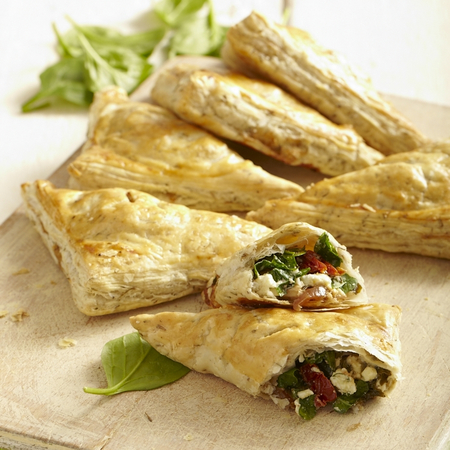 MUSHROOM AND SPINACH PANCAKES
A brilliant breakfast is guaranteed to perk up your day.
SPICY, MUSHROOM AND SPINACH STUFFED SALMON
This is like a superfood slap in the face. Deal with it.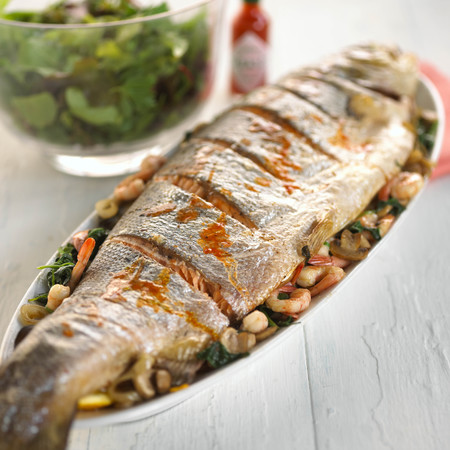 Kale recipes
PINEAPPLE, KALE AND APPLE DETOX SMOOTHIE RECIPE
Give your system a much needed cleanse with this detoxifying green smoothie.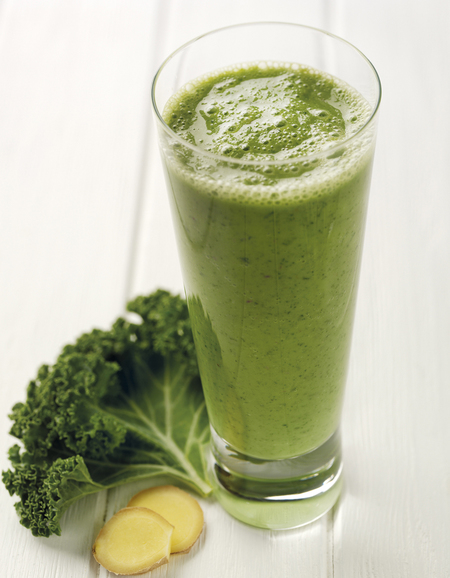 KALE AND CHORIZO STEW
Butter beans and butternut squash make this recipe a health lovers dream.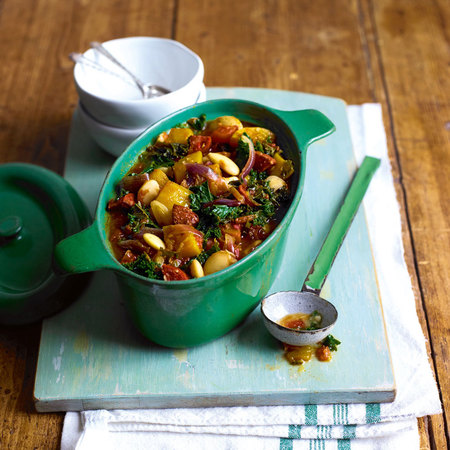 KALE AND TUSCAN SAUSAGE PASTA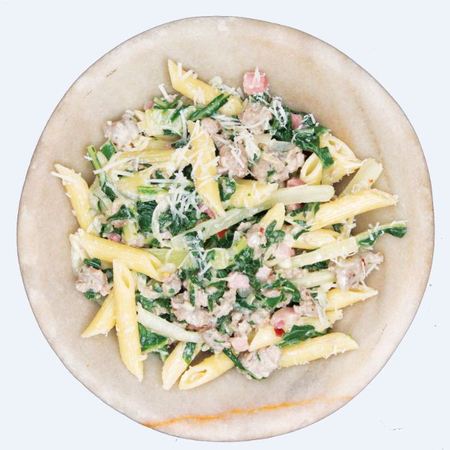 Broccoli recipes
PENNE PASTA WITH PURPLE SPROUTING BROCCOLI
Just because your mum forced you to eat it in the early nineties doesn't mean broccoli isn't brilliant.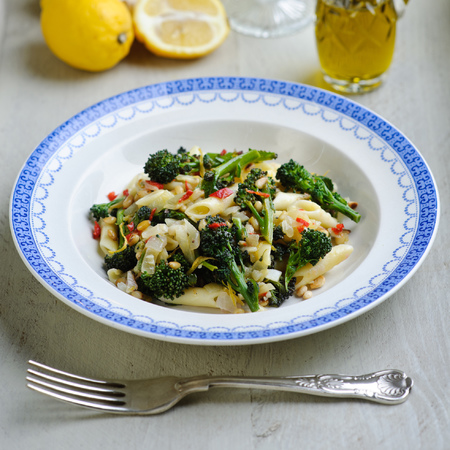 BEEF AND BROCCOLI STIR FRY
Keep things simple with sliced steak and plenty of vegetables (plus soy sauce).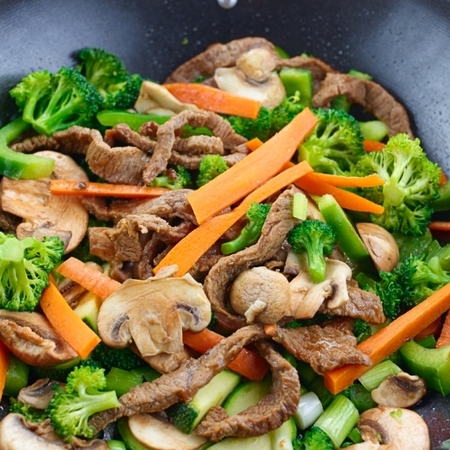 Cabbage recipes
RED CABBAGE STIR FRY
Spicy, crispy and so healthy it hurts.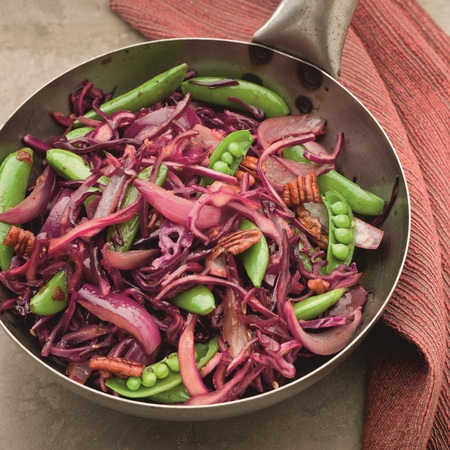 POSH SAUSAGES, CABBAGE MASH AND GRAVY
Comfort food doesn't get much better than this bangers and mash recipe.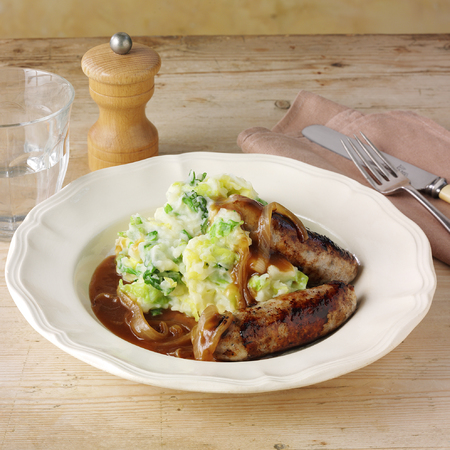 Don't forget,
lettuce leaves
are green too, so give these
healthy salad recipes
a try.
Are you a leafy green-phobe? Tweet us
@handbagcom
.
CELEBRITY-INSPIRED JUICE DIET RECIPES
EASY WAYS TO PIMP YOUR HEALTHY SALAD
MORE RECIPE IDEAS