Screw it, we're done waiting for the
hot weather
. It's time to enjoy summer as natured intended, with
a BBQ
or
picnic
, and lots and lots of cocktails.
Best summer cocktail recipes
JACKPOT COCKTAIL
(above)
Fruit and cocktails go together like handbags and shoes. It's just unthinkable that you would have one without the other.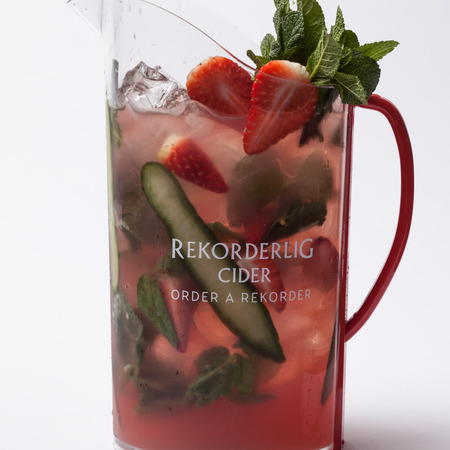 SPIRIT OF SUMMER ELDERFLOWER AND STRAWBERRY PUNCH
Pimm's? Pah, Pimm's is so last year. Grab some juicy strawberries, mint and cider and prepare to be suitably refreshed with this punch recipe.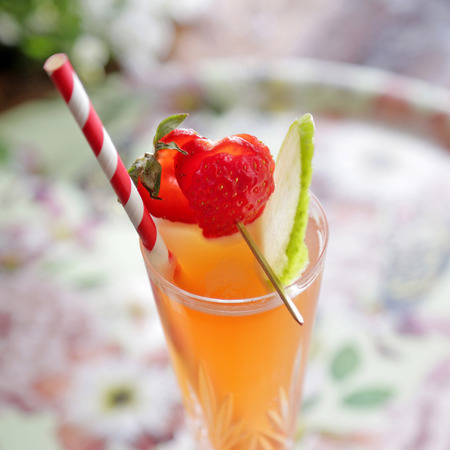 FORBIDDEN FRUIT FIZZ COCKTAIL
Gin with a spot of elderflower, a dash of apple and strawberry juice. Need we go on? Thought not.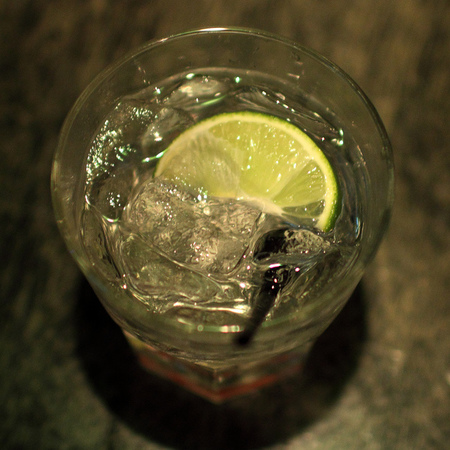 FROZEN GIN AND TONIC COCKTAIL LOLLIPOPS
The only thing better than ice cream in summer? Boozy ice cream of course!
Freeze your own gin and tonic lollipops and stay refreshed, yet drunk, all summer long.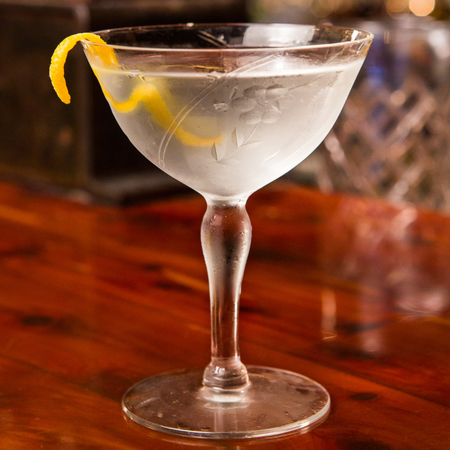 T10 MARTINI COCKTAIL
Sometimes, only a strong gin cocktail will do. We're British after all.
QUICK AND EASY WEEKEND COCKTAIL RECIPES
BEST BBQ RECIPES TO GET UP IN YOUR GRILL
MORE RECIPES