It's time to become a proper person and throw a kick-ass dinner party - yes, respectable people say kick-ass - so, take a look at these top tips for pulling off hosting your very own.
1. Forget the formalities
Unless you're planning on pulling in some royals, don't create a fanfare and make it too formal.
Your guests won't be expecting your maisonette to turn in to a
Michelin star restaurant.
So spare them the silver service and remember chances are your mates know what your flat looks like in daylight.
2. Don't invite too many people
You don't need to ask too many people just to prove you're popular.
Between six to eight friends is a manageable number and try to make sure they're all going to get along and have things to talk about.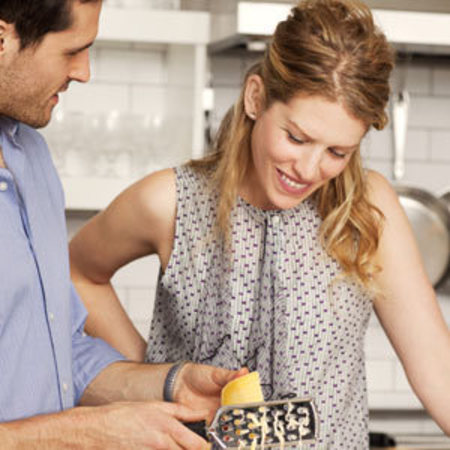 3. Planning is key
Elisabeth Wilson, author of Goddess: Be the Woman You Want To Be warns us to be unprepared at our peril: "The easy way is to be organised and plan everything.
The hard way is to throw everything together at the last minute."
She recommends picking a day at the weekend so you always have a whole day to prepare.
4. Keep it simple
Repeat after us, this is not
Masterchef
, it is not the time to try out confit of jellied lambs' tail - beyond the fact that that sounds revolting, the point is that trying out something new and difficult is a recipe for disaster.
You'll be more stressed and more likely to serve something people don't enjoy.
Elisabeth Wilson advises against any last minute meddling in the kitchen. 'If you cook steak the chances are you'll have to do them to suit eight different people,' she says. 'It's much easier to do a casserole'.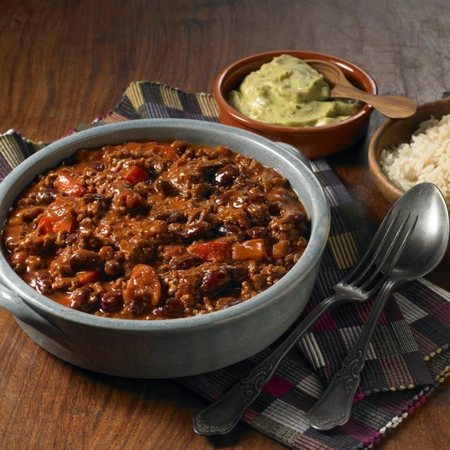 5. Add a theme
If you want to add a bit of a party atmosphere, think about a theme.
You could go Bollywood with a curry or '70s with some cheesy tunes and pineapple (though avoid the wife swapping).
It gets people talking and helps plan the menu.
6. The importance of presentation
With any meal, think about how you'll serve it.
Soup will be a struggle when you realise you only have two bowls that are actually the same.
Top chefs swear by white plates to set off the food and a garnish can pep up any puny looking platter.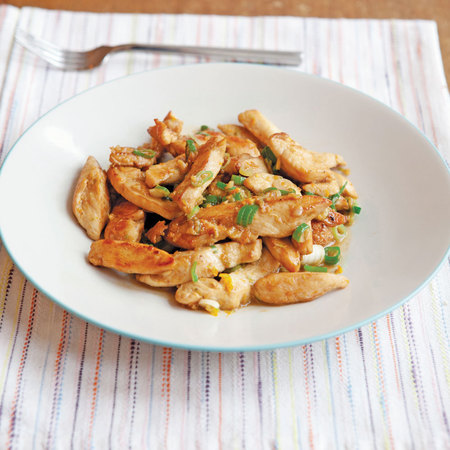 7. Do what you can
If the thought of tackling three courses with cheese and homemade truffles threatens a funny turn, take on a more relaxed approach.
You can easily just turn out two courses or even consider a communal plate where people help themselves.
8. Stress free summer
When the weather's warmer Geraldine Leventis, owner of celeb hangout Raoul's in Notting Hill, suggests serving plenty of salads.
"Summer parties can be relatively stress-free and easier to prepare for, as summery food can be served cold and prepared well in advance."
And that "means that the immediate run up to the dinner party can be spent catching up and having drinks with friends, instead of slaving over a stove."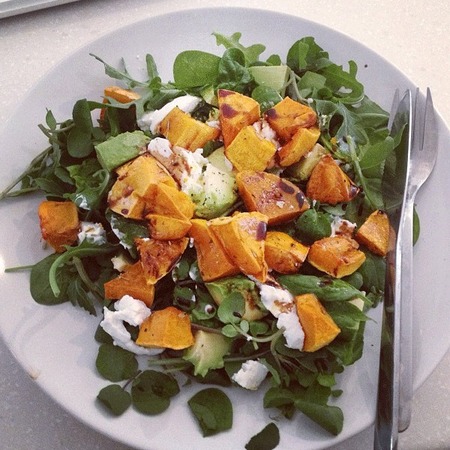 9. Drinking dos and don'ts
Try to make sure you're drinks match the weather and ensure you have an
alcohol free alternative for the T-totellers.
Also don't leave your guests downing the drinks for longer than an hour before dinner.
There's nothing worse than someone drunkenly dribbling in to your dauphinoise.
Lovely lighting
You've tackled the table and the tipples but don't forget the lighting.
Candles are always perfect for lifting the mood.
And, according to Wilson, they can "hide a multitude of sins".
Easy veggie recipes
DINNER PARTY PERFECT LAMB WELLINGTON RECIPE
JAMIE OLIVER'S FRUITY COCKTAIL RECIPE
MORE EVENING PLANS AND ADVICE