However good you're being on your diet - sometimes a girl just needs a pudding. But you can keep on the straight and narrow with these
delicious recipes
that will not ruin your diet.
Healthy dessert ideas
PERSIMON, BLUEBERRY & POMEGRANATE SALAD RECIPE (above)
This light, fruity salad is bursting with flavour and is full of healthy antioxidants too.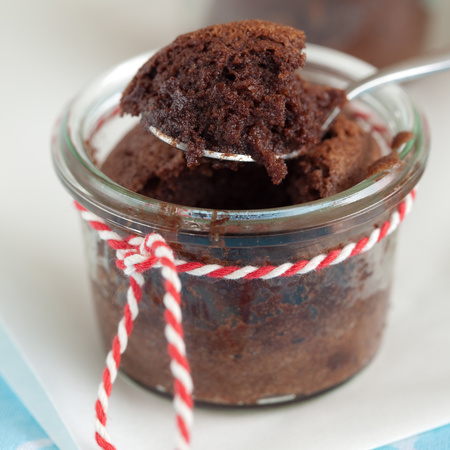 DUKAN DIET: WARM COCOA FUDGE RECIPE
Get your chocolate fix with with this quick and easy pud.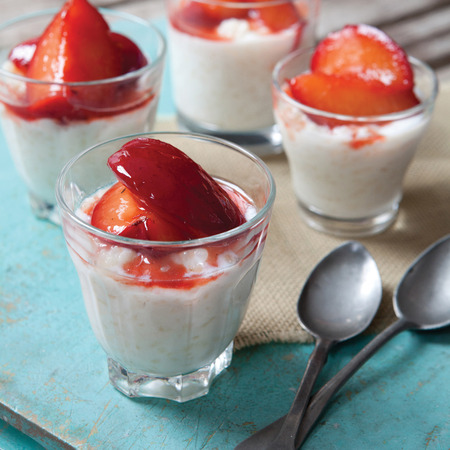 HAIRY DIETERS: PLUM RICE PUDDING RECIPE
The
perfect low-calorie treat
when you're craving something sweet.


DUKAN DIET: ORANGE FLOWER MADELEINES RECIPE

Great for afternoon tea with the girls, these sea-shell shaped madeleines are as cute as they are healthy.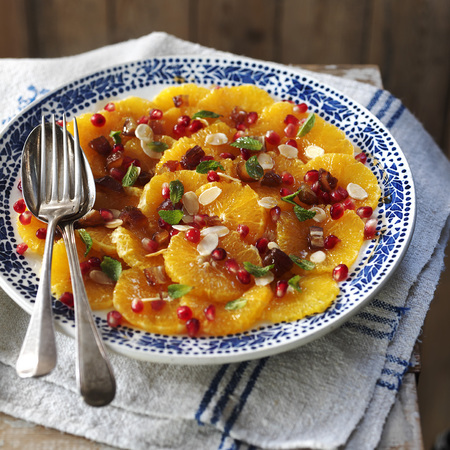 MARK SARGEANT'S ORANGE & POMEGRANATE SALAD RECIPE

The fruit salad for grown ups - we recommend serving with a glass of ice-cold bubbly.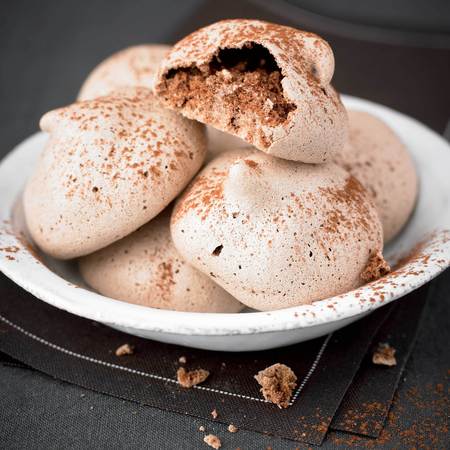 DUKAN DIET MOCHA MERINGUES RECIPE

A yummy mix of chocolate and coffee, you can whip these gorgeous meringues up in no time.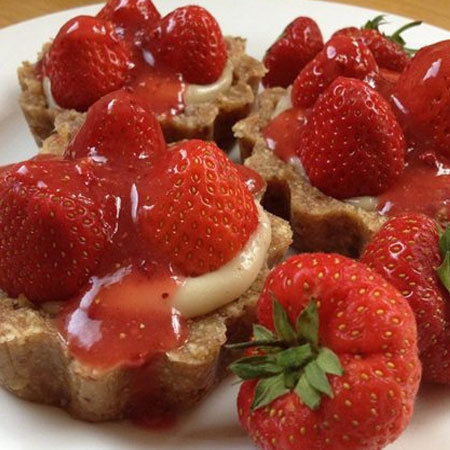 WHEAT, GLUTEN AND DAIRY FREE: RAW STRAWBERRY TARTS RECIPE

Get ready for summer with these delicious strawberry tarts, perfect for lazy sun-filled afternoons.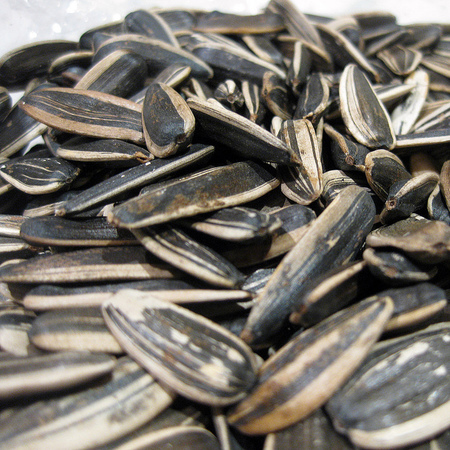 LIZ EARLE'S OMEGA-RICH, CHOC-FREE TRUFFLE RECIPE

Tasty truffles that are also great for your skin? Sounds like our kind of dessert...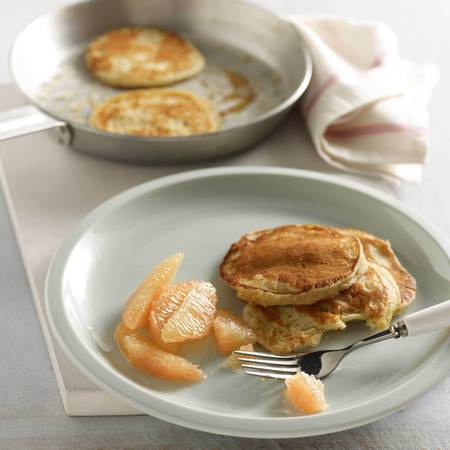 LISA FAULKNER: GRAPEFRUIT WHOLEMEAL PANCAKES RECIPE

For those with a sweet tooth in the morning try these delicious and filling grapefruit pancakes.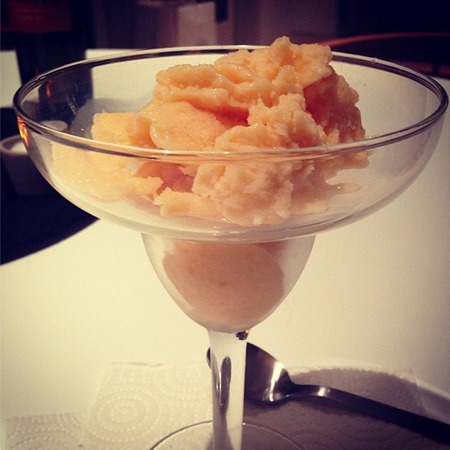 TASTY TWEET: ROSIE HW'S PEACH SORBET RECIPE

Love desserts but want a body like Rosie HW? Now you can have both with this yummy peach sorbet.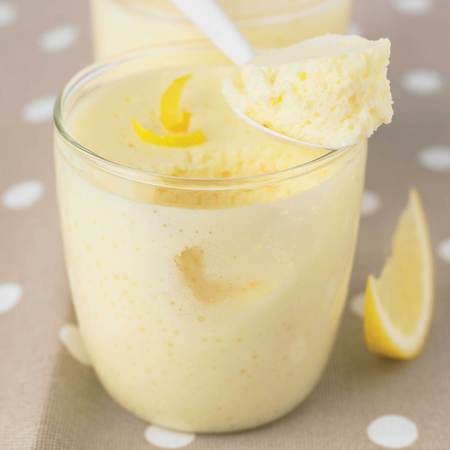 DUKAN DIET: LEMON EXTRAVAGANZA MOUSSE RECIPE

Wow at dinner parties or just keep them for yourself, these waist-friendly lemon pots look as good as they taste.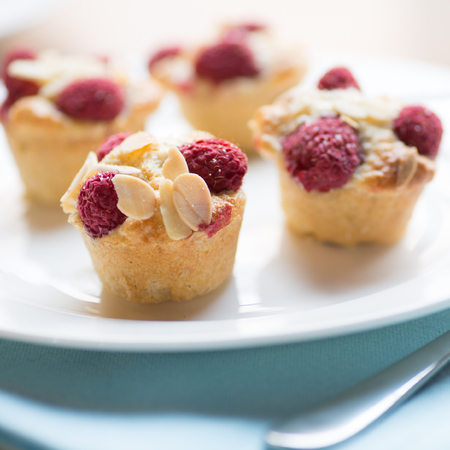 LOW SUGAR RASPBERRY FRIANDS RECIPE

Fresh raspberries and flaked almonds top this delicious, low sugar dessert.

What are your favourite diet-friendly desserts? Tweet us yours @handbagcom


Top 5 classic recipe books
HOW TO EAT A LOT ON HOLIDAY WITHOUT PUTTING ON WEIGHT
BEST STRAWBERRIES AND CREAM RECIPES
MORE HEALTH TIPS