The skills test on
MasterChef
has taught us that knowing the basics is the key to being a good cook.
Add hollandaise sauce making to your culinary CV with this step-by-step guide from the lovely MasterChef boys John Torode and
Gregg Wallace.
It's not as tricky as you might think and once you've mastered it - who knows where it may take you. Today, hollandaise, tomorrow, mayonnaise.
For delicious variations, try stirring in 100g (3½ oz) of chopped watercress leaves, ½ tsp saffron threads, or ½ tsp Dijon mustard. Add 50g (1¾ oz) beurre noisette for a sauce to serve with fish. Or fold in a dollop of whipped cream and serve with chicken or vegetables.
MasterChef Cookery Course, published by DK, £26, dk.com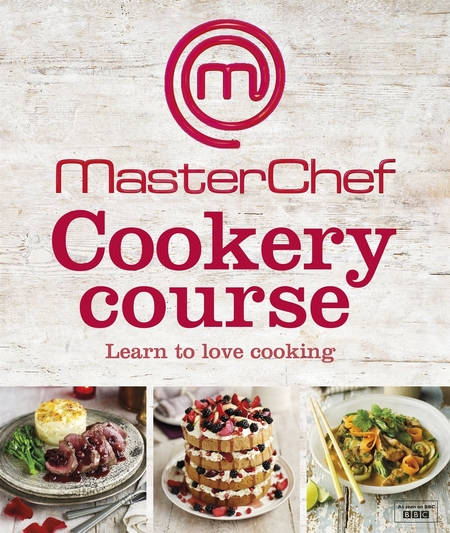 SHELINA PERMALLOO'S GINGER KEY LIME PIE RECIPE
LOVE IS THIS DOUBLE CHOCOLATE RASPBERRY TART RECIPE
MORE RECIPE IDEAS