Strawberries and cream are to Wimbledon what turkey is to Christmas. And with the famed tennis tournament on it's way (June 23) it's time to indulge in that true British classic.
But no, this isn't a recipe telling you how to pour cream over strawberries - this is a bunch of recipes using strawberries and cream in fancy and delicious ways.
Pimm's optional.
Best strawberries and cream recipes
QUICK & EASY STRAWBERRY & LEMON TIRAMISU RECIPE
(above)
That Italian classic just got made ready for summer.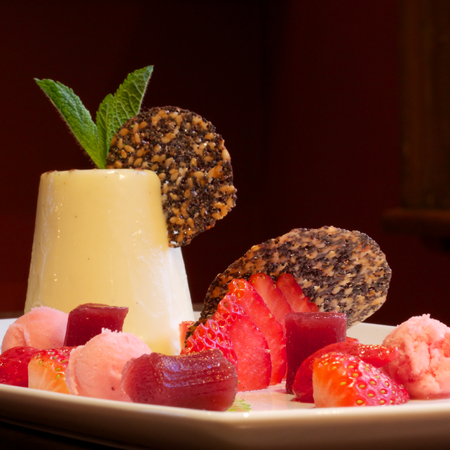 DESSERT RECIPE: POSH STRAWBERRIES & CREAM
This isn't just any strawberries and cream recipe, oh no.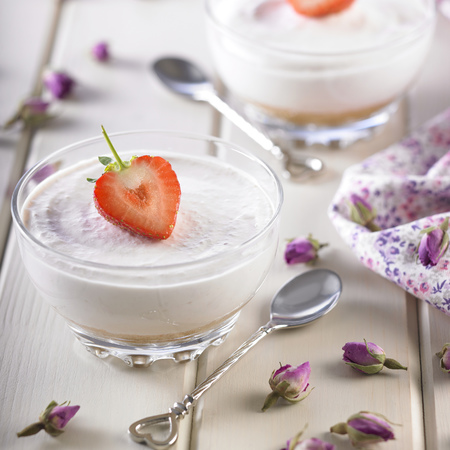 STRAWBERRY AND ROSE MOUSSE CHEESECAKE POTS RECIPE
Pretty as a picture. These gorgeous desserts are almost too nice to eat...almost.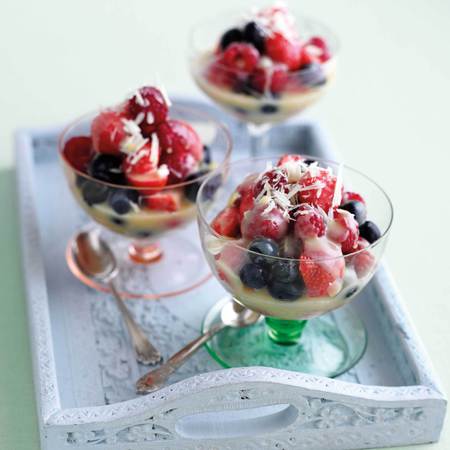 CHILLED BERRIES WITH WHITE CHOCOLATE SAUCE RECIPE
A chocolate and fruit recipe you could almost convince yourself was healthy.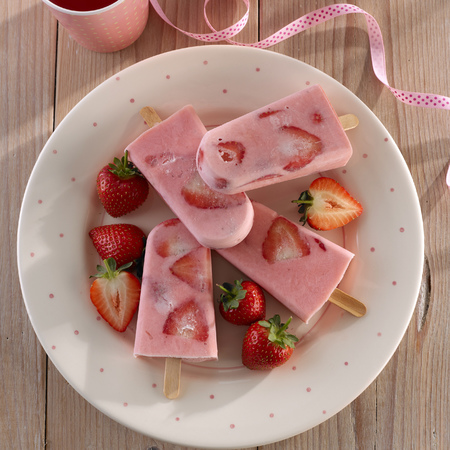 STRAWBERRY AND COCONUT ICE LOLLIES RECIPE
Everyone will love tucking into these on a hot summer's day.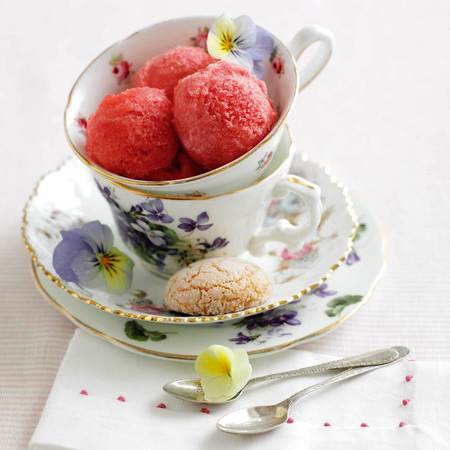 SUMMER STRAWBERRY & ELDERFLOWER SORBET RECIPE
An elegant and light pudding that is the perfect end to any summer meal.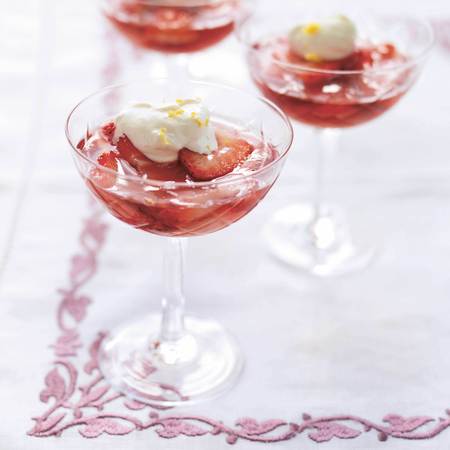 STRAWBERRY & ROSÉ JELLIES RECIPE
Jelly for adults.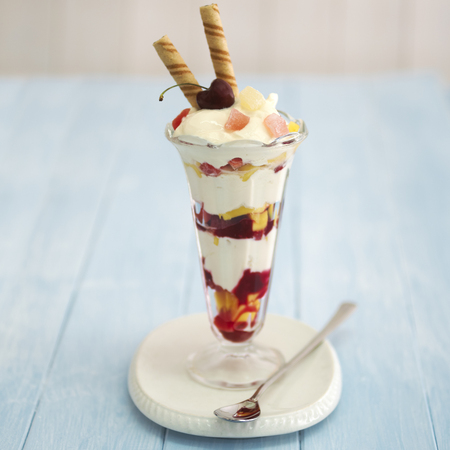 STRAWBERRY & YOGHURT KNICKERBOCKER GLORY
Why have ice cream when you can have a giant, retro knickerbocker glory?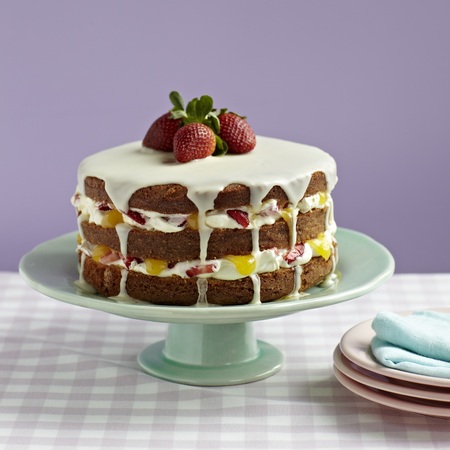 LEMON & STRAWBERRY LAYERED CAKE RECIPE
A light and fruity sponge cake ideal for afternoon tea on the terrace.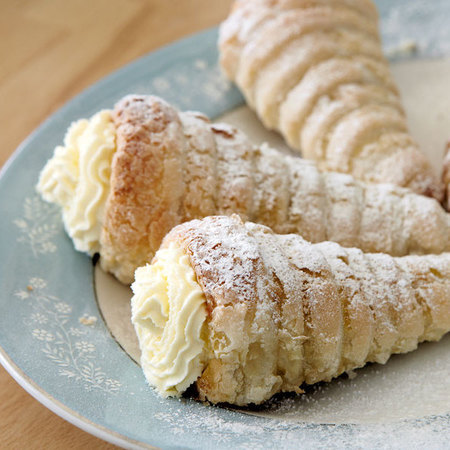 FOOD GLORIOUS FOOD: CREAM HORNS RECIPE
Old fashioned baked goods to make you smile.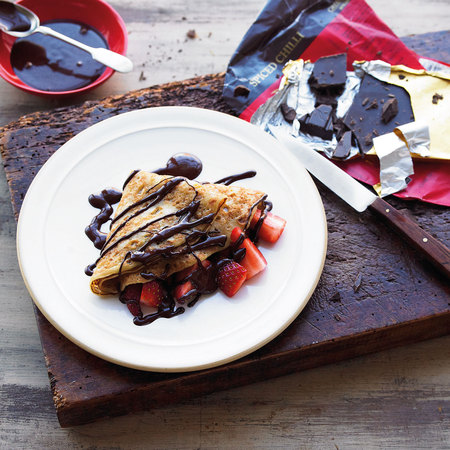 CHILLI CHOCOLATE AND STRAWBERRY PANCAKE POCKETS
Pancakes aren't just for Shrove Tuesday you know.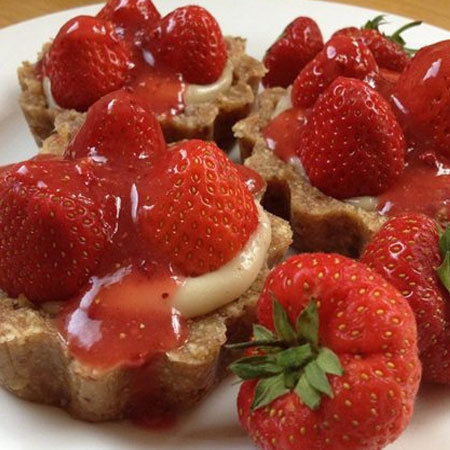 WHEAT, GLUTEN AND DAIRY FREE: RAW STRAWBERRY TARTS
The diet restricted can still enjoy a tasty strawberry pud with this easy recipe.
Why not also check out...
TIME TO PACK A PICNIC WITH THESE SUMMER RECIPES
BOOZY WEEKEND COCKTAIL RECIPE COLLECTION
MORE FOODIE FEATURES