Kim Kardashian and Kanye West
are getting married this weekend, and while it is rumoured to cost about $2m
with parties in both France and Italy
, there's one thing they're keeping small, and that's the wedding guest list.
Kim K wants to keep things small this time around, and has cut loads of celebrities who attended her last wedding of the list,
including Eva Longoria
and Demi Lovato.
If you want to do the same but are worried it'll be a tad awkward, follow these tips from Robin Weil, Founder and CEO of
World of Wedmin
, a wedding supplier comparison site.
Diversion tactics
You've been there, the second the 'ooo's' and 'ahh's' have finished after you unveil
your engagement ring
, you can see the question in everyone's eyes: "will I get an invitation?"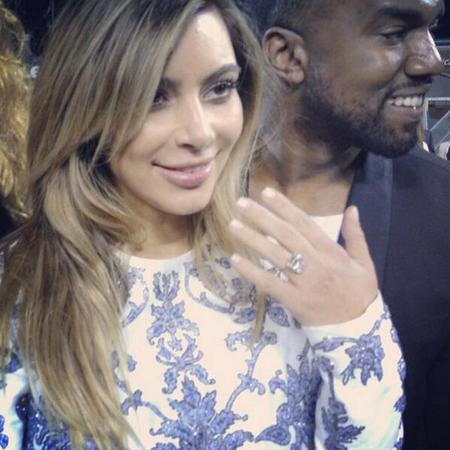 Deflect it straight away before you descend into
months of awkwardness
… Tell them you're only planning a small,
intimate wedding
with family only, or even that you are considering
getting married abroad
.
Determine the number of guests before booking the venue
Try not to get your heart set
on a wedding venue
before you've established at least the core of your absolutely-definitely-must invitees. Then you can start your venue hunt armed with a figure in mind.
Get your family involved
If you think
your family will be offended
if you don't invite some of their friends and/or more distant relatives, involve them in the process. Ask both sets of parents to send you a list of 5-10 people who simply must be invited, but cap this number so they understand you are addressing their requirements, but not letting them rule your big day.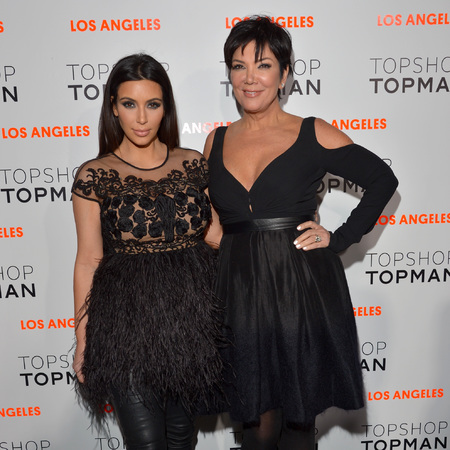 Decide whether to allow a 'plus one'
When space is at a premium and you are being charged £40-80/head, you really shouldn't feel bad about whether your old friend from school can bring a guy she's only been seeing for three weeks. It's your special day and if you don't even know the 'plus one's' name, they
shouldn't get an invitation
.
Don't invite your boss to your wedding
So many people feel obliged to invite
their boss and colleagues
to their wedding, in the hope that they will appreciate the gesture and politely decline.
The harsh reality is that it's very probable they will go, and in years to come you'll look at the pictures and wonder why you invited them.
Only invite people from work if you actually spend time with them when
you aren't paid to do so
, which means your boss is unlikely to qualify.
Should you allow children at your wedding?
This is a really tricky one and 'no children' weddings seem to be rising in popularity. It's a very personal choice, but if you have lots of friends and
family with children
it rarely goes down well to exclude them.
Otherwise, rather than commenting on your beautiful dress and exquisite canapés, you'll find people whispering about the notably absent mothers and fathers who declined your invitation out of principle.
Do you have any tips to share with us? Tweet us
@handbagcom
KIM K & NORTH TO WEAR MATCHING WEDDING OUTFITS?
THE BEST WEDDING VIDEO EVER
MORE WEDDING TIPS