We hung out with
Made In Chelsea
star
Lucy Watson
at
Match.com
's Bark in the Park event.
In honour of the dating site's new social events, matching singles with shared interests we thought we'd get the low down on dating Lucy.
Proud vegetarian
and owner of little dog Digby, Lucy feels very strongly about shared interests and values, "I think if you like animals and you have a dog and you're dating someone who doesn't like dogs it's not going to go anywhere."
Lucy's date turn-ons
So we know a a bit about Lucy's type but we got some specifics.
"Loyalty, humour, I like them to like animals, confidence is key as well."
Spencer Matthews
and
Jamie Laing
certainly had the confidence part down, but we reckon the loyalty factor was probably where they both went very wrong.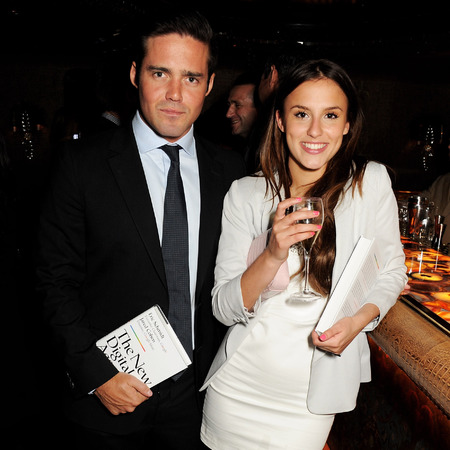 Lucy's date turn-offs
When it comes to a first date there are
some big turn-offs
. Number one for Lucy?
"Someone that just wants to talk about themselves and someone who thinks they're a player and really cool, because, i'm just like, I can't be bothered."
She went on to add, "
Someone that talks about their ex-girlfriend
can be really off-putting, or someone that doesn't like animals and is like 'Oh yeah I shot a dear the other day and it was really fun', I'd be like OK bye."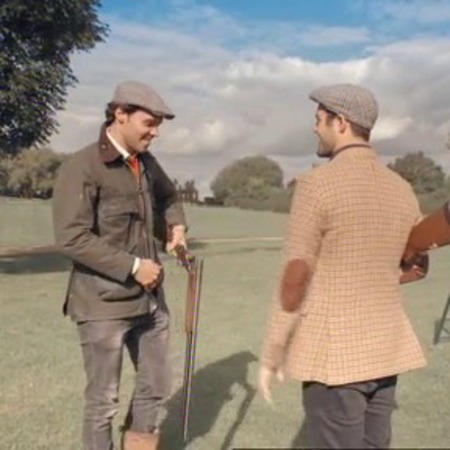 First date makeup
When it comes to the
first date
what to wear and
making your face look great
can be very stressful.
So, Lucy has some
makeup advice
: "Less is more with makeup because I think if you wear so much makeup for a first date they don't even know who you are and if it goes well they're eventually going to see you lying next to them in the morning
bare-faced
."
And clothes? "I think you wear either legs out or boobs out. If it's winter, cool jeans, boots a nice top."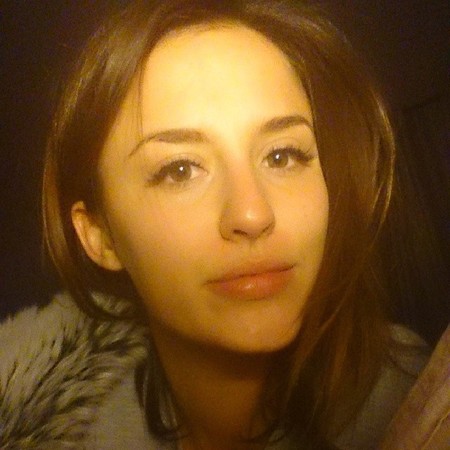 What's next for Lucy's love life?
Unlike Sam Faiers, the drama of
reality TV romances
hasn't put her off.
She told us, "I don't harbour emotions and take a step back form things, anything that's happened to me, it's not been on me it's been that person and their own issues.
Im not against it, this is what I signed up for, if i'm dating someone i'd love it to be on the show.
I'm single and I'm happy being single. I think that's the best way to be, for me - i've had so many bad experiences."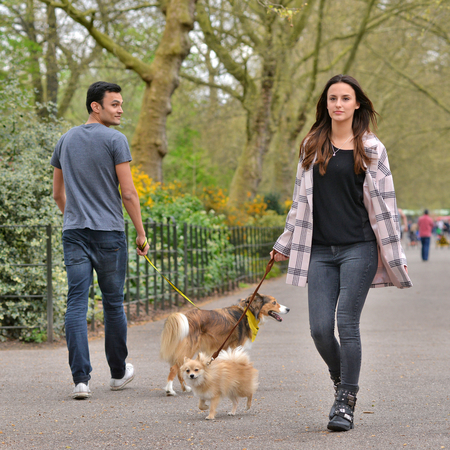 Will you be going down to a Match.com social? Tweet us
@handbagcom
LUCY WATSON TALKS JAMIE LAING, CHEATS AND MIC
COULD SOCIAL MEDIA BE RUINING YOUR LOVE LIFE?
MORE NEWS AND ADVICE FROM THE WORLD OF DATING