Bonfire Night is just one week away so it's time to start planning your celebrations. We've teamed up with Visit England to bring you a round-up of the most exclusive, interesting and unusual events taking place this year. So grab your mates, stock-up on sparklers and pack your bags because it's time to go on your very own winter road trip...
Go back to where it all began
Kaboom, Rawcliffe Country Park, York, 4th November
York is the birth place of the infamous Guy Fawkes (there's even a pub named after him) and 2012 will see the launch of Kaboom, a new annual event to mark the failed gunpowder plot. Held at Rawcliffe Country Park, you'll see an awesome pyrotechnic display by one of the world's best pyro-technicians - Jitu Desai. The evening will also feature family friendly entertainment including a huge funfair, food concessions and a programme of live entertainment running throughout.
Relive the drama
Gunpowder Gala Banquet, Coombe Abbey Hotel, Coventry, Friday 2nd and Saturday 3rd November
Enjoy dinner with a difference at the Gunpowder Gala Banquet. Experience a four course feast with wine and old-fashioned mead while actors tell the story of The Gun Powder Treason and the danger it presented to Coombe Abbey around your table. After dinner watch the spectacular firework display over the lake, relax in the sumptuous hotel or dance the night away to live music.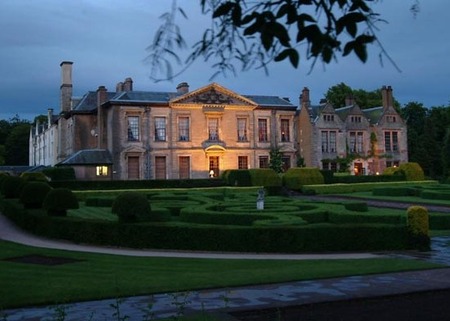 Best for history geeks
Fireworks Night, Blists Hill Victorian Town, Shropshire, 3rd November
Blists Hill Victorian Town will open its doors for a spectacular fireworks extravaganza on 3rd November. You'll be forgiven for thinking you've gone back in time as you wander the eerie streets illuminated by gaslight, as they would have been in the 19th century. The town's shops, cottages and workshops will be open for visitors to chat to the 'resident' Victorians, dressed in the costume of the day, who will answer questions about life in the late 1800s.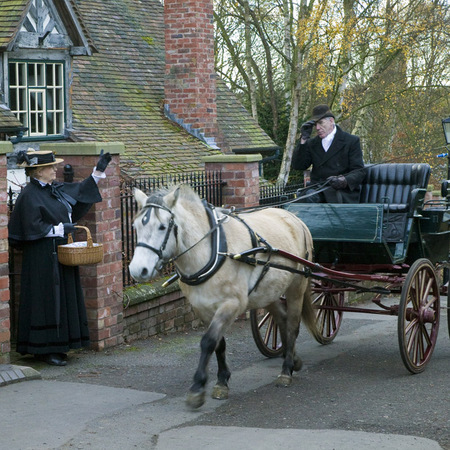 Best place to stay
Langdale Hotel and Spa, Lake District, 2nd – 6th November
To really get this year's fireworks season off with a bang, stay at the four star Langdale Hotel and Spa, which was home to a Gunpowder Works for more than 100 years. Visitors staying at the luxury hotel can dine at the rustic Wainwright's Inn, which will be hosting its famous firework display on 5th November, complete with a hog roast and huge bonfire. Guests can also enjoy a 'Gunpowder Walk' which explores the site's many remaining blast walls, wheels and machinery, and gives a truly unique insight into the Langdale estate's history and heritage.
Best for families
Bristol Zoo, Bristol, 2nd and 3rd November
For fireworks without a bang! head to Bristol Zoo. Now in its fifth year, Bristol Zoo Gardens puts on a beautiful display of low-noise fireworks, perfect for little ones and pooches. Watch the sky sparkle away at this highly visual display whilst sipping hot drinks and tucking into winter treats. Yum!
Something a little bit different
Gunpowder Plod, York Knavesmire, 5th November
The Gunpowder Plod brings sport and culture together with a 5km run on York Knavesmire. The plod is set against a backdrop of pyrotechnics, with fire installations and performers entertaining athletes and armchair fans every kilometer. The run will be followed by York's biggest ever fireworks show. The event will include family activities, a funfair, traditional food stalls and a beer tent with real ales.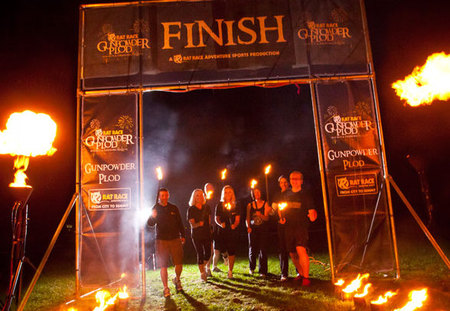 For more ideas on how to spend Bonfire night
click here.
What do you think?