Baileys
have launched a limited edition new Orange Truffle flavour to celebrate the start of Autumn.
There are only 180,000 bottles available from Tesco stores nationwide, so get in there quick.
We reckon this will go down a storm at Christmas, especially if it's turned into a zingy cocktail with a little bit of orange zest and whipped cream.
If you're more of a buy-now-drink-now kinda girl we recommend adding a splash of Orange Truffle to some warm milk and coco powder as a not quite so innocent bedtime drink.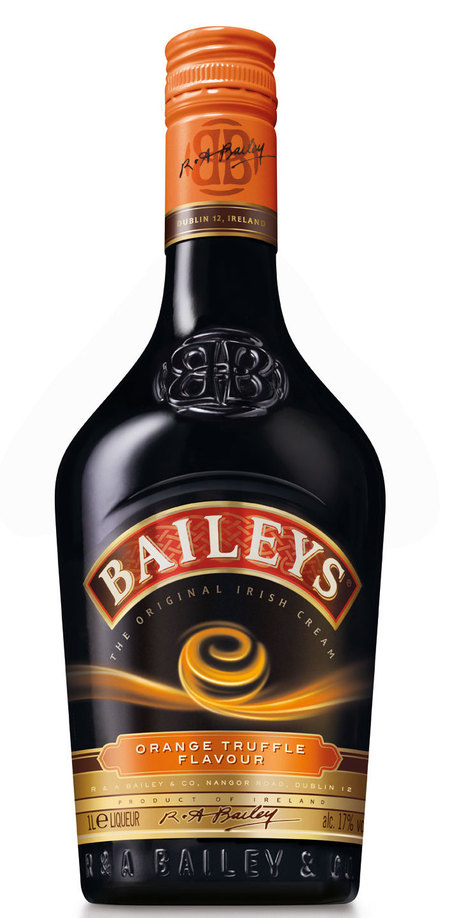 We've snapped up our bottle, but we can't imagine it will last until December!
Baileys Orange Truffle, £20.24, Tesco