Nothing in your day can be as important as looking at the shortlist for the
Britain's sexiest farmer
competition. Nothing.
Hulking great men in plaid, carrying around lambs in distress - oh yes please. Quick,
the chickens have escaped
from their pen, rip your shirt off and save them already.
Sorry - we got a bit carried away. Where were we?
Finalists include the likes of Hugh Morrison (above) who manages 950 acres of arable land in Wiltshire, likes
snorkelling around the coast
and carrying as many animals as possible on a motorbike.
Or this guy...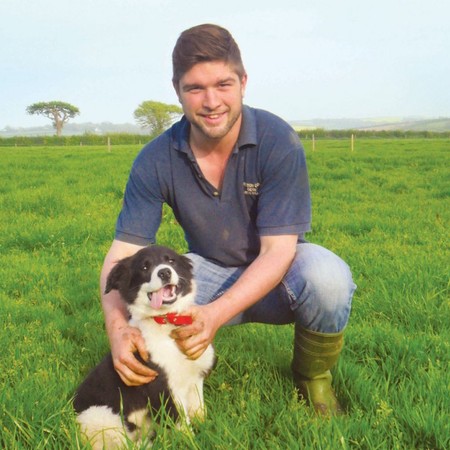 Actually, the competition by
Farmer's Weekly
isn't about hulking man pecs you know (perverts, get your minds out the muck) - it's also about a dedication to their trade and promoting the future of farming in the UK.
Good on you guys. Now can one of you just lift that hay bale for us? Oh go on...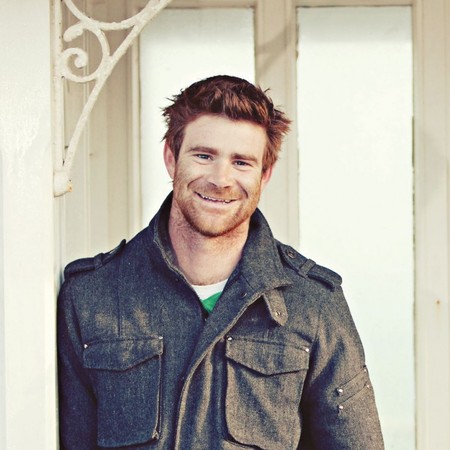 WHY DAX SHEPARD CAN'T BE PETA'S SEXIEST VEGETARIAN
5 BEAUTIFUL SPOTS TO GO CAMPING IN BRITAIN
MORE LIFE NEWS