Has all this chatter about the upcoming
Fifty Shades of Grey film
adaption increased your obsession with
Christian Grey
? Yep - us too.
The books aren't all about
BDSM play
, half the fun is getting down wherever and whenever you want.
Mr Grey
shows it's not all about the bedroom.
Here are some new places to try having sex tonight...
Have sex on top of a grand piano
Ana and Christian
aren't the first fictional couple to get hot and heavy on a grand piano. We were obsessed with Julia Roberts and Richard Gere's stint on the ivories in
Pretty Woman
...so what is it about a piano that turns people on?
We reckon it's the smooth polished surface and the fact that your body will be at the perfect height for him to play with.
Sex in a lift
If you don't have a private lift like Mr Grey, then this is not one for the faint hearted.
Make sure you pick somewhere you can't be caught and double check for security cameras, oh, and glass walls of course.
Have sex in a hotel room
There is something incredibly sexy about a
naughty weekend away
in a hotel. Even if you live together, take the time to escape from your normal routine and hide out.
Stick the 'do not disturb' sign on the door, order room service, and spend the weekend exploring each other in the
shower
, bed, on the floor, against the wall....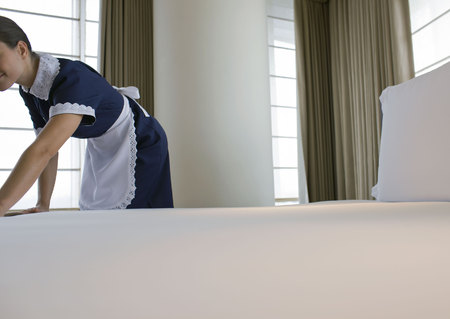 Have sex on a pool table
Raise the stakes
Fifty Shades
stylee and each choose what sexual act you want your partner to carry out if you win after a game of pool (or tennis, or tiddlywinks).
Then use all your powers of seduction to distract them while they play and make sure you are victorious.
If you own a pool table, go to town on top of it at the end.
Have sex in a meadow
You can't beat having a role in the hay. Literally.
Choose some tall grass, a balmy summer's evening, and get back to nature in a field. Romantic and sexy as hell.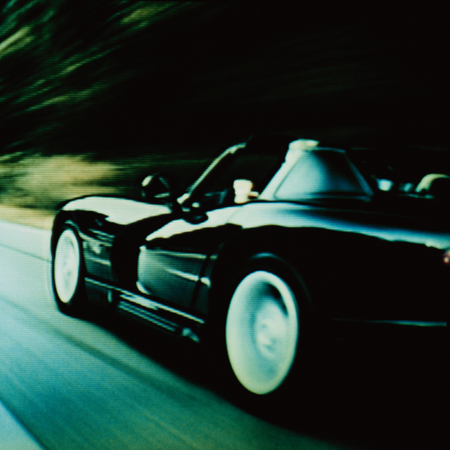 Have sex in a car
It's got to be one of the most common fantasies out there.
Take a tip from
Ana and Christian
- get your man to sit in the passenger seat, and sit on top of him - facing the windscreen.
Putting your weight on your feet, lower yourself up and down to give him the ride of his life.
The angle, confined space and the sheer fear of getting caught will drive you both wild.
THE BEST SEX POSITIONS FOR BDSM PLAY:
MEET THE NEW CHRISTIAN GREY
LOTS MORE SEX TIPS