As budding chefs across the country prepare for the final of BBC2's The Great British Bake Off, we've been reflecting on what it's taught us about life.
The most quintessentially British show on TV isn't just about making choux pastry buns and listening to Paul Hollywood's scathing critiques, oh no, it's about sportsmanship, fairness, and high-fat fancies for all.
Here's what we've learnt about life from Mel, Sue and the rest of the GBB gang...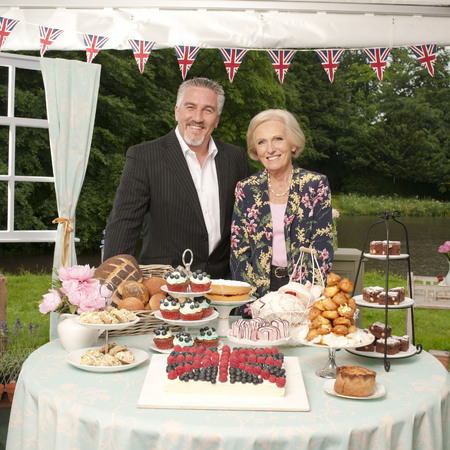 1. Rolling pins at the ready!
It doesn't matter whether you're a rugby player, a vicar's wife or a time-travelling alien from the Seventies (yes, we are referring to Brendan), anyone can bake if they set their mind to it. The Great British Bake Off has inspired us to dust off our aprons and giving cooking another try... even though we're not quite sure how to make cupcakes. If 21-year-old students with a penchant for woolly vests can cook up a storm then by golly we can do it too!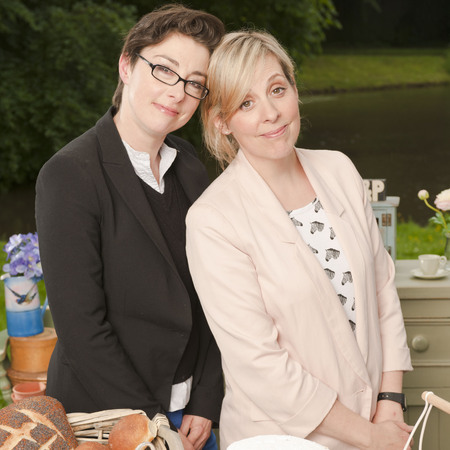 2. Everybody loves a good pun...
Aaah Mel and Sue, the loveable hosts of GBB and all-round pun-tastic comediennes. We can't get enough of their cheesy one-liners, comedy gaffs and the fact that they stuff their faces with the contestants' food at every available opportunity. Mel and Sue have taught us that you don't need to know anything about baking to really get stuck in to cake...
3. 'Soggy Bottoms' are the same as a slap in the face
If
Mary Berry
had her way soggy pastry would be illegal and no one would be able to present a perfectly decent cake that had the slightest hint of undercooked pastry at the bottom. The fact that normal people everywhere would wolf down that cake in a heartbeat makes no difference. We've learned that in baking, as in life, people are always going to find something to complain about. It is our duty to rise above, eat the damn cake and get on with it!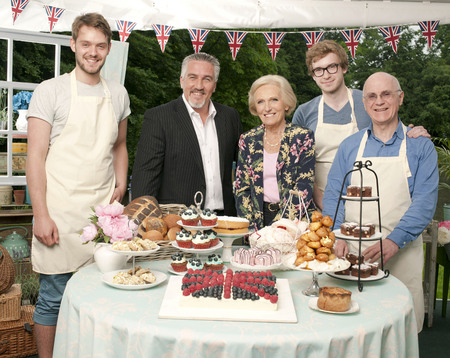 4. Don't dismiss the underdog
Law student John hasn't always been top of the class but his fortunes changed when he created a gingerbread Colosseum masterpiece (the fact that his engineer beau designed the whole thing for him was discreetly swept under the carpet). GBB has taught us that perseverance and sheer determination are enough to get you through, even if you have a slip-up along the way. John, we salute you.
5. Baking isn't fun
Finally, The Great British Bake Off has shown that TV reality competitions can make once proud talented people crumble under pressure. Watching poor Catherine have a nervous breakdown starring through the oven window at her crackers was enough to make us despair (she was our favourite to win). So, if you really love baking stick to your own kitchen with your own rules...if only to avoid Paul Hollywood's scathing critiques.
Who's your favourite to win?