If you are hosting a Christmas or New Year's party, follow these top food and drink tips to make sure your guests have the best night ever.
We spoke to top foodie and author of
Canapés
cookbook Victoria Blashford-Snell, to find out her festive entertaining advice...
Top tips for hosting a party
1. Don't worry about serving any food for the first half an hour
Ensure your guests get into the warm and grab
a festive drink
before you start thinking about passing food around.
2. Make sure you provide a refreshing and interesting non alcoholic option
This will make the party far more enjoyable to those who aren't
socking back the booze
!
Try sparkling elderflower mixed 50/50 with ginger beer, ice, a slice of lime. Or try cranberry juice mixed with grapefruit juice and ice. Or if you're feeling adventurous a
virgin cocktail.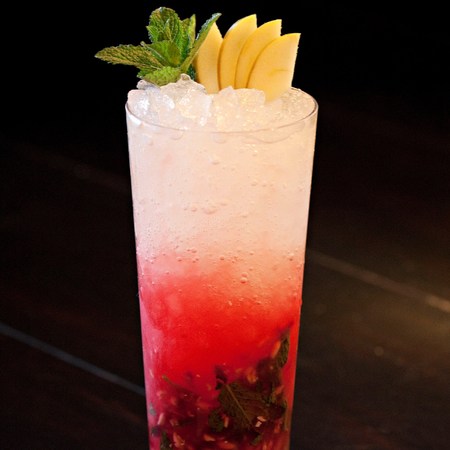 3. Clear as much space in your home as possible.
It may look empty before the guests come but you're going to need the space once the party starts.
The more prepared you are before the more fun and relaxed the party will be for you.
4. Choose your menu well in advance so you can get things done bit by bit when you have time.
Try stocking up on the ingredients you'll need well ahead when you see them on offer to avoid a last minute rush and
save some money
.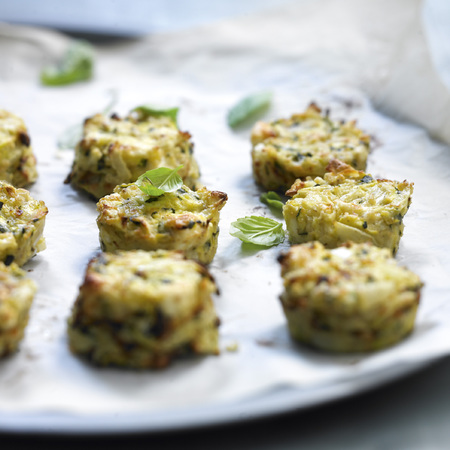 5. Don't try to serve all warm canapes
It means you'll never leave the kitchen. Have half cold
canapes
and half hot.
6. Accept any offers of help on the night.
Friends love to feel involved and they came to your house to see you!
7. Remember napkins!
Canapés
, by Victoria Blashford-Snell and Eric Treuille, published by DK, £14.99,
dk.com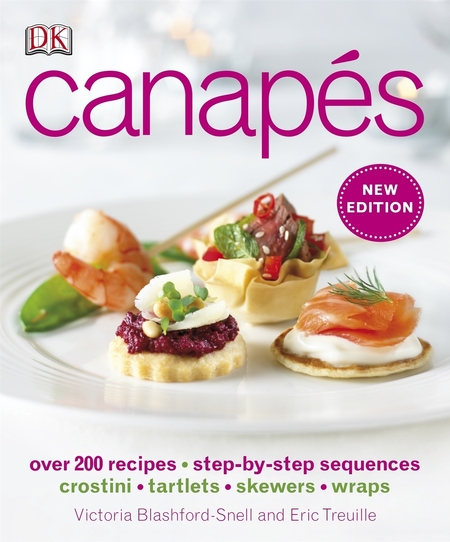 LIFE SKILLS: HOW TO FLAVOUR ANY BOOZE
CLASSIC FISH GOUJONS
MORE FOOD AND DRINK