A shocking new report shows that
meat
- including feathers, hides, hair and bones - meant for
dog food
might have made it's way into the human food chain.
The Elliott Review
into food supply suggests that this 'industrial scale' fraud may have netted the criminals behind it a cool £3million.
Even though the scandal was unearthed in 2005, a lack of 'investigative resource' meant it wasn't pursued. WTF?
SCROLL DOWN TO VOTE: WILL YOU CONTINUE TO BUY SUPERMARKET MEAT?
New research also suggests chicken breasts on sale in supermarkets can be up to a fifth water thanks to a controversial 'tumbling' method in a cement mixer-style contraption.
The meat is then sold as own-label ranges in
Asda
, Aldi and other supermarkets.
2013 has been a bad year for meat lovers who've been made to question their beloved
red meat
and now their fail-safe chicken.
After the horse meat scandal rocked
supermarkets
earlier this year, we've all been giving our frozen ready-meals a cursory extra glance, right?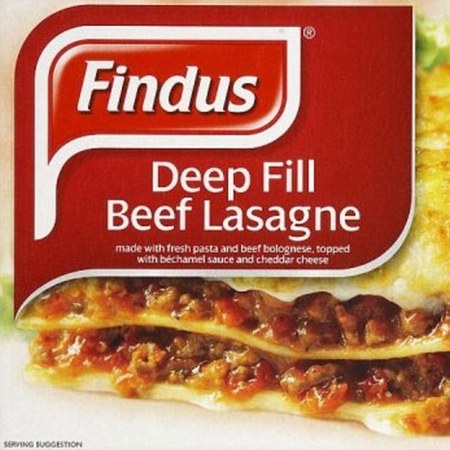 At the time, some questioned whether the horse meat scandal was part of an extensive abuse of British foods. Findus even claimed the contamination was deliberate sabotage.
Will these two scandals put you off eating meat from your local supermarket? Tell us your thoughts in the poll...
Will you continue shopping for meat at your local supermarket?
Yes, it's cheap and convenient.
42.86%
No way, it's not meat it's dog food!
21.43%
Maybe, if the supermarkets make positive changes.
35.71%
What do you think?
Tweet us @handbagcom
.
BEEF BURGERS FOUND CONTAMINATED WITH HORSE MEAT
ARE YOU CONSIDERING BECOMING VEGETARIAN?
MORE FOOD NEWS