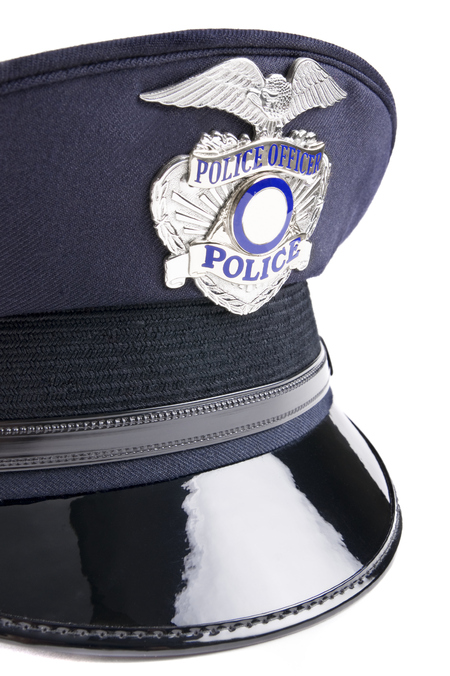 A poll of 5,000 singletons by dating site
BeNaughty.com
has revealed that a uniform is not only sexy, but we're also more likely to consider those wearing one as better in bed, more respectful and more honest in a relationship.
57% of men and 32% of women believe that people in uniform are more attentive lovers in the bedroom, while more than 70% of both sexes thought they would be treated better by someone who worked in uniform.
But it seems not all uniforms are created equal. Police, pilots and doctors' attire were all beaten to the top 'sexy' spot by traditional army camo gear, which really seems to get British ladies hot under the collar.
But don't rule out camo lingerie girls because 32% of men agreed the sight would get them in the mood for love!
So, what are you waiting for? Go and have your very own Officer and a Gentleman moment NOW...
What do you think?
Leave a comment below to
be in with a chance of winning a £100 goodie bag
.
WOMEN THINK BEARDED MEN ARE TOO AGGRESSIVE
SEX TIP OF THE DAY: SWITCH TO A MEDITERRANEAN DIET
ARE POSH & BECKS HAVING A SEX-LIFE MELTDOWN?